Czech Republic Imposes Entry Ban on Russian Tourists
25.10.2022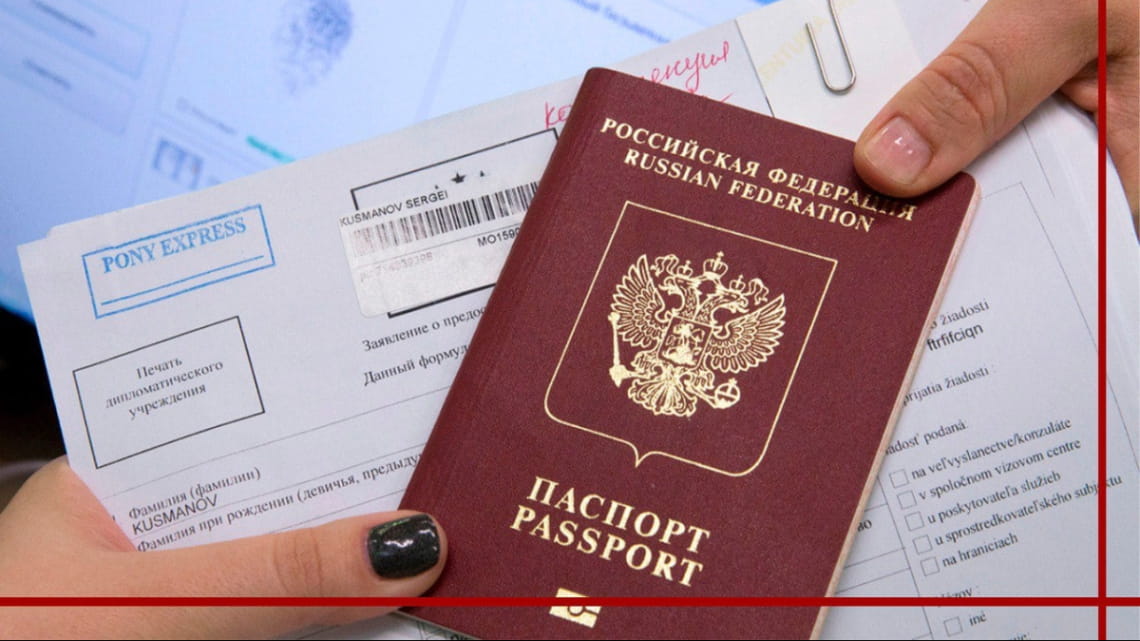 Czech Republic introduced an entry ban for Russian tourists / Image: www.5.ua
On Oct. 25, the Czech Republic introduced an entry ban for Russian tourists.
According to Schengen Visa Info, the Czech Republic prohibits Russians from entering the country even with a valid Schengen visa issued by any member state of the European Union.
According to the Minister of Foreign Affairs of Czechia, Jan Lipovsky, "the ban will apply to all Russians who hold a tourist visa, regardless of the issuing country. This means that not only Russians who have been granted a Schengen visa by the Czech authorities but also those who have been granted a visa by other Schengen-associated countries will not be permitted entry to the Czech Republic".
Minister Lipovsky said that the ruthless bombing of civilians in Ukraine could not be ignored, suggesting that the ban was necessary. "Up to 200 Russian citizens enter the Czech Republic through the international airport every day. At the same time their rockets are falling on playgrounds and people".
The Czech government decided on the entry ban on Oct. 12, at the suggestion of the Ministry of Foreign Affairs.
"We have agreed that Russian citizens arriving on the territory of the Czech Republic through the external Schengen borders, i.e. through our international airport, will be refused entry for tourist, sports, or cultural purposes. This measure will apply to those who have a valid Schengen visa issued by any EU member state," the minister said.
On Sept. 20, the Ministry of Foreign Affairs of Finland asked the European Commission to issue a common recommendation for all Schengen Member States on the cancellation or invalidation of visas issued to Russian citizens and the restriction on their entry.
The four EU states that border Russia – Estonia, Latvia, Lithuania, and Poland – banned Russian tourists from entering their territory on Sept. 19.