Kharkiv State Emergency Service of Ukraine Received Modern Equipment
04.01.2023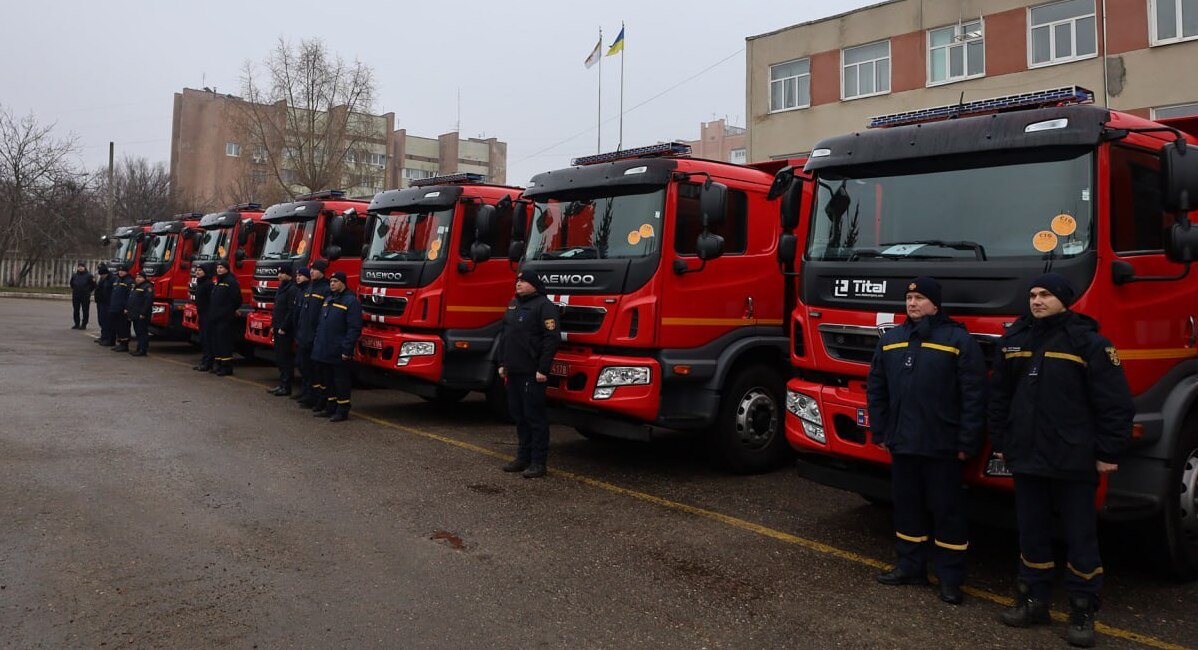 Rescuers received new modern fire fighting equipment / t.me/dsns_telegram
Kharkiv rescuers received 23 units of modern firefighting equipment, the press service of the State Emergency Service of Ukraine reported.
Modern equipment was purchased at the end of 2022 with state budget funds. Today the machines start their combat duty in the units of the Kharkiv garrison of the State Emergency Service and will help to save human lives from the consequences of enemy attacks, and natural and man-made emergencies.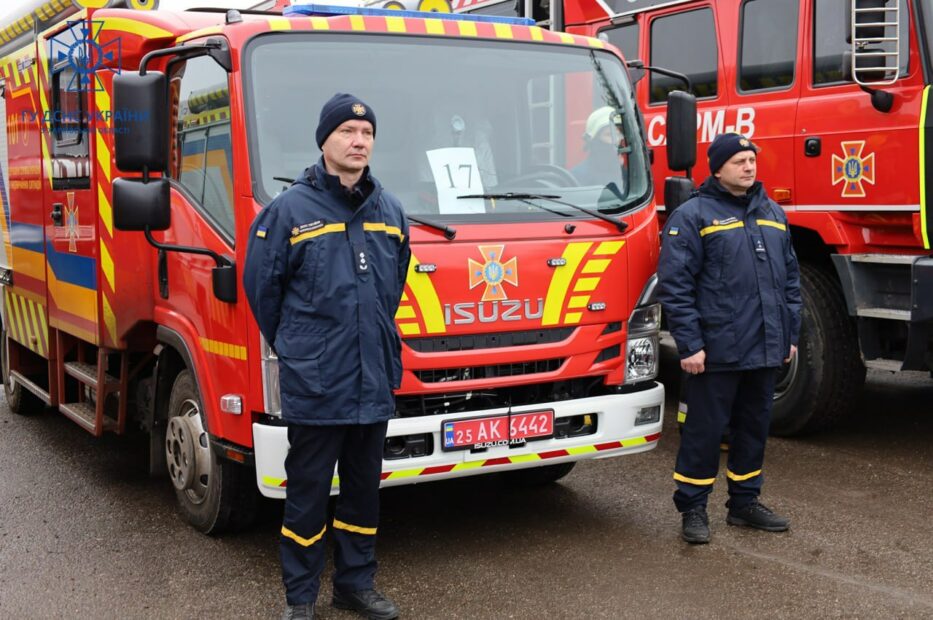 The rescuers received 15 fire trucks with the DAEWOO Maximus chassis, two with the "Ford" chassis, and two with "Isuzu NQR".
"These models of tanker fire trucks differ from their older counterparts by the ability to carry more water, more powerful engines, and more efficient fire pumps. Also, they are already equipped with modern fire-technical and emergency-rescue equipment," the message reads.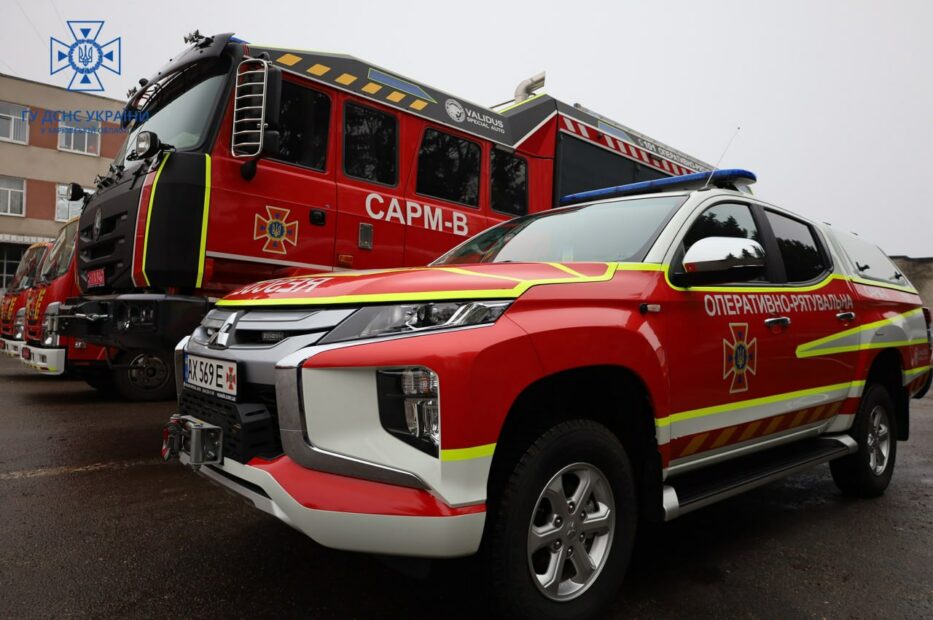 Moreover, the rescuers received a special heavy emergency and rescue vehicle SARM-B, two light emergency and rescue vehicles SARM-L, and a truck tractor with "Ford" chassis.
Earlier, the State Emergency Service of Ukraine and the regional center of emergency medical care were handed over new cars from the Association of Ukrainians of Luxembourg LUkraine asbl on Svobody Square in Kharkiv.
Follow us on Twitter and LinkedIn for more news, stories, and field reports by Kharkiv journalists.