Balakliia Hospital Ruined by Russians Resumed Operation
04.01.2023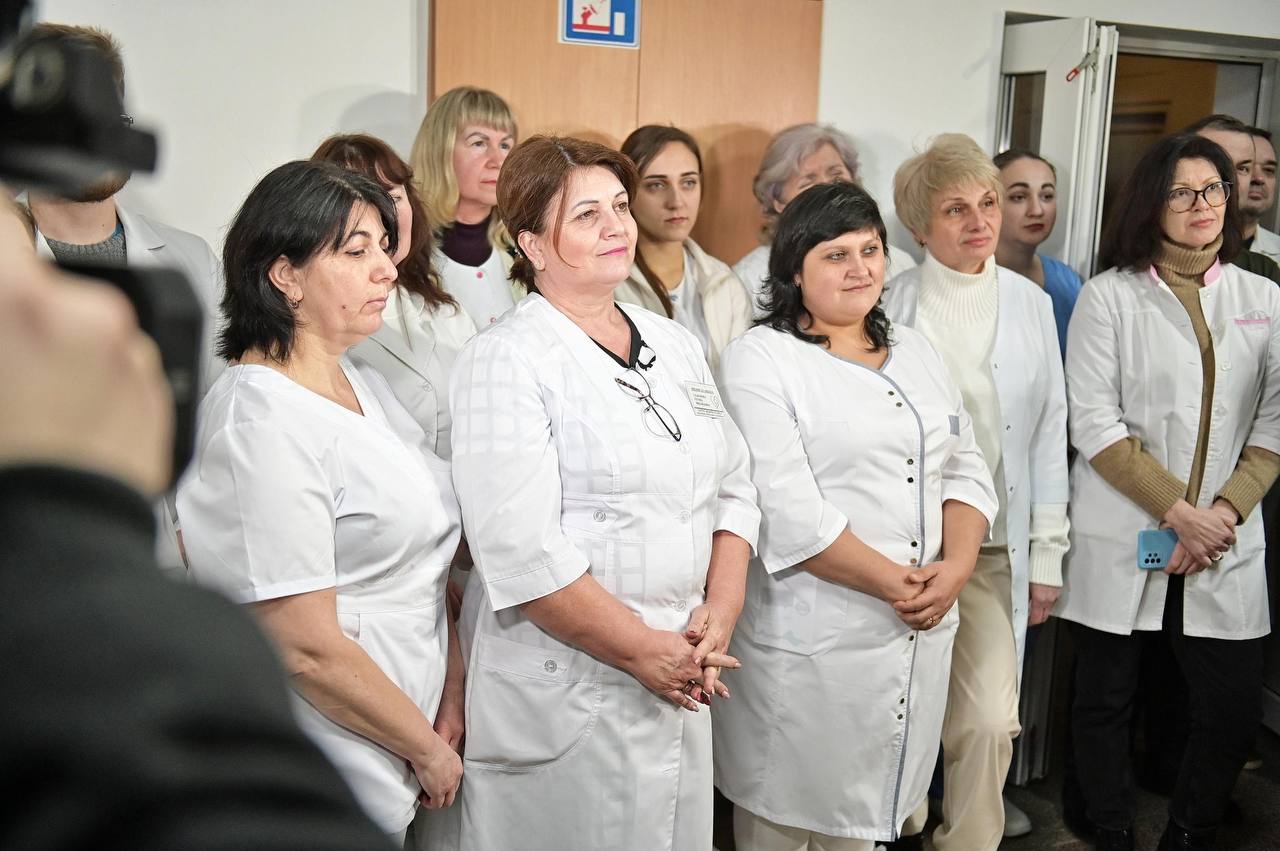 Doctors in the reconstructed hospital in Balakliia / kharkivoda.gov.ua
The hospital in Balakliia, Kharkiv Oblast, which was destroyed by the occupiers, has resumed work. According to the Kharkiv Regional Military Administration (RMA), today the medical facility welcomes the first patients.
Before the full-scale invasion, the Balaklia hospital had 614 employees and assisted people around the clock. But during the occupation, the medical facility suffered significant damage – the walls and roof were destroyed, and the doors and windows were broken.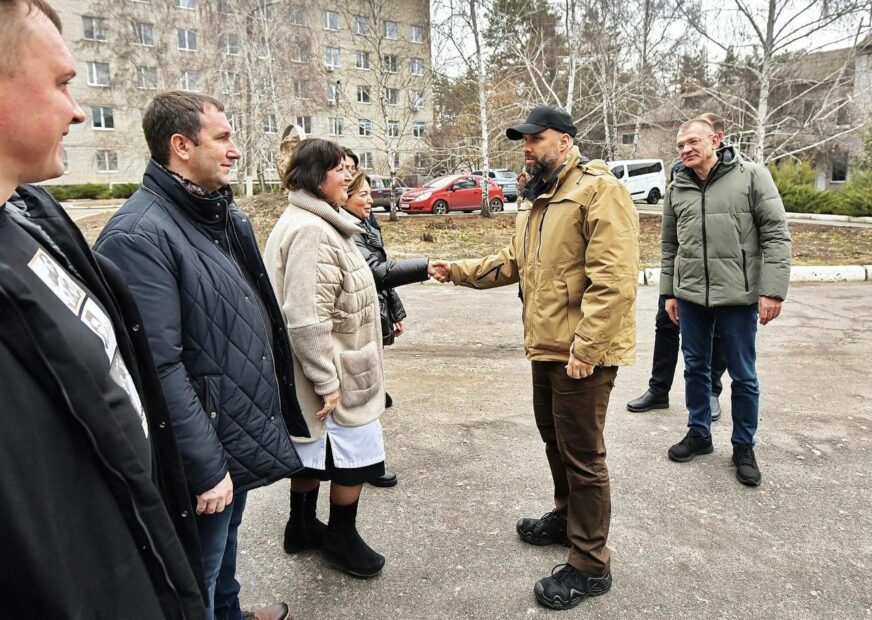 After the liberation of Balakliia, funds from the Kharkiv Oblast budget and the reserve fund of the state budget were allocated for the reconstruction of the city.
"Thank you to everyone who worked on this. Special thanks to the Ministry of Health for the provided medical equipment. We are doing everything to restore medical services for the population of other liberated districts of Kharkiv Oblast as soon as possible," adds the head of Kharkiv RMA Oleh Syniehubov.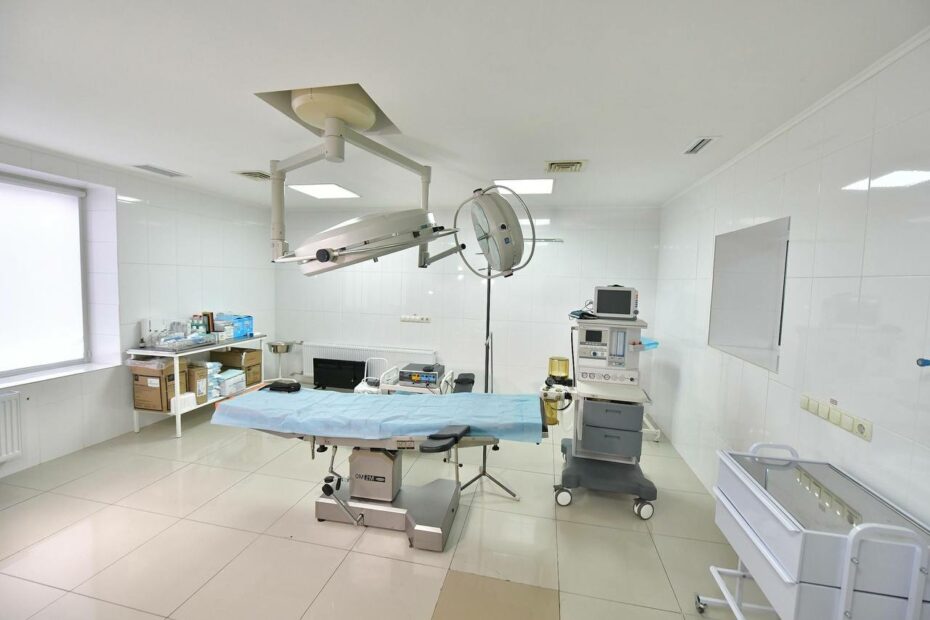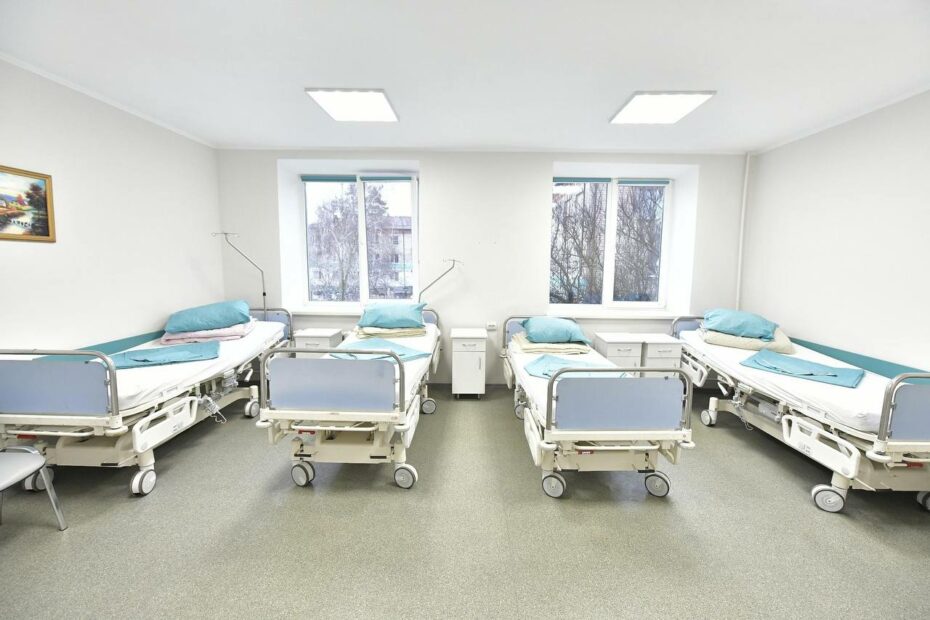 Moreover, together with the Office of the First Lady and international partners, a project for restoration of Izium Central City Hospital is being developed.
Follow us on Twitter and LinkedIn for more news, stories, and field reports by Kharkiv journalists.