Heat Supply Fully Restored after Shelling in Kharkiv
03.01.2023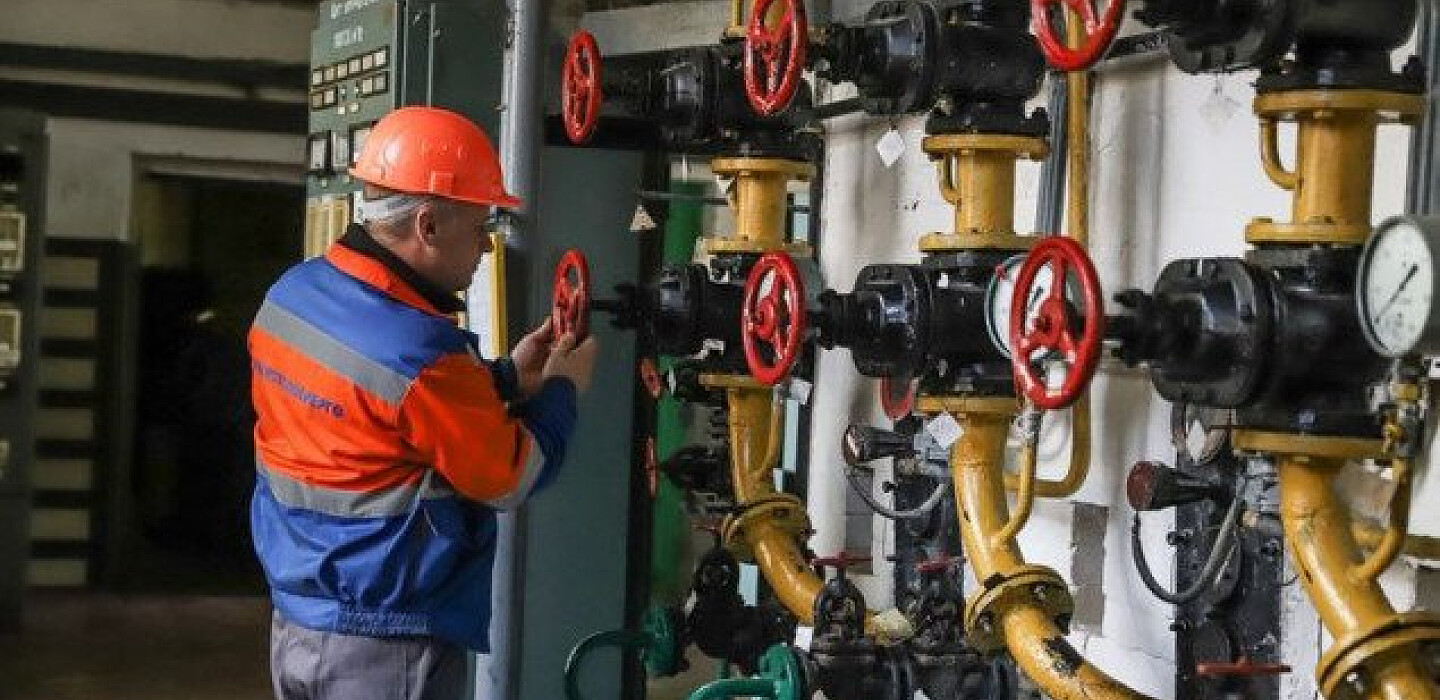 Heat supply restoration / thepage.ua
The specialists managed to stabilize the electricity supply situation in Kharkiv Oblast. No scheduled power outages have been introduced in the last two days, and heating has been fully restored in the city of Kharkiv.
"Today, the heat supply has been fully restored in the city. Moreover, we have completely stabilized the situation with electricity," said the head of the Kharkiv Regional Military Administration (RMA) Oleh Syniehubov.
He also added that during the last two days, the region managed to avoid planned power outages. However, they are planned to be introduced again in Kharkiv Oblast during the following days.
As a result of the Russian missile attacks, approximately 1,250 houses in Kharkiv were left without heating.
Earlier, Kharkiv RMA reported that all the central hospitals in Kharkiv Oblast were equipped with 5-150 kW generators. Kharkiv Oblast received more than 240 generators which were handed over to the hospitals with the support of the Ukrainian Government, the Ministry of Health, and international partners – UNICEF, WHO, the UN, and others.
Follow us on Twitter and LinkedIn for more news, stories, and field reports by Kharkiv journalists.