Kharkiv Resident Faces Trial for Gathering Data on Ukrainian Defenders and SSU Personnel for Russian Intelligence
26.05.2023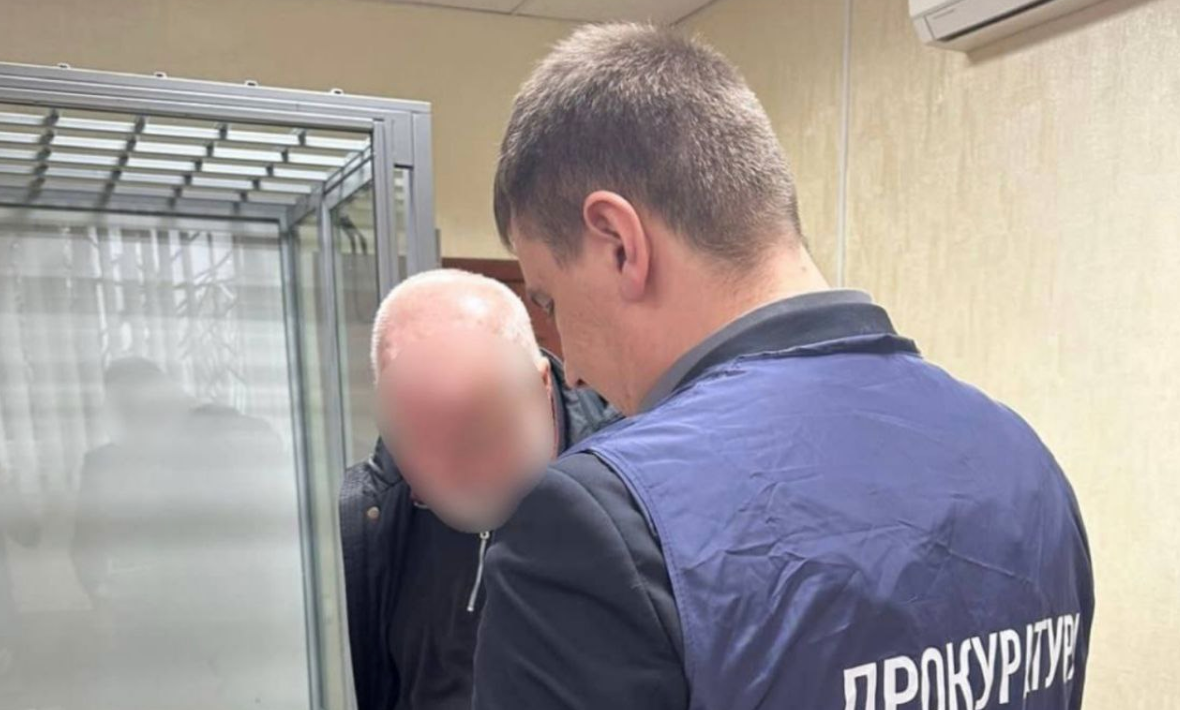 Kharkiv resident faces trial for gathering data on Ukrainian defenders and SSU personnel for Russian intelligence / Photo: khar.gp.gov.ua
According to the investigation, a Kharkiv resident contacted a representative of the Russian intelligence service via Telegram, who instructed him to conduct disruptive activities against Ukraine at the end of 2022.
Source: Kharkiv Regional Prosecutor's Office
The accused was spying on Ukrainian defenders in Kharkiv: he tried to establish their locations, residence, and routes. He collected information about the commanders of special units of the Armed Forces of Ukraine, employees of the Security Service of Ukraine and military pilots.
In addition, the agent provided Russian curators with information about critical defense industry facilities in Kharkiv for further missile strikes.
The accused is currently in custody. The Kominternivskyi District Court of Kharkiv will consider the case.
Article 62 of the Constitution of Ukraine presumes that a person is innocent of committing a crime and shall not be subjected to criminal punishment until his/her guilt is proved following the law and established by a court verdict of guilty.
Ukraine faces an exceptionally challenging phase in its history, with treason at the forefront.
As per Article 111 of the Criminal Code of Ukraine, high treason refers to a deliberate act by a Ukrainian citizen that undermines Ukraine's territorial integrity, sovereignty, defense capabilities, inviolability, economic stability, state security, or information security. During armed conflict or martial law, treason encompasses espionage and aiding foreign entities or their representatives in subversive acts against the Ukrainian state.
What are the penalties for treason?
Article 111 of the Criminal Code of Ukraine stipulates the following punishments for treason against one's homeland: imprisonment ranging from 12 to 15 years, with or without property confiscation.
Important: Ukrainian citizens who refuse to carry out criminal tasks and voluntarily report their association with foreign organizations or countries to the authorities may be exempted from criminal liability.
Under martial law, treason and sabotage carry the following maximum penalties:
Imprisonment for a term of 15 years or even life imprisonment;
Compulsory confiscation of all assets.
See also
Assisted in smuggling Ukrainian grain to Russia: man to be tried in Kharkiv. The Kupiansk bakery plant chief engineer cooperated with the Russian invaders during the city's occupation.
Russia against journalists: over 20 media workers are victims of war crimes. Reporters Without Borders (RSF) recorded over 50 cases of Russians directing artillery fire against journalists. In half of the cases, this was done purposely.
War crimes in Kharkiv Oblast: 37 Russian servicemen notified of suspicion. Crimes committed by the military personnel of the aggressor state and representatives of Russian private military companies must not go unpunished.