Kharkiv Oblast Under Attack: Russian Occupants Launched Two Air Strikes
08.05.2023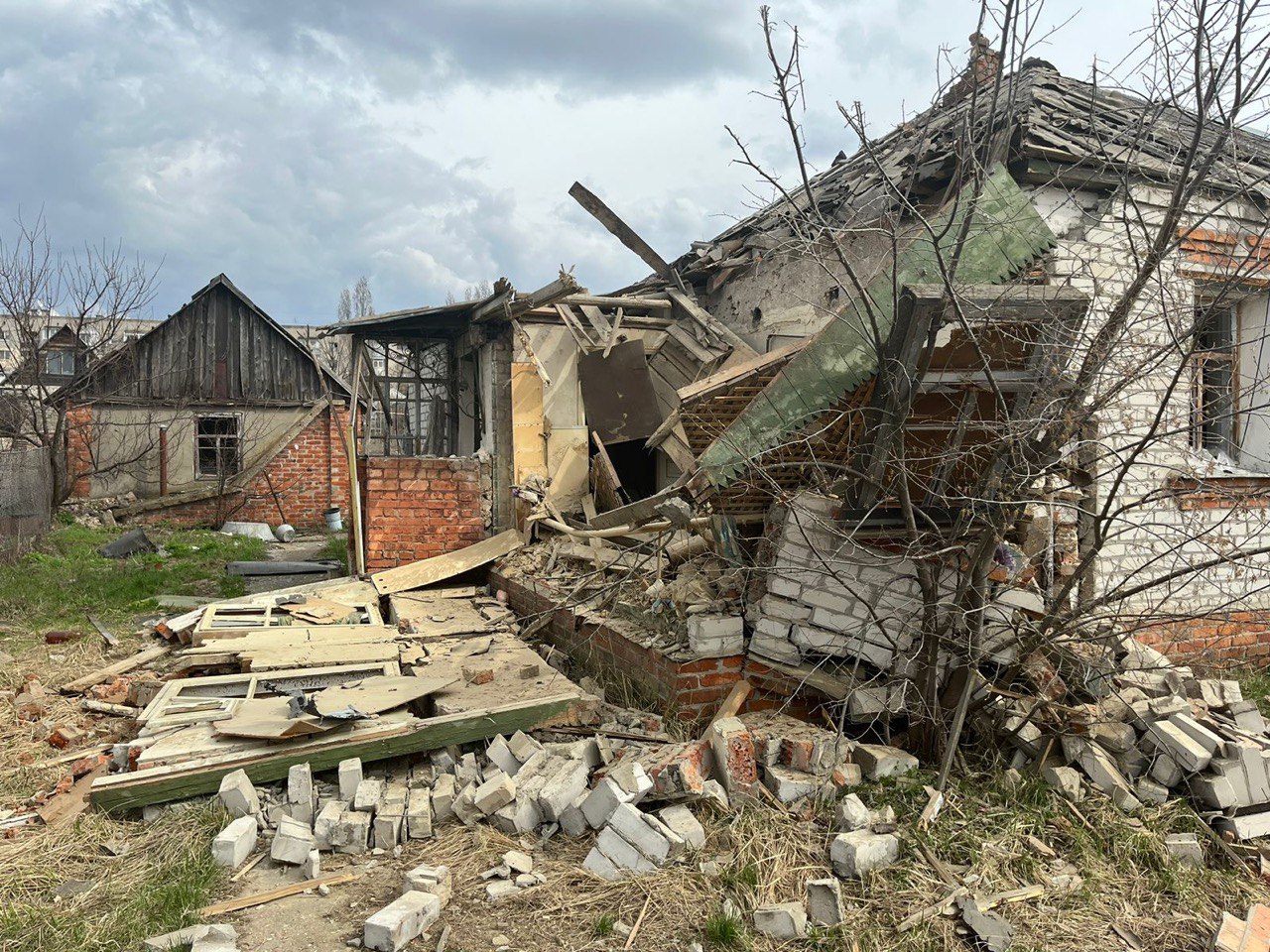 Photo for illustration. Aftermath of the shelling of the Vovchansk community by Russian army, April 2023 / Photo: t.me/synegubov
The 439th day of Russia's large-scale armed aggression against Ukraine has begun. The enemy continues to shell the Kharkiv region with mortars, artillery, and air strikes.
Source: General Staff of the Armed Forces of Ukraine as of 6:00 a.m. on Monday, May 8.
Russian occupants focus mainly on the Liman, Bakhmut, Avdiivka and Maryinka directions. Heavy fighting continues for the cities of Bakhmut and Maryinka. Over the last day, 55 enemy attacks were repelled in these frontline areas.
In the Slobozhanskyi sector, the Russian military fired mortar and artillery shells at Udy, Vovchansk, Pletenivka, Bochkove, Mala Vovcha, Nesterne, Budarky and Stroyivka in the Kharkiv region.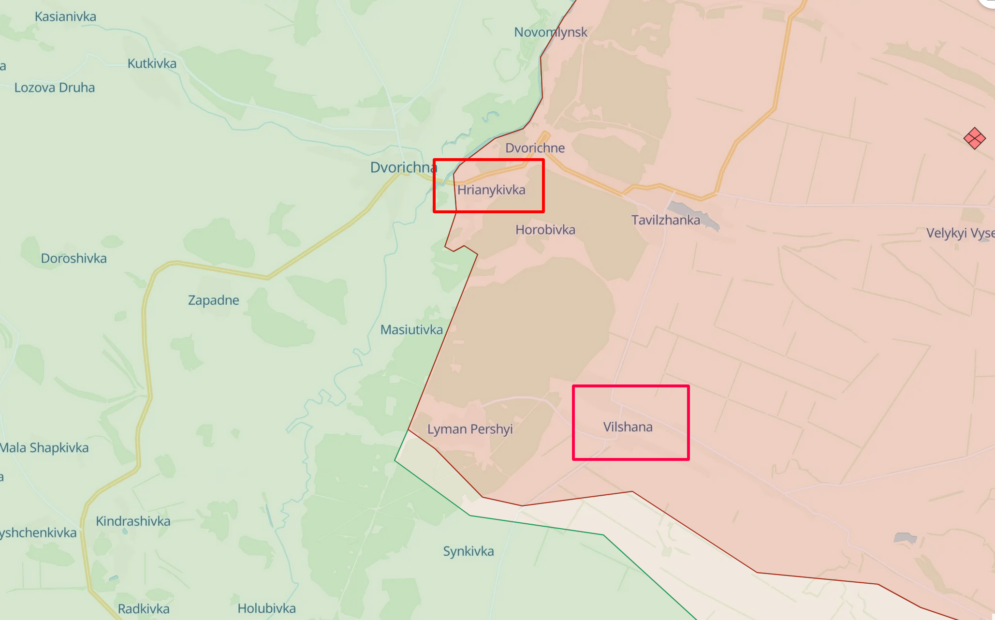 At the same time, the enemy did not conduct any offensive actions in the Kupyansk sector. Russians conducted air strikes near the settlements of Hryanykivka and Vilshana. Artillery and mortar attacks were made on the settlements of Krasne Pershne, Figolivka, Novomlynsk, Zakhidne, Lyman Pershne, Berestove in Kharkiv Oblast.
A total of 17 settlements in the region were under fire from the Russian army.
See also
Kharkiv displays destroyed Russian tanks and war machines. The exhibition includes a burned MT-LB (light armored multipurpose transporter), a tank turret, the remains of a personnel carrier, and other vehicles with propaganda symbols of Rashism.
Spartan assault brigade takes training in Kharkiv Oblast. The Offensive Guard formation has been ongoing in Ukraine for almost three months. These assault units will be involved in the liberation of the occupied territories.
Follow us on Twitter, Instagram and LinkedIn for more news, stories, and field reports by Kharkiv journalists.
Support Kharkiv independent journalism. We are here to show you the life of the front-line cities. Buy us a coffee, and we'll prepare another article on life in Ukraine.