Kharkiv Oblast Welcomed Back 250 Deported Children from Russia
21.03.2023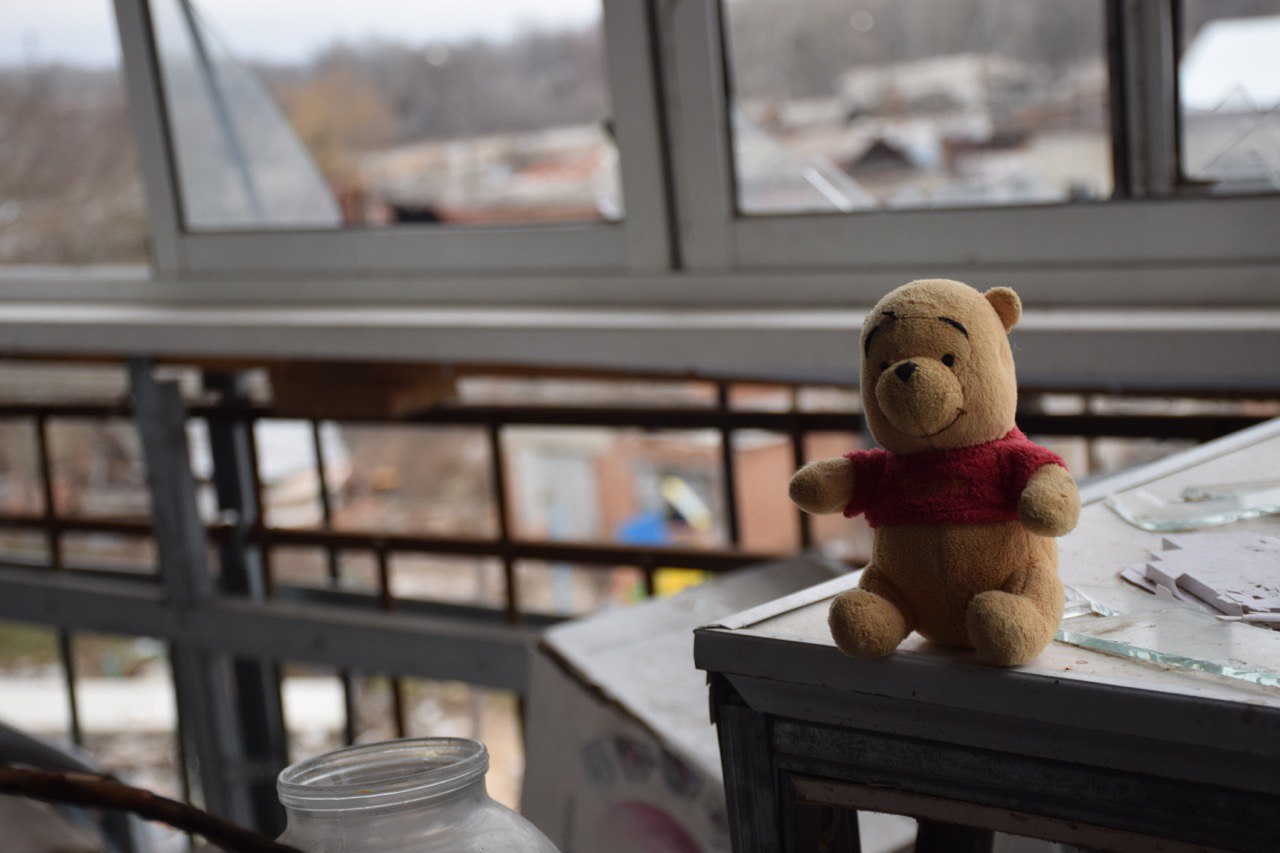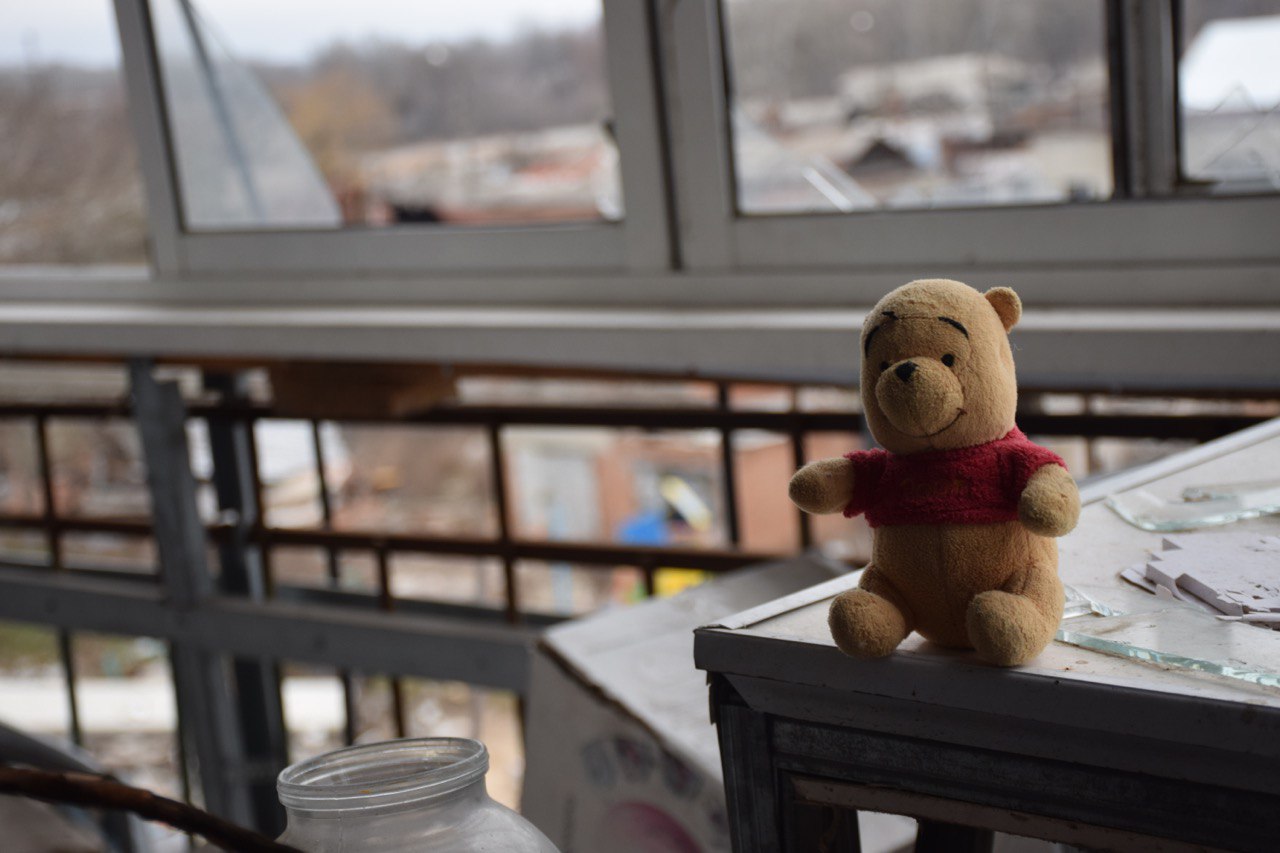 A child's toy in a ruined flat. Izium, Kharkiv Oblast / Photo: Denys Glushko for Gwara Media
Children were returned thanks to the work of the Ministry of Reintegration, said Oleh Syniehubov, head of the Kharkiv Regional Military Administration, during a briefing with Iryna Vereshchuk, Vice Prime Minister of Ukraine and Minister for Reintegration of the Temporarily Occupied Territories of Ukraine.
Overall, 575 deported children from the Kharkiv Oblast are known to have been missing. Some of them have been returned, and the whereabouts of ten more are unknown.
"The rest, approximately 250 children, still need to be found, and we need to do everything possible to return them directly to the territory of our country. And then to Kharkiv or the region, considering the security situation," Syniehubov says.
As of 21 March, 15 children from Kharkiv and Kherson Oblasts have been returned home, the total number of returned children across the country has increased to 323.
The Children of War platform has collected data on children affected by Russian aggression against Ukraine. In particular, there is information about 16,000 deported children. Open sources of the Russian Federation indicate 744,000.

We are an independent media reporting from wartime Kharkiv despite the blackouts and shelling. You can support our work. Buy us a coffee to make Ukrainian spring warmer and our journalists happier. For nothing makes us happier than your support.