Kharkiv Oblast Latest: Buildings, Critical Infrastructure, and Gas Supply Restoration
21.10.2022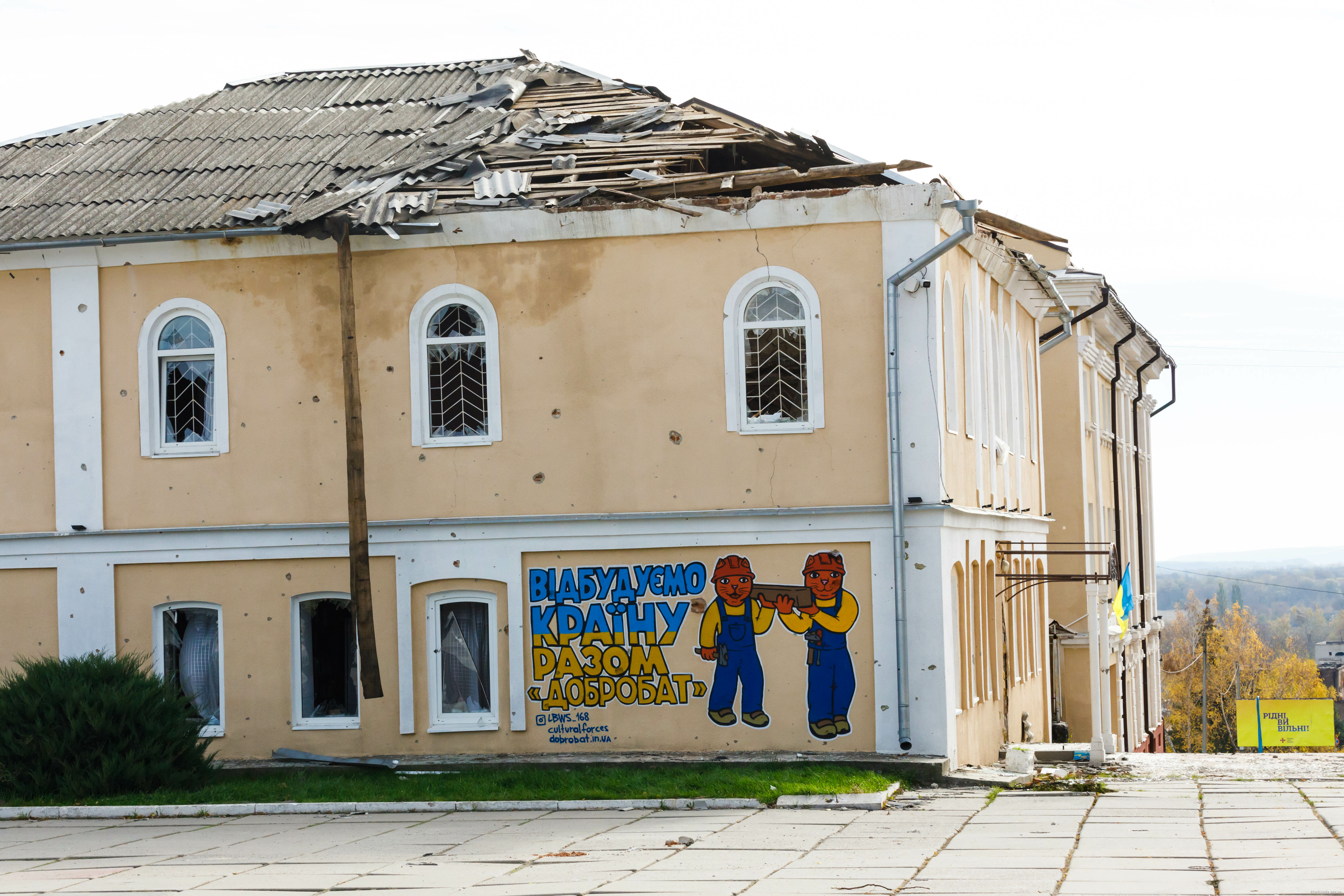 Kupyansk / kharkivoda.gov.ua
The houses are being rebuilt in the village of Kulinichi, the gas supply has been restored in the Borivska community, and the infrastructure and operation of the utility enterprises are resumed in Kupyansk.
Houses are being rebuilt after shelling in Kulinichi
The rubble has been removed and the restoration works have begun in the village of Kulinichi, reported Kharkiv City Council. This settlement in Kharkiv Oblast, famous for its bakery, was shelled by Russians, and residential buildings were affected.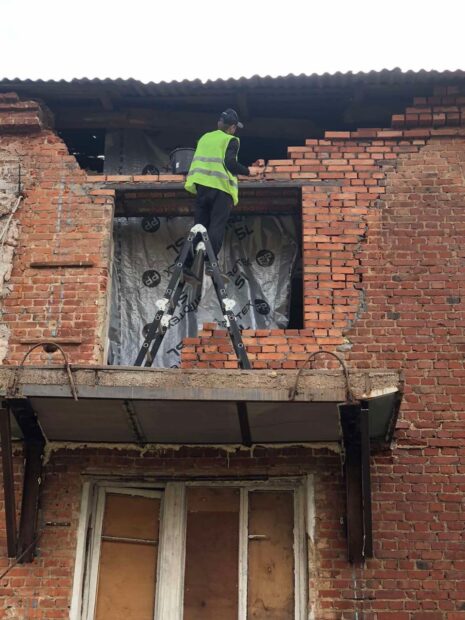 Chatbot "Kharkiv is your Home" was introduced to the Association of Ukrainian Cities
On Oct. 20, during the meeting of the working group on the restoration of critical infrastructure in Ukrainian cities affected by Russian aggression, the chatbot "Kharkiv is your Home" was presented.
The meeting was dedicated to the condition of the residential buildings and the heating season of 2022-2023 in times of war.
The Head of the Department of Digital Transformation, Halyna Lytvynets, reported that 5,100 buildings were damaged in Kharkiv as a result of the full-scale invasion.
About 700,000 people left Kharkiv due to the massive shelling, having no information about the current condition of their homes.
Chatbot "Kharkiv is your Home" was created to provide Kharkiv residents with up-to-date information about the condition of their houses online. The chatbot has been used almost 425,000 times since the release of the project.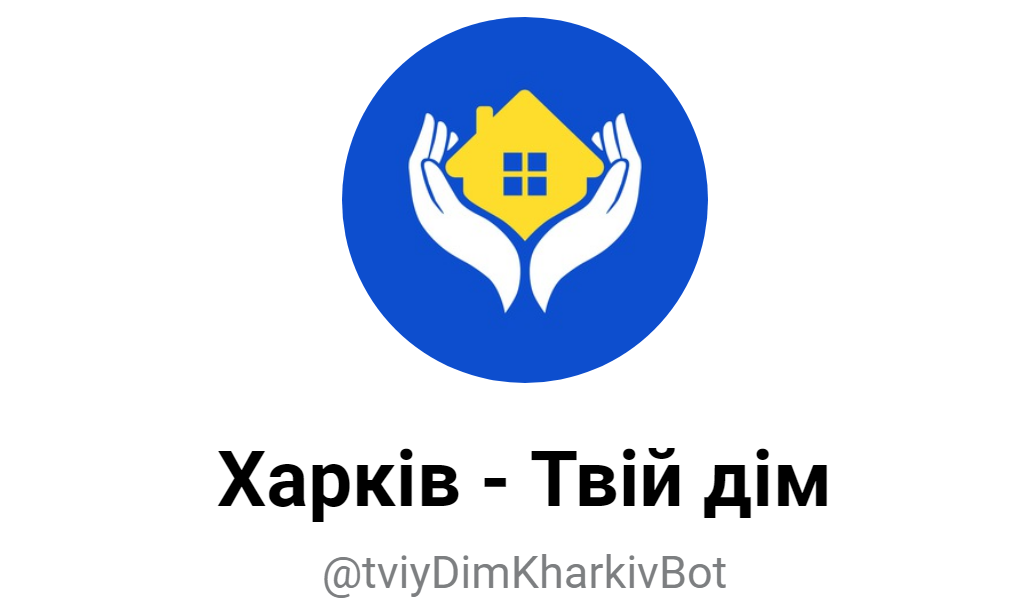 Gas supply was restored in the Borivska community
The village of Borova and the nearby settlements remained without energy for more than half a year due to the shelling.
Specialists of "Kharkiv Gas" have rebuilt the pipelines and returned the natural gas supply to about 3,500 families in the Borivska community.
In total, more than 4,000 houses in the de-occupied communities of Izium, Chuhuiv, Boriv, and Balakliia districts have been connected to gas supply in a day.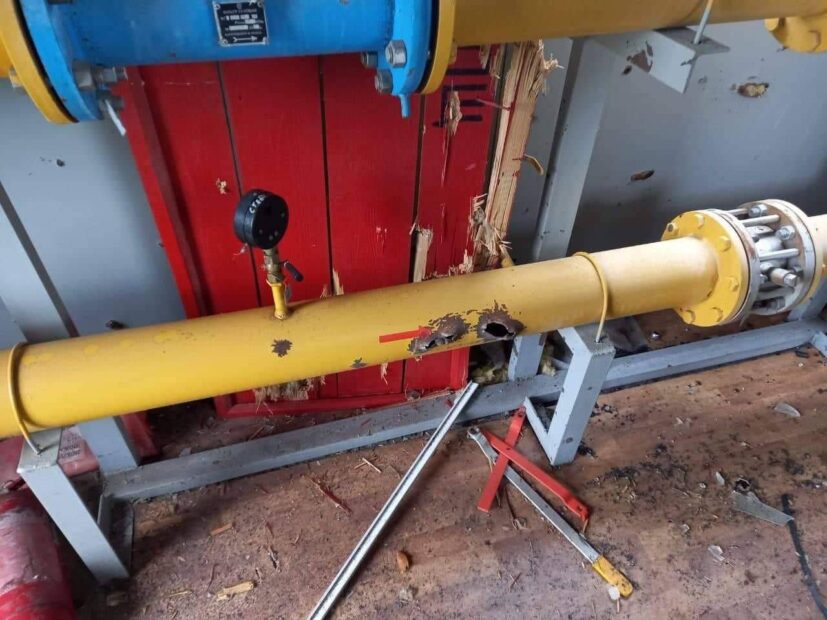 Infrastructure and utility enterprises operation resumed in Kupyansk
Continuing demining of the territories allows the specialists to resume the electricity and gas supply in Kupyansk.
Currently, 8,000 consumers already have electricity, but the work is ongoing. Gas supply was restored in the village of Kupyansk-Vuzlovyi with more than 4,000 residents.
Bridge restoration works are also underway, humanitarian goods are delivered across the Oskil river. Several utility enterprises are planned to be launched. The Head of the Kharkiv Regional Military Administration Oleh Syniehubov added that a healthcare center and hospital resumed work in Kupyansk.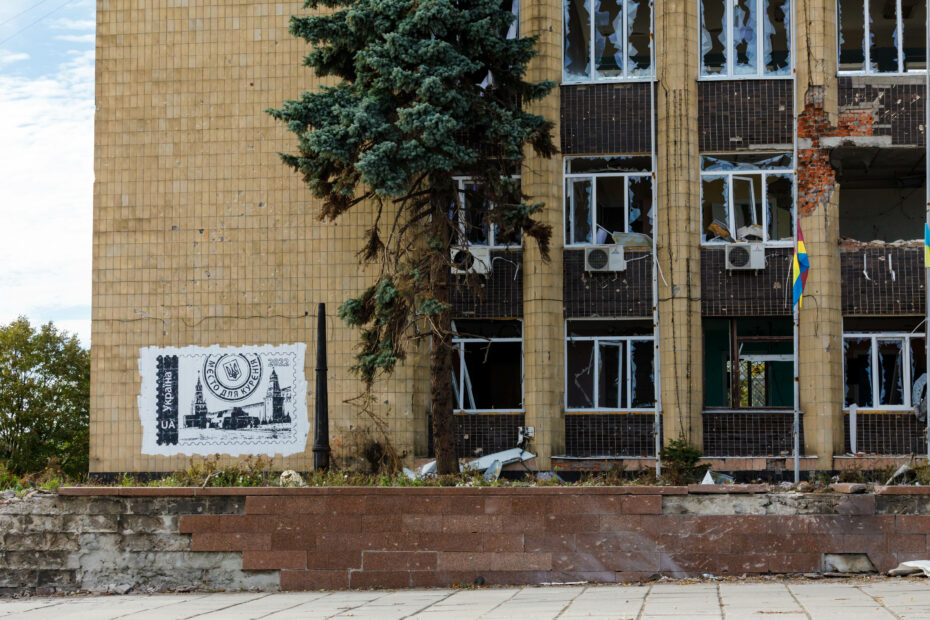 Earlier this week in #Kharkiv Oblast Latest, the heating season started, the fourth family-style orphanage was created, and the damaged water supply systems were repaired.
544 settlements of Kharkiv Oblast have been liberated since September. Currently 1.8% of the territory of Kharkiv Oblast – 32 settlements – remain under Russian occupation.