NBU: International Payment Systems to Cut Fees for Money Transfers to Ukraine
29.09.2022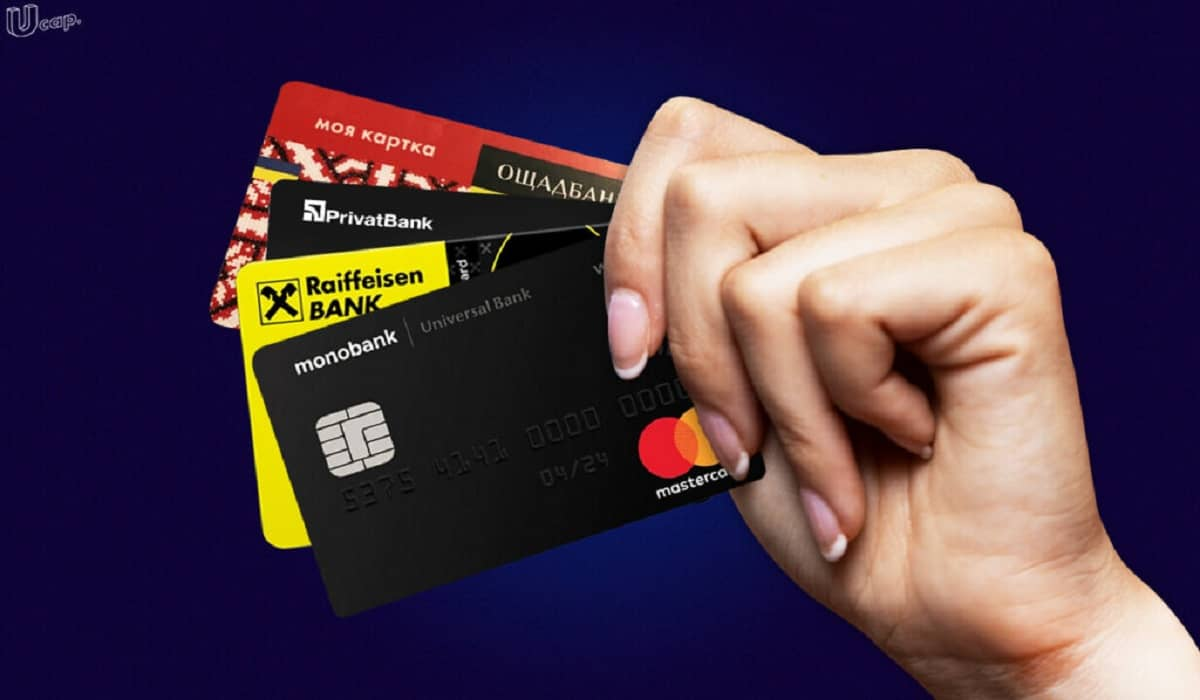 Money transfers can be received in Ukraine through all methods that were available in peacetime / Photo: 2day.kh.ua
Payment systems will limit the fee for transferring money to Ukraine to 3% of the transfer amount.
According to the National Bank of Ukraine, "in an effort initiated by the European Commission, service providers facilitating remittances to Ukraine signed a Joint Statement in Brussels on Sept. 27". The Statement aims to expand opportunities for making fund transfers to the country accessible and transparent to support Ukraine and Ukrainians.
The document was signed by the leadership of the payment system operators of international payment systems and their participants operating in the EU, Ukraine, and elsewhere: Visa, Mastercard, Wise, Ria Money Transfer, Extrabanca, Small World, TransferGo, the representatives of the main Ukrainian payment systems and banks.
"They pledged to help provide competitive money transfer services to the Ukrainian diaspora and relocated Ukrainians who moved abroad as they fled the war, as well as to anyone wishing to support the people of Ukraine and send funds to the country," informs the NBU.
The Joint Statement will be valid for nine months from the date of signing.
"Reducing the cost of remittances to Ukraine will provide significant cost savings to senders and make a solid contribution to the expansion of assistance to the Ukrainian people. I am sure that our joint efforts will prove useful not only for Ukrainians but also for the whole world," said Deputy Governor of the NBU Oleksii Shaban.
Ukraine's payment infrastructure continues to operate smoothly even during the war, added Shaban. Money transfers can be received in Ukraine through all methods that were available in peacetime. International money transfer systems are an important channel for humanitarian aid and social payments from international organizations to Ukrainians.
Earlier this week Saint Javelin Inc. announced a new ambitious goal to raise $1 million to prepare 3,000 Ukrainian soldiers for winter.