Exhibits to be Removed from Damaged Balakliia Museum
13.01.2023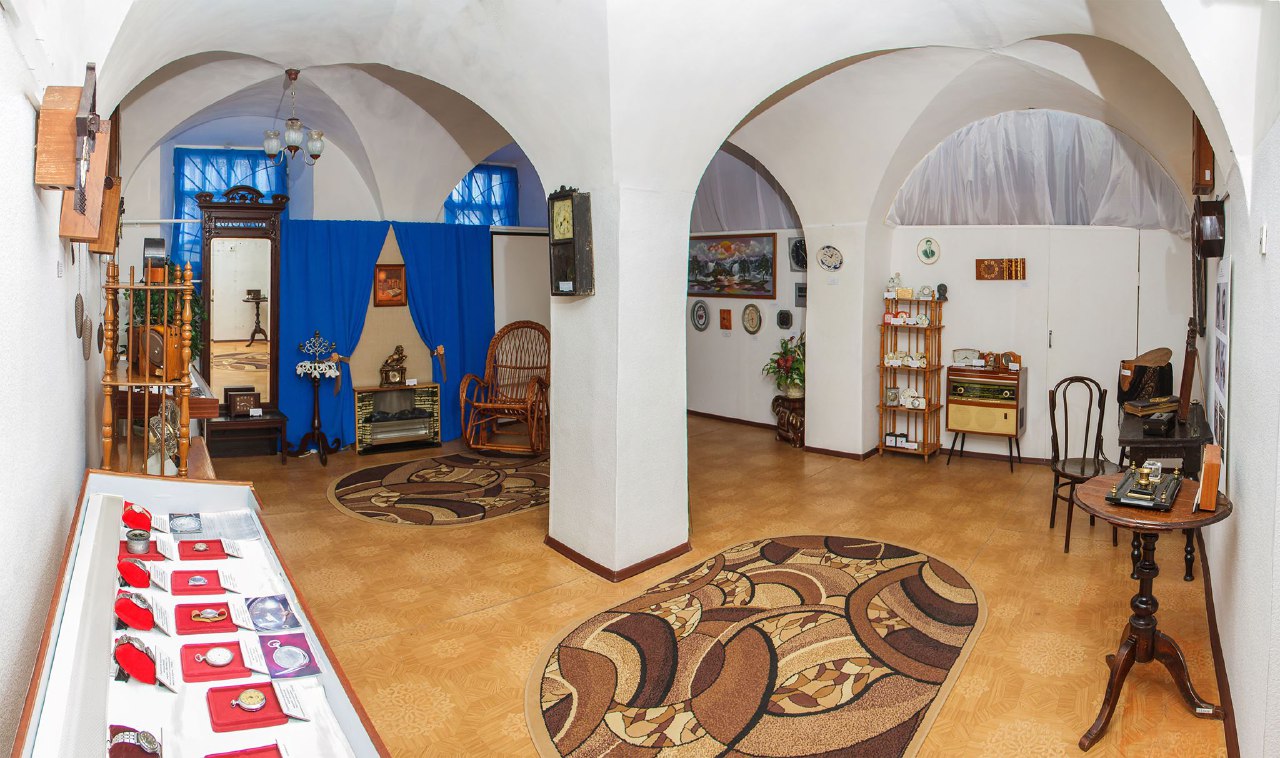 Balakliia Local History Museum / Photographer: Zafod Biblbrox, mocrosoft (c) ins.
Exhibits from the Balakliia Local History Museum, which was damaged during the full-scale war, will be removed for storage and restoration. This was reported by Suspilne Kharkiv.
Olena Kuznetsova, acting director of the Balakliia Museum of Local History, recalls that the city was under Russian occupation since the beginning of March.
"Since that time, we no longer had access to the museum premises. We know that Russians lived here. Because when we first came here, we saw traces of their stay," said Kuznetsova to Suspilne.
According to Kuznetsova, in mid-June, Russians hit the place near the building. The roof, facade, and rooms of the museum were damaged. The occupiers also broke the safe in which precious metals were kept. Due to the absence of a heating supply, the most valuable part of the collection is being evacuated to the Kharkiv Historical Museum.
All 13,000 exhibits will be removed from the building to start the reconstruction of the premises, said Volodymyr Popov, head of the culture department of the Balakliia City Council.
"Currently, we are waiting for the Ministry of Culture to approve the date and place for the storage of the museum collections. We plan to make a project and conduct an examination. We have also applied to UNESCO for them to allocate funds for the reconstruction of the museum," says Popov.
He added that as soon as the Balakliia Museum is restored, all exhibits will be returned there.
Earlier, three Unbreakable Points were deployed in Balakliia in Kharkiv Oblast to help the residents stay warm and connected during long-term blackouts.