Registration for UN Support Resumed in Kharkiv Oblast
16.01.2023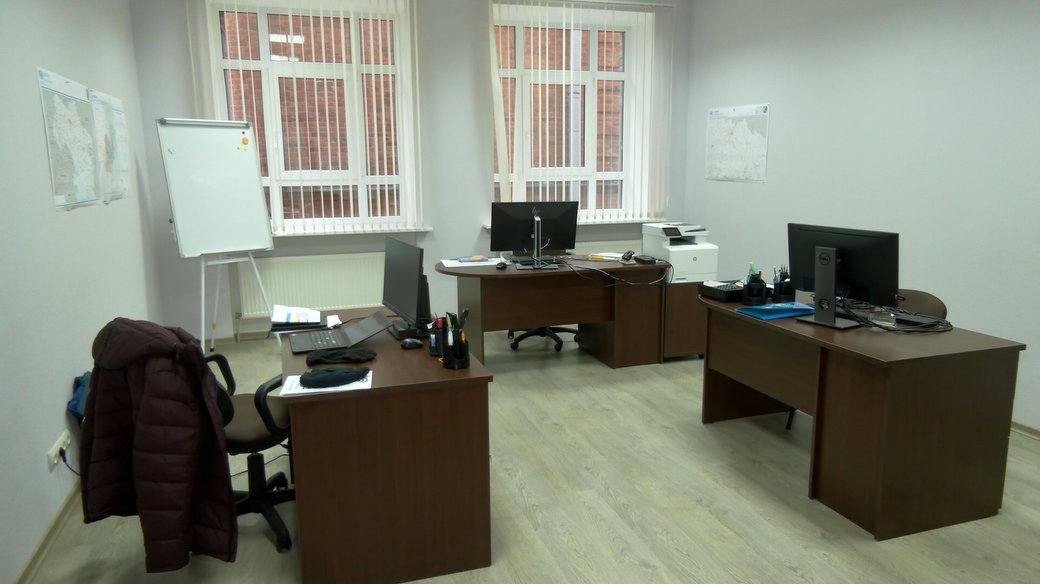 UN office in Kharkiv / Photo: Suspilne Kharkiv
On Jan. 16, special mobile groups start operating in Kharkiv Oblast accepting applications for financial aid from the United Nations (UN).
This was reported by Suspilne Kharkiv referring to the spokeswoman of the "Right for Defense" charitable foundation Maryna Orekhova.
"We will go to the settlements when needed. The number of displaced persons living in the community will be taken into account. If there are many of them, then priority visits will be paid to that destination. We also take into account the security factor: if there is shelling, the registrars will not be able to go," — says Orekhova to Suspilne.
Moreover, a stationary registration point resumed operation in the Kharkiv city center.
"Now we are registering according to the criteria of the year 2022. But the conditions of the program may change. Although it will not happen in January," added Orekhova.
The foundation has not yet provided a complete list of the settlements where the mobile groups plan to go.
Financial aid from the UN is a payment of UAH 2,220 (~$60) per person per month. Financial assistance is provided within three months.
Kharkiv Oblast residents affected by Russian aggression or internally displaced persons can apply for UN financial aid. Moreover, the applicants should not have previously received assistance from international organizations and have an income less than UAH 5,400 (~ $147) per month. On Dec. 16, the registration of applications for payments from the UN has been temporarily stopped.
Earlier, the United Nations coordination office was opened in Kharkiv. It coordinates the provision of humanitarian aid to the region.