An Application for Journalists Called Nibly Launched in Ukraine
21.09.2022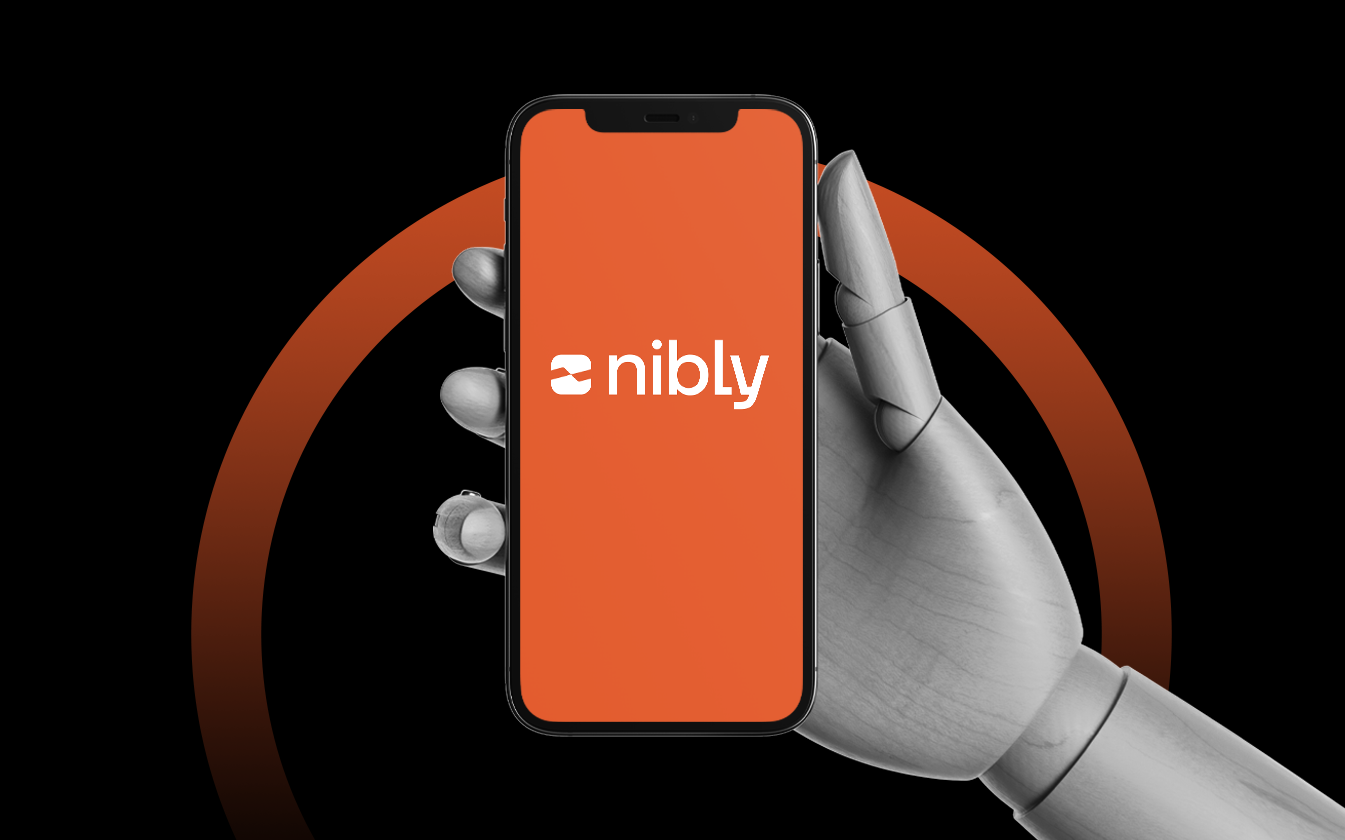 Nibly is a new Ukrainian app for journalists and everyone who works in the media / lvivmediaforum.com
The Lviv Media Forum team developed the app Nibly to facilitate interaction between journalists from different countries.
"Lviv Media Forum" is an ecosystem of people and projects that develops complex solutions for the media and popularizes the best global media practices in Ukraine. The creators of Nibly call the app "a platform for journalists and creators who want to collaborate and grow".
"Since Feb. 24, our office telephone kept ringing constantly: the foreign media were sending requests for the comments, the international journalists wanted to find a fixer, an interpreter, or a hero for an interview. The Lviv Media Forum didn`t have the resources to resolve all issues, as we focused on helping Ukrainian media specialists. At the same time, we understood that communication, cooperation, and co-creation were extremely important. That's why we created Nibly," said Nataliya Bolibrukh, the project coordinator.
Currently, the application works as a tool for the cooperation of all professionals in the field. Nibly helps to find projects, grants, competitions, and job opportunities for journalists, editors, reporters, photographers, and all media professionals.
Companies can find specialists for their projects and share experiences with foreign colleagues, and specialists can participate in projects, find jobs, get in touch with potential partners and find the necessary contacts.
Nibly is available on the official website of the app. It can be used in all European countries except the territories of Russia and Belarus. The project was developed with the support of the EU-funded House of Europe program.