The Security Service of Ukraine has detained a resident of Izyum on suspicion of working for the FSB [Federal Security Service of the Russian Federation – ed].
The spokesman for the regional SSU office Vladyslav Abdula reported.
According to law enforcement, the suspect owns a local beauty salon. The woman obtained intelligence during the provision of cosmetic services and domestic conversations. She passed the information to the FSB through her friend who is in Russia.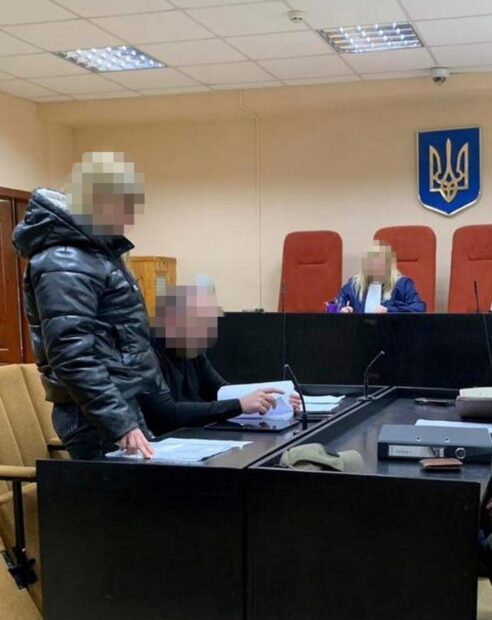 "The enemy was most interested in the presence and frequency of movement of military echelons with armoured vehicles and heavy artillery of the Armed Forces of Ukraine towards the front line," the statement said.
The SSU officers detained the woman and notified her of suspicion of unauthorized dissemination of information on the movement, movement and location of the Armed Forces units. The suspect is in custody and faces up to 8 years in prison.
GWARA'S CHOICE

If you have found an error, highlight the necessary fragment and press Shift + Enter.