Urged to Support Russia: Kharkiv Local to Be Sentenced
03.05.2023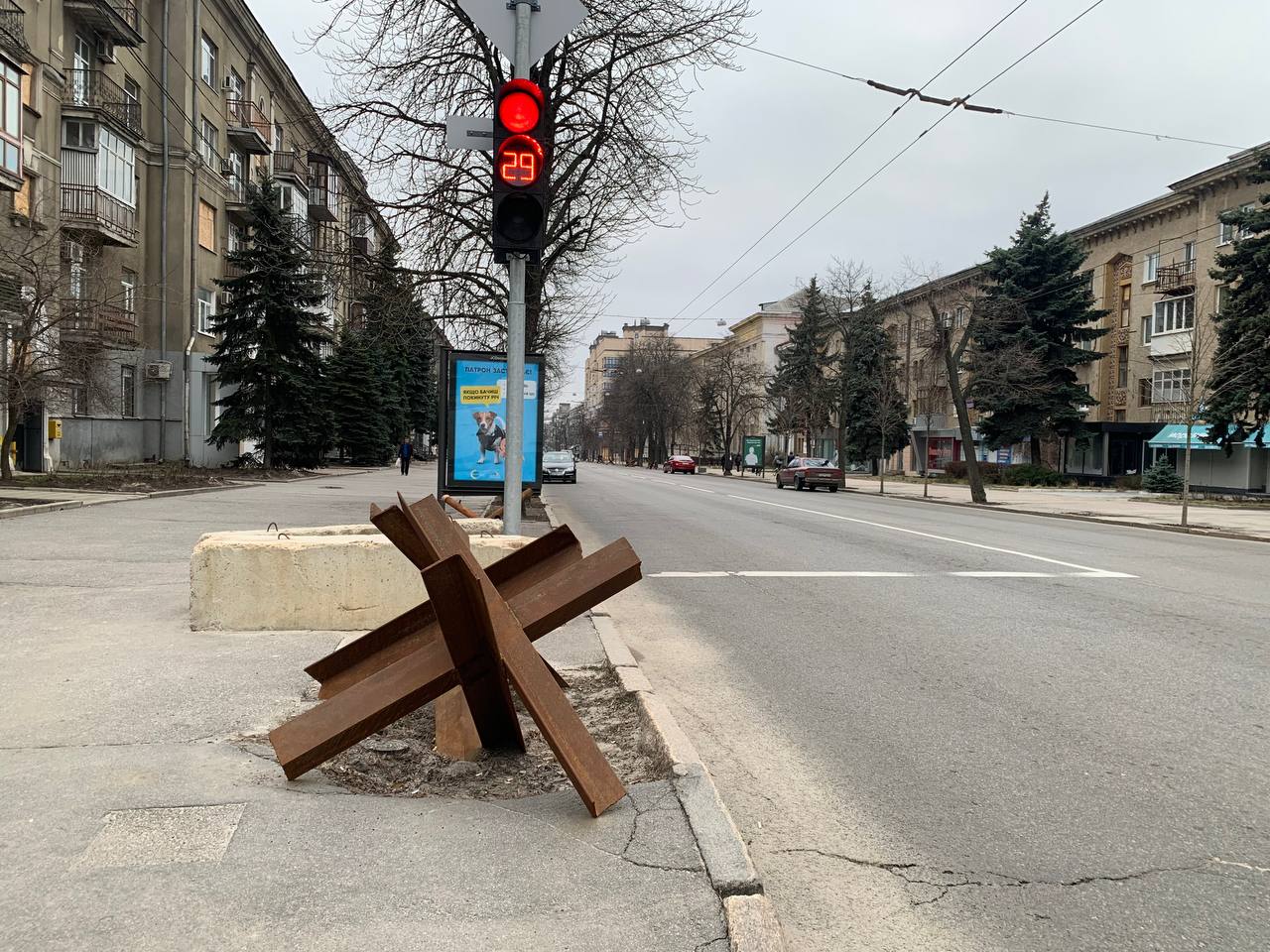 He publicly called for support for Russia's actions and expected Kharkiv to be "liberated."
Novobavarskyi District Prosecutor's Office of Kharkiv confirmed and sent to court an indictment against a 61-year-old man on the fact of collaboration (Part 1 Article 111-1 of the Criminal Code of Ukraine).
The investigation established that the repeatedly convicted resident of Kharkiv did not choose the path of correction and, having a criminal record that has not been expunged following the law, committed a criminal offence against the national security of Ukraine.
While at the store, he began to talk about his attitude to the Russian Federation and publicly called on those present to support the actions of the aggressor state. The man said, "very soon Kharkiv will become a Russian city".
See also
Two Izium district locals are suspected of providing Russians with data on pro-Ukrainian activists. During the occupation, a 46-year-old and a 60-year-old resident connected with a member of the Russian PMC and "leaked" the addresses of pro-Ukrainian citizens and former anti-terrorist operation veterans.
The Russian military most often tortures people in the occupied territories with electric shocks and beatings. Former military personnel, anti-terrorist operation participants, volunteers, civil and political activists, and government officials.