Unemployment Rate in Ukraine to Reach 30%
24.10.2022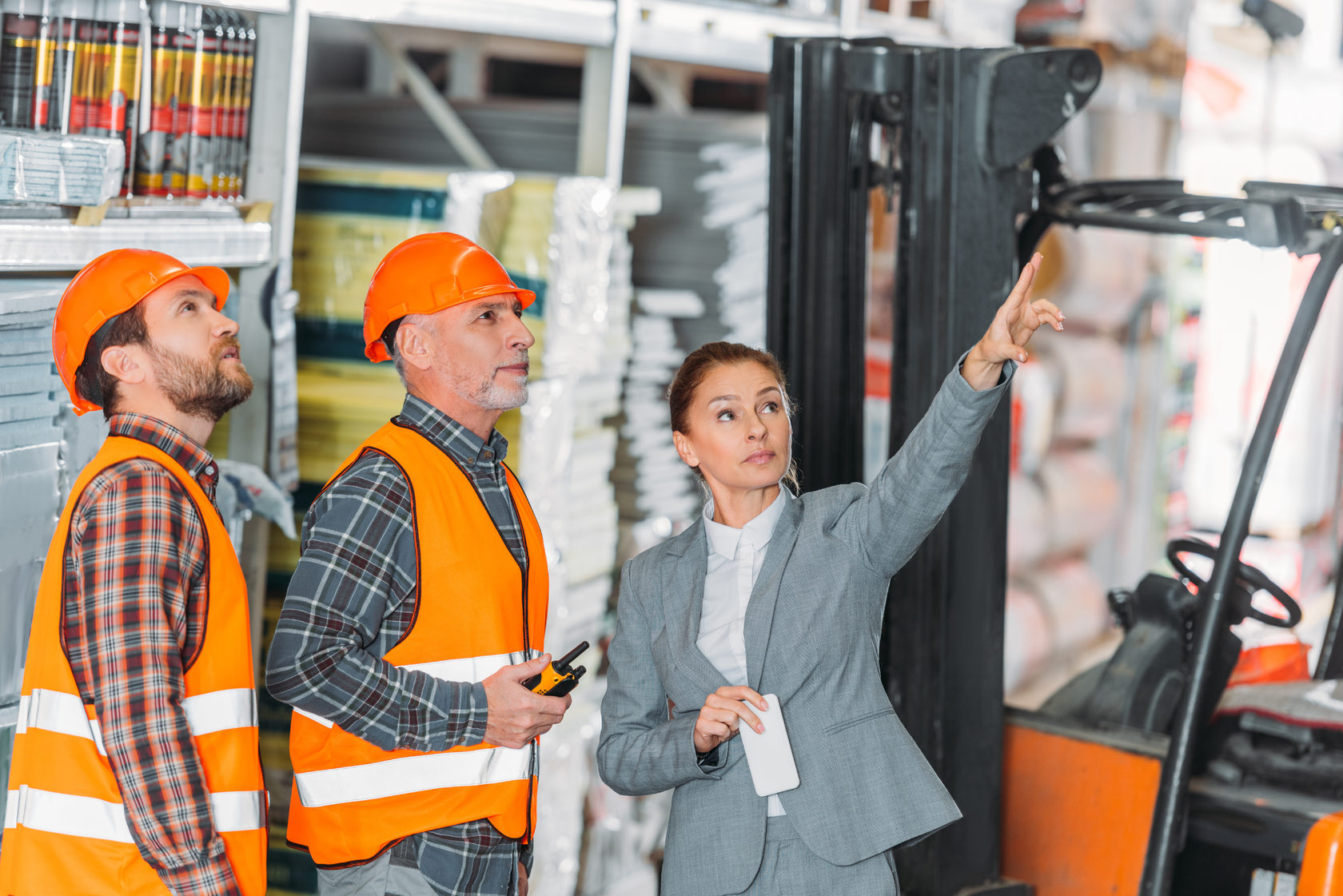 Workers / europeservice.com.ua
The unemployment rate in Ukraine is expected to reach 30% by the end of 2022, according to the Minister of Economic Development and Trade of Ukraine. Yulia Svyrydenko said that during the Fifth Ukrainian-German Economic Forum, Ukrinform reported.
"By the end of the year we expect a rather high unemployment rate – up to 30%," Svyrydenko said.
She noted that currently one of the challenges for the government is to solve the problems with unemployment, namely, to employ people and return them from abroad.
According to Svyrydenko, the government directs all its efforts for supporting small businesses.
The Minister noted that one of the challenges facing Ukraine is the stabilization of the macroeconomic situation. Currently, inflation in Ukraine is 24.6%, and by the end of the year it is expected to reach 30%, and the economic decline is forecasted at 30%.
"For us, maintaining the normal functioning of the economy is a task no less important than winning," the Trade Minister added.
The Ukrainian labor market still shows negative trends – more than 40% of workers have lost their jobs. Research shows that every second Ukrainian specialist (52.3%) is actively looking for a job.