Ukrspecsystems to Introduce a New MiniShark UAV
27.04.2023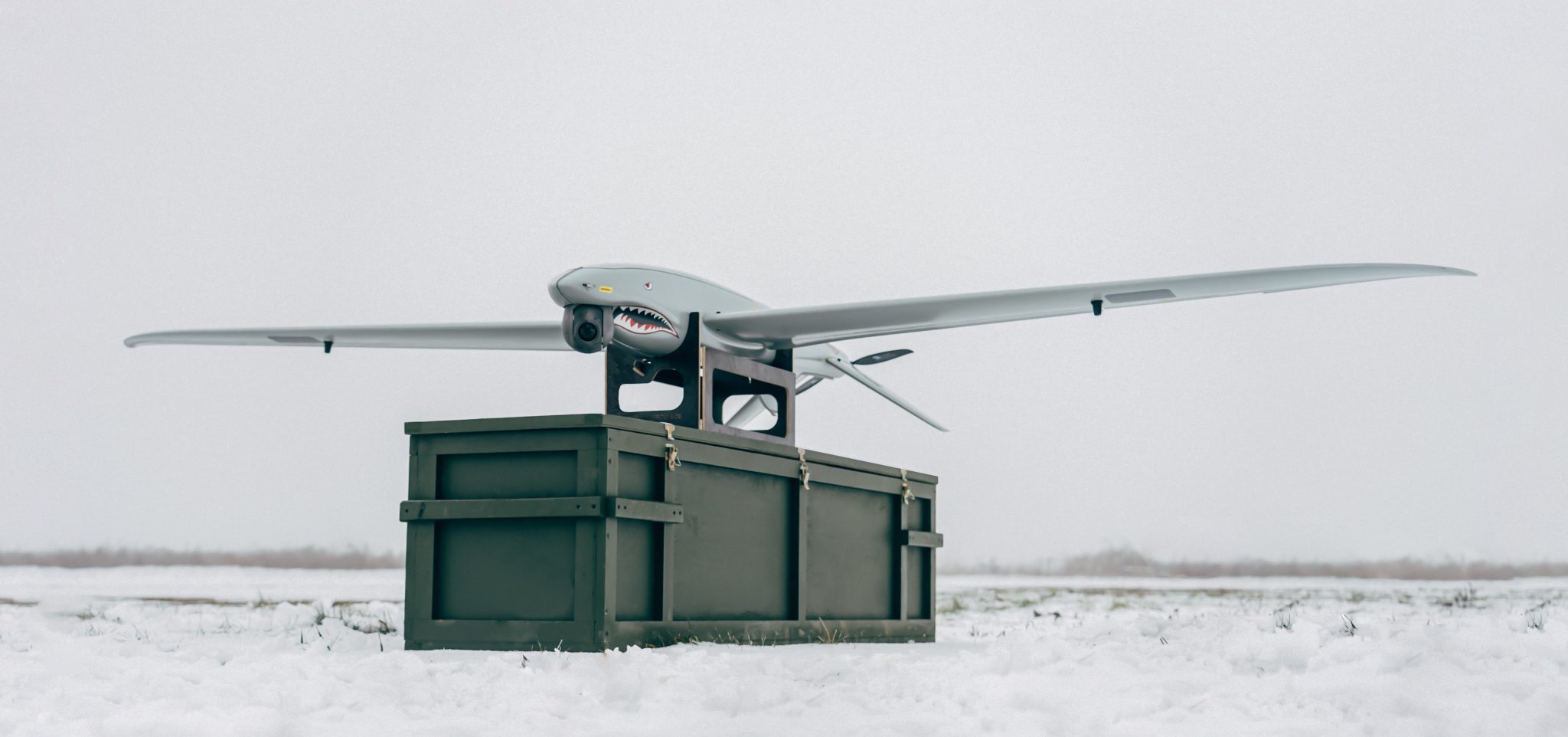 Modernized SHARK UAV by Ukrspecsystems / Photo: glavcom.ua
The Ukrainian company Ukrspecsystems has presented its new MiniShark UAV. Its advantage is that the system fits into two backpacks and can be launched by hand, Militarny NGO reported.
The MiniShark drone is primarily designed for intelligence missions. The developers explained that the UAV can detect ground targets for the benefit of artillery, special forces and ground forces units. The range of the MiniShark UAV is 35 km.
The company said that work on the new drone began after requests from the military for such a device. It is currently undergoing factory tests.
The drone, with a wingspan of 2.6 meters and a length of 125 cm, has a maximum take-off weight of 5 kg and a flight duration of 2 hours. The company noted that the maximum flight speed is 120 km/h and the operating altitude is 1000 meters.
The UAV can also have an optoelectronic system with a 10x optical zoom. Upon completing the flight mission, the UAV makes an autonomous fuselage landing.
Ukrainian company Ukrspecsystems manufactures products for the aviation industry. The company was founded in 2014. Since then, the company has entered the international market and is developing UAVs for the Ukrainian army.