Ukraine Still Has 41 Joint-stock Companies Owned by Russians
27.02.2023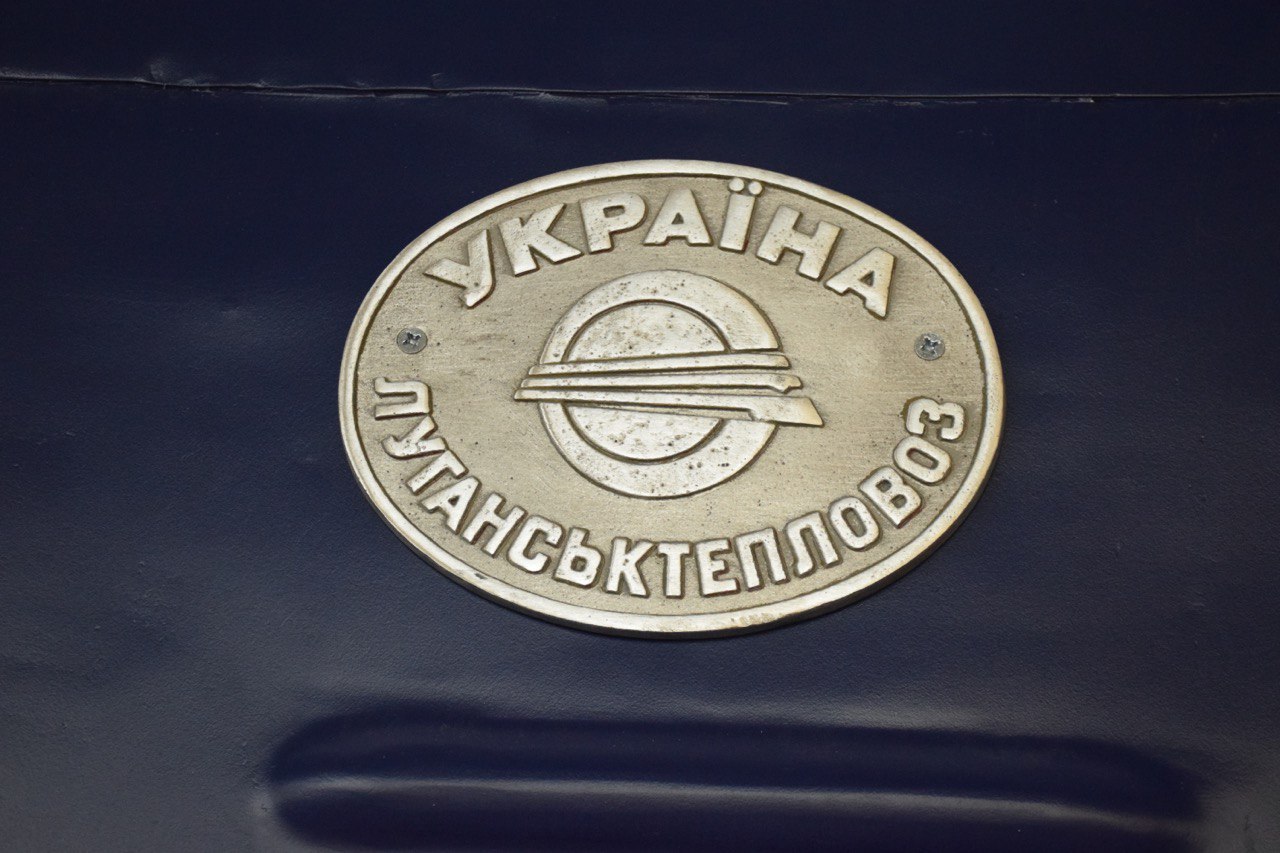 Joint Stock Company "Luhanskteplovoz" is owned by Russian citizens. Due to the War in Donbas it has not been operating since March 2015 and by late 2015 the works were looted and completely inoperational / Photo: Denys Glushko for Gwara Media
After a year of full-scale war, 41 joint-stock companies are still controlled by Russian owners. Among them are such companies as Ukrenergoatom, Wimm-Bill-Dann Ukraine, and several banks, Opendatabot reported.
However, only 9 of these companies are in a suspended or bankruptcy state. The rest continue to operate in Ukraine.
Almost 12,000 joint-stock companies are registered in Ukraine, but not all of them have information about the owners who hold stakes and make a profit. For instance, during the reporting period of 2021, there is data on owners of 6346 companies.
Russian citizens control Forward Bank, Ukrenergoatom, Ukrgazprom, VTB Bank, Wimm-Bill-Dann Ukraine, and even scientific institutions, including the Research and Design Institute of Nuclear and Power Pump Engineering and the Ukrainian Research Design and Technology Institute of Transformer Construction.
Out of 41 companies whose information is in the shareholder register, 2 businesses are not in the Unified State Register of Legal Entities and Entrepreneurs.