Russian Occupants Might Get into a Pocket near Kupiansk — MoD
28.08.2023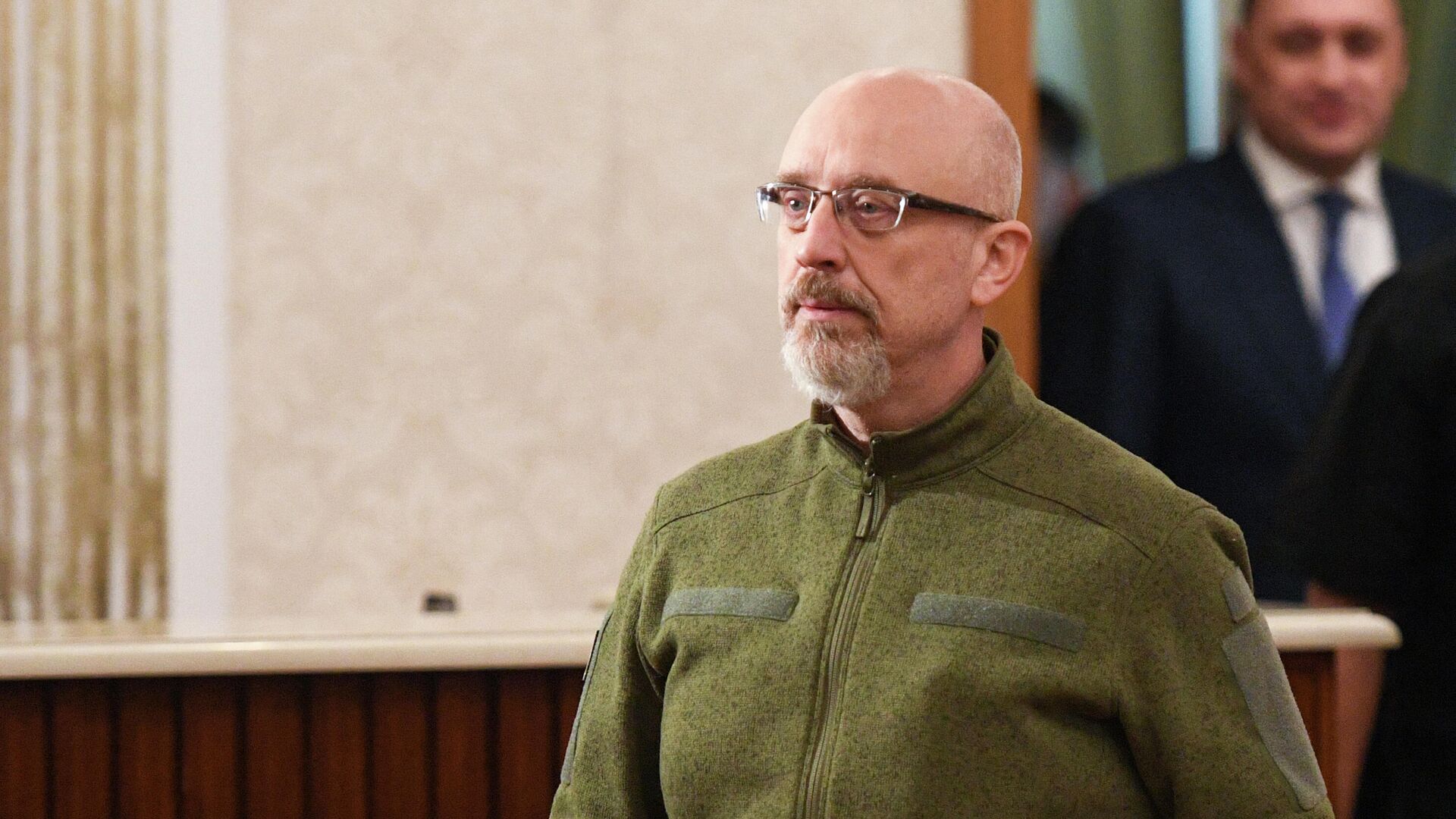 Ukraine's Defense Minister Oleksiy Reznikov / Photo: Facebook of MoD
Ukraine's Defense Minister Oleksiy Reznikov believes that the occupiers can get into the pocket near Kupyansk, even though they have some success there.
The invaders can get into the pocket there if our defenders advance in the Bakhmut direction, Defense Minister Oleksiy Reznikov said at a press conference.
"This is a logical move by the enemy to divert our attention by attacking there so that we can take the units from the south and east. But General Syrskyi, who commands the Khortytsia group of troops, is simultaneously holding the line in that direction and counterattacking in the Bakhmut direction. The Russians seem to be advancing a little bit there, but if we advance (in the Bakhmut direction), then they will be caught in the pocket," he explained.
Ukrainian units are not moving from the south, while Russians are constantly moving their units: from Kherson region to the southern (Zaporizhzhia) direction from the south to the eastern direction. These movements are a good sign for Ukraine.
"According to the military, the situation is difficult but controlled," the minister added.
Might be relevant
Russian propaganda is actively spreading fakes about Success at Kupiansk direction — Kharkiv governor. Their propagandists are spreading false information about the capture of Synkivka village.
Russian convicts mobilized units to make daily attempts to capture Kupyansk — Colonel-General Syrskyi. Commander of the Ground Forces Oleksandr Syrskyi spoke about some solutions to strengthen the city's defense.
Constant missile attacks and empty streets: how Kupyansk lives on the front line. This city in Kharkiv Oblast is 10-15 km/ 6–9 miles from the front line and 40 km/ 25 miles from the border with Russia. The city was severely damaged at the beginning of the full-scale invasion and during the battle for its liberation in September 2022. Today, it is constantly under fire from Russian MLRS and S-300 systems.