On Sunday, July 16, at around 6:50 p.m. and 10:10 p.m., the Russian army attacked the Osnovianskyi district of Kharkiv twice with S-300 missiles. A civilian man born in 1999 died at the site of the missile attack.
Later, the Kharkiv Regional Military Administration reported that three men aged 41, 30 and 33 were wounded and hospitalized in moderate condition. A civilian man of 56 years old was treated on the spot.
A fire broke out at the site of the hit. Rescuers worked to eliminate the consequences of the shelling. Windows in the houses nearby were smashed.
The press service of the Kharkiv regional prosecutor's office said that the attack was carried out by S-300 missiles fired from the territory of the Belgorod region of the Russian Federation.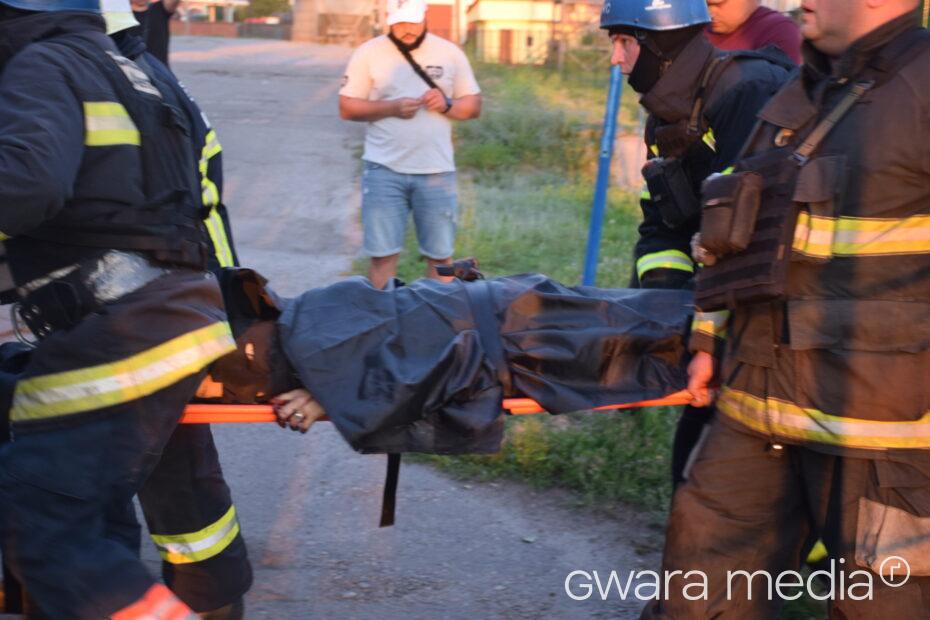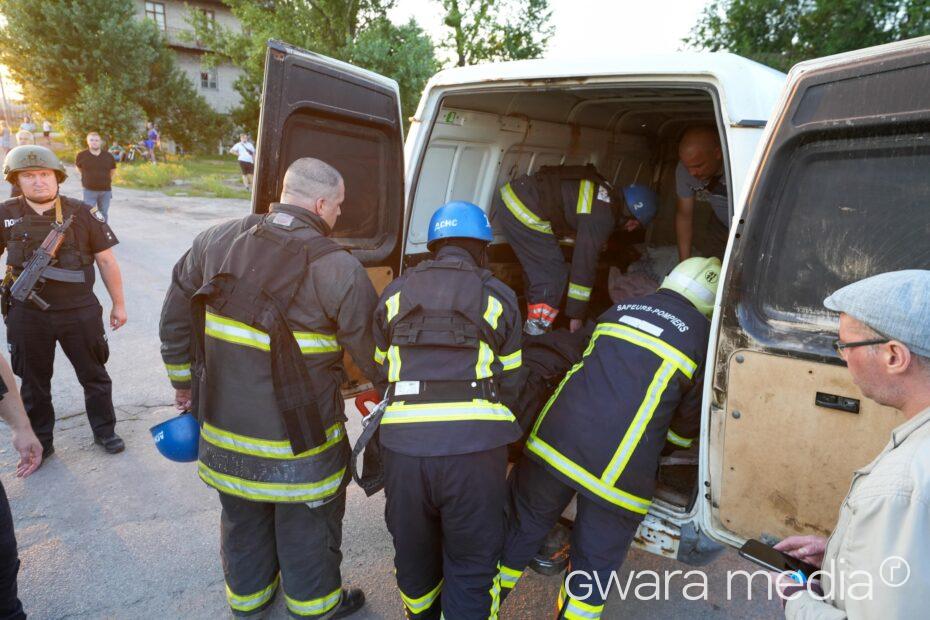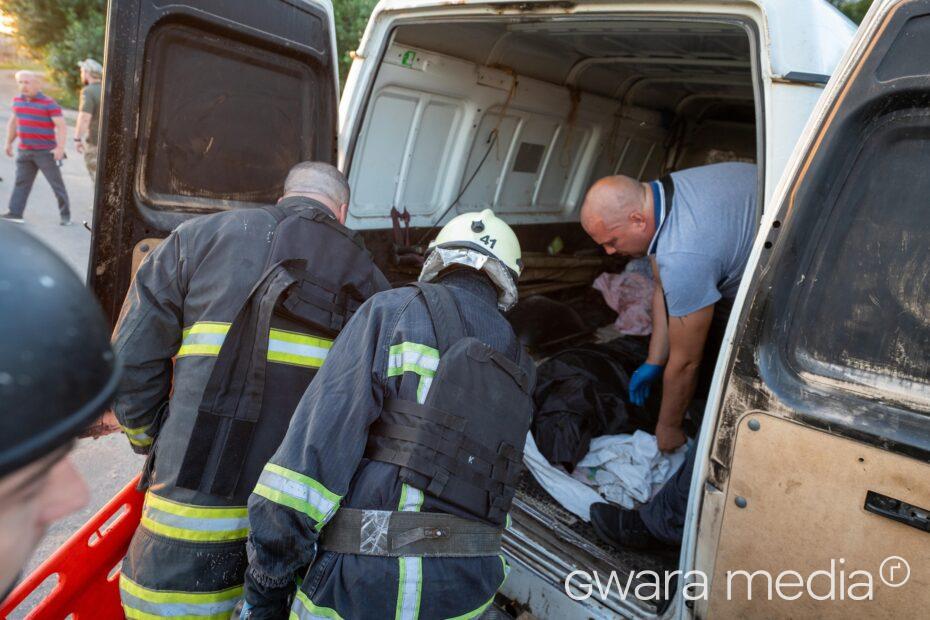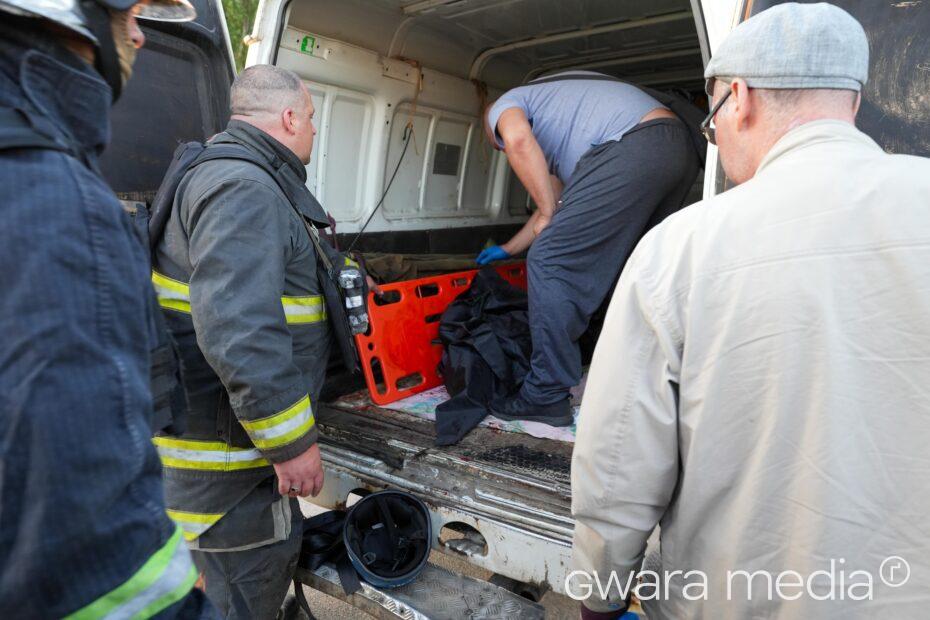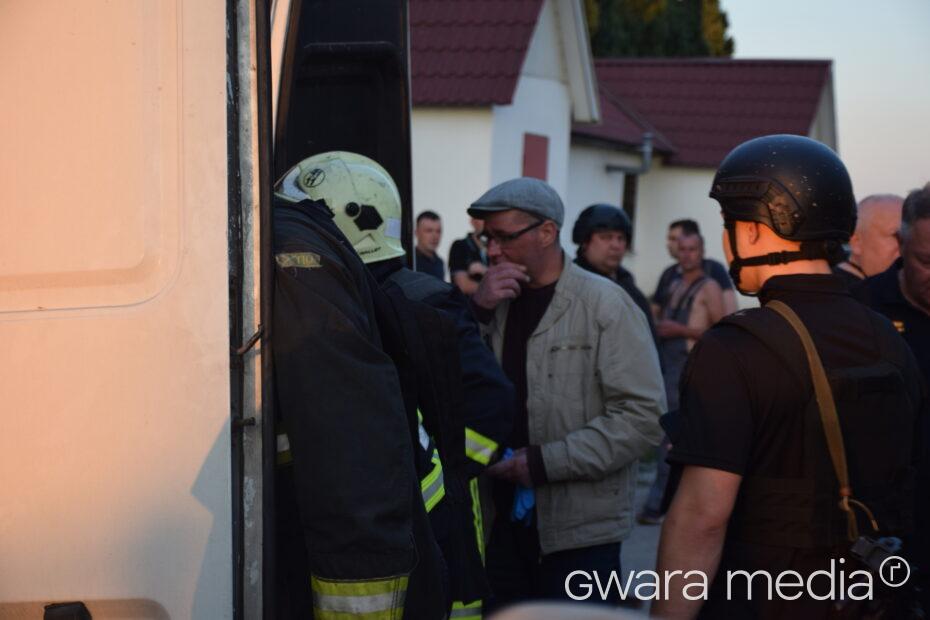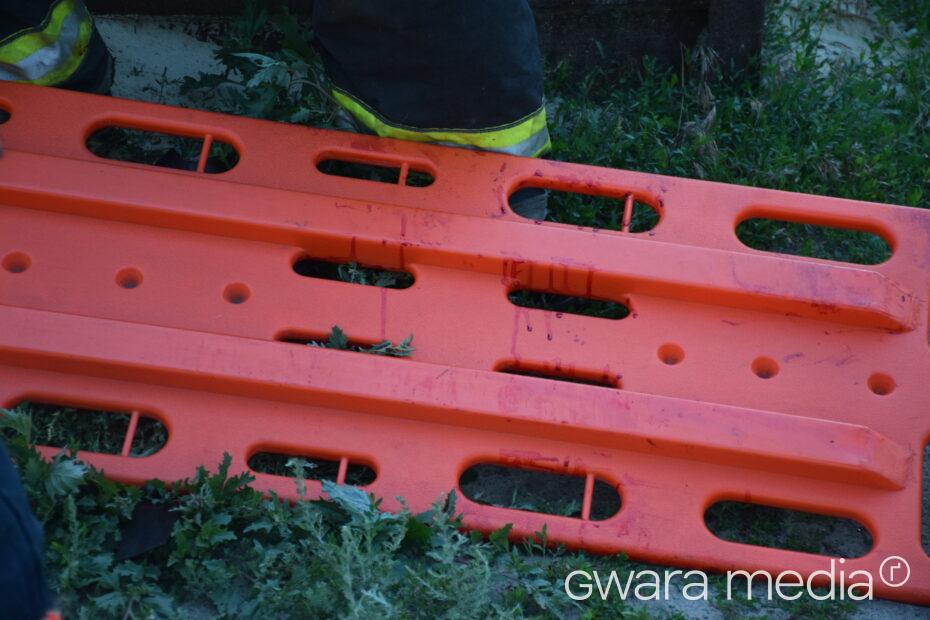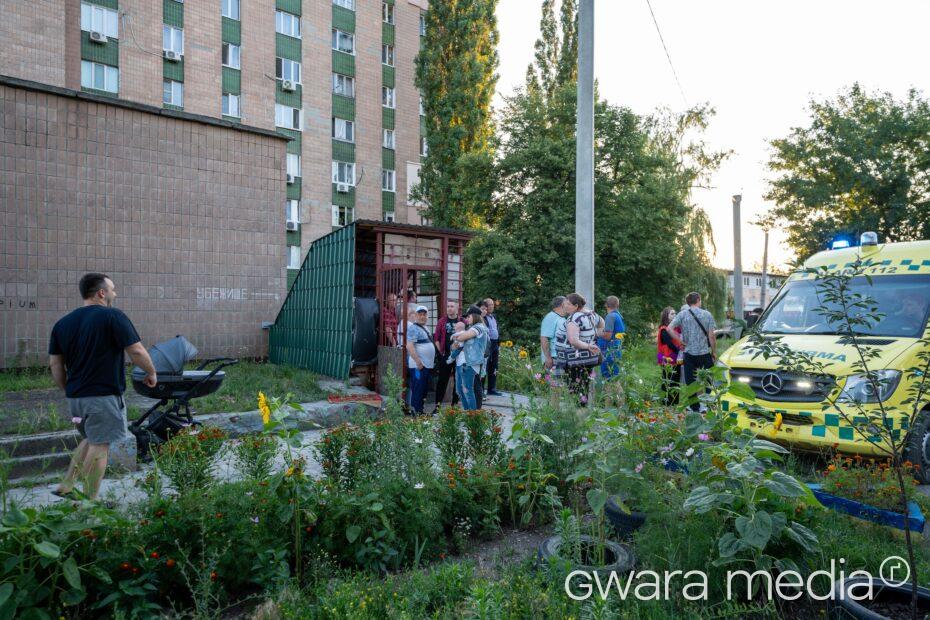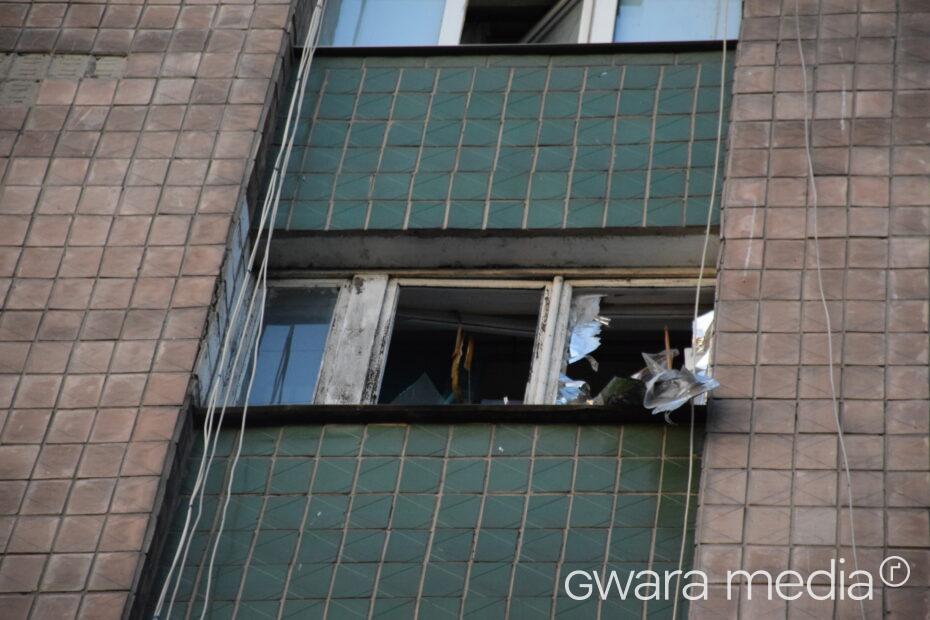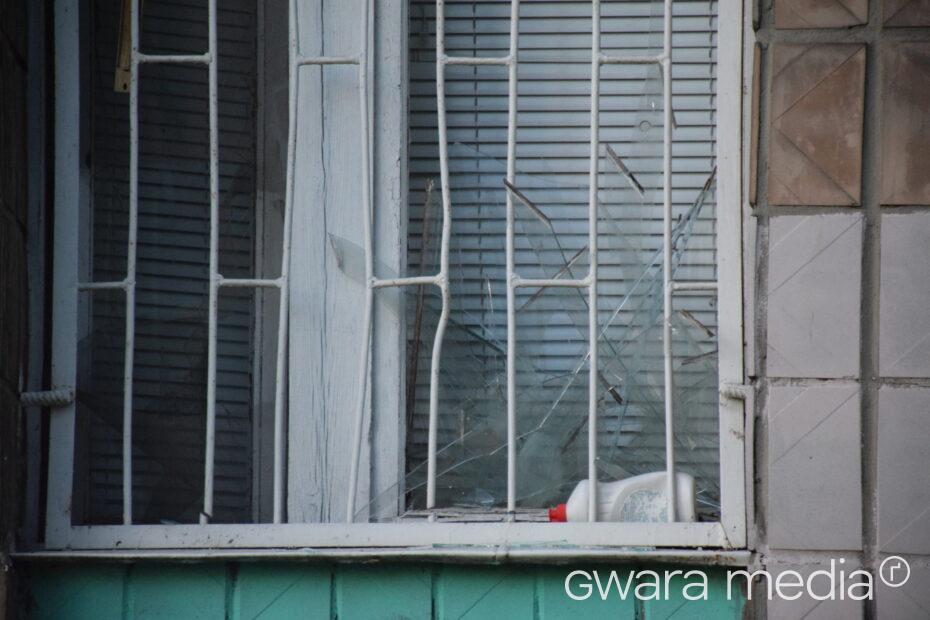 See also

If you have found an error, highlight the necessary fragment and press Shift + Enter.