Russia attempts to damage the Pecheneg Dam
22.09.2022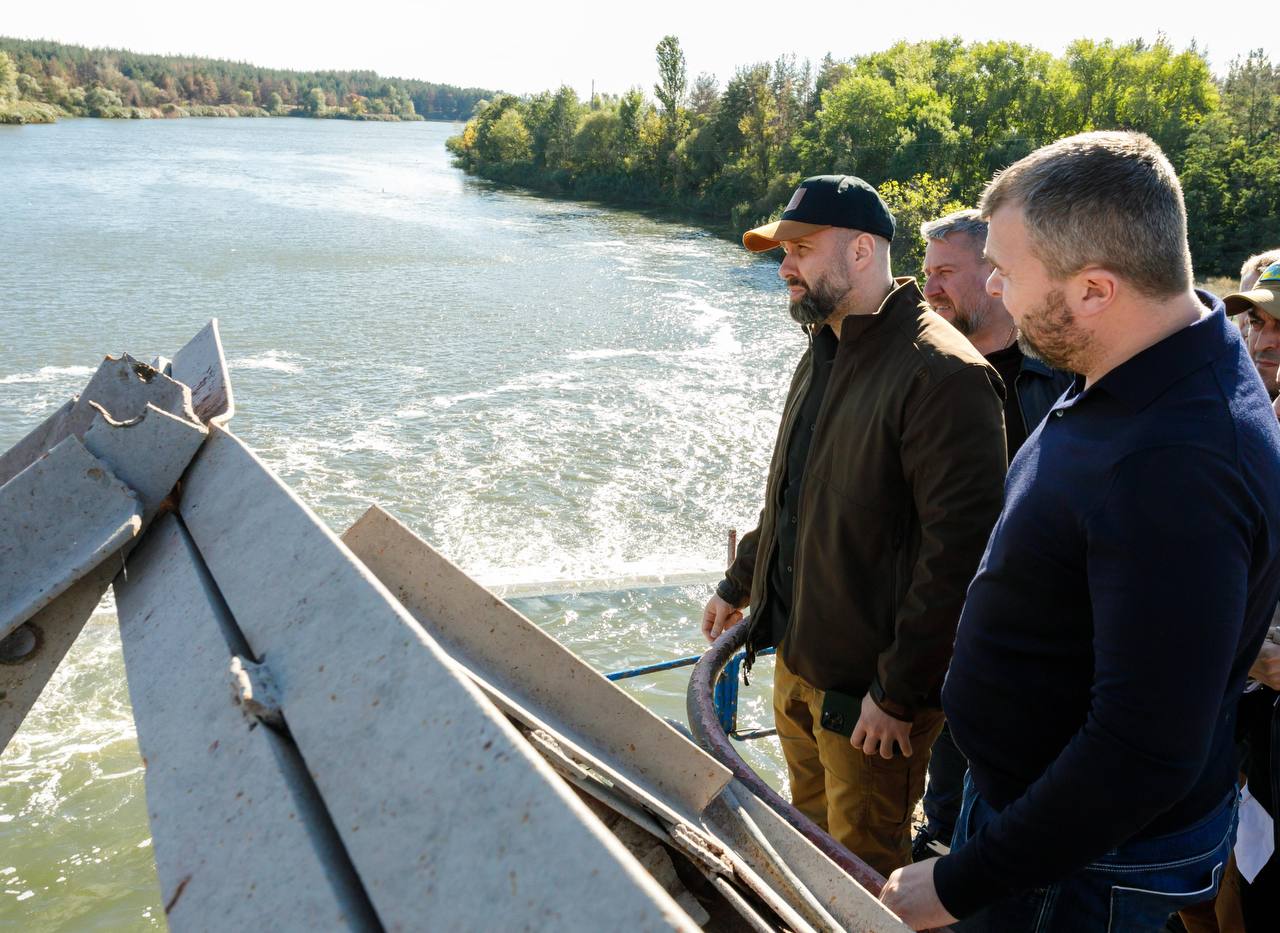 "The enemy continues shelling the critical infrastructure in Kharkiv Oblast, trying to cause a man-made disaster," reports Oleh Syneyhubov/ Oleh Syneyhubov`s Telegram
On Thursday afternoon, Sept. 22, the Russian army shelled the critical infrastructure in Kharkiv Oblast, the Pecheneg dam.
According to the head of Kharkiv Regional Military Administration Oleh Syneyhubov, Russians attacked the dam three days in a row.
"The enemy continues shelling the critical infrastructure in Kharkiv Oblast, trying to cause a man-made disaster," reports Syneyhubov in his official Telegram channel.
"The Pecheneg reservoir regulates the flow of the upper part of the Siversky Donets basin, maintains its water level for water supply in the city of Kharkiv", explains EcoPolitic.
More details:
On Sept. 20, the General Staff of the Armed Forces of Ukraine reported that Russian occupiers tried to destroy the reservoir dam. The attack was unsuccessful. The residents of Pechenehy were informed what to do in case of a flood by the local authorities.
On Sept. 21, two rockets hit the dam, the upper lock was damaged.
"The specialists are now eliminating the consequences of shelling. The situation on the dam is fully under control. There is no danger of the dam breaking and flooding the territories. We will do everything to restore the damaged critical infrastructure as soon as possible," reported Oleh Syneyhubov.
Russians continue shelling the settlements in Kharkiv Oblast with artillery, tanks, and mortars.