Premiere of Borys Lyatoshynsky`s Opera Golden Crown to be Streamed Online
25.10.2022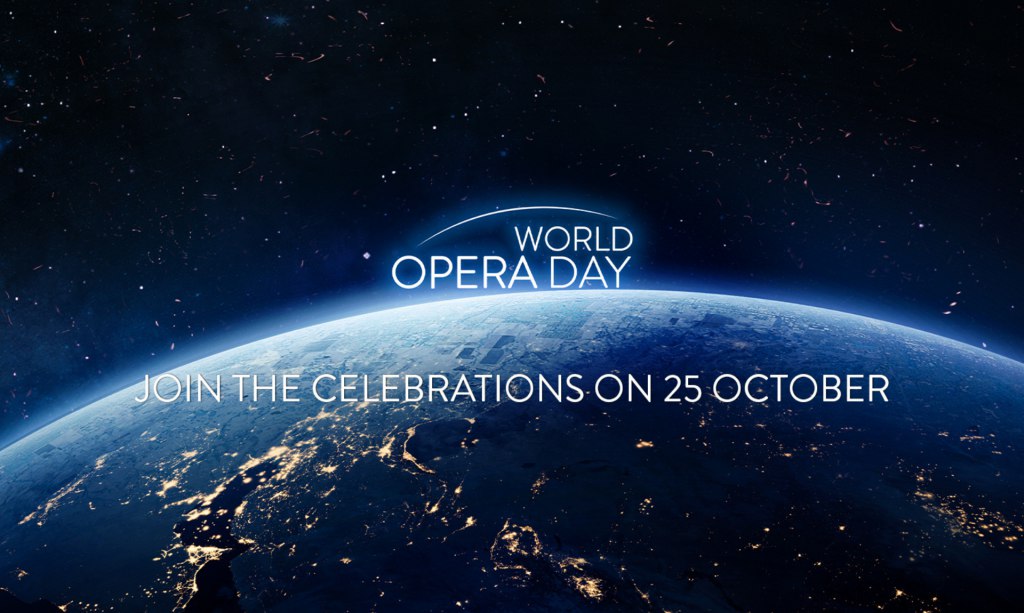 World Opera Day / Image: Teatro Regio Parma
On Oct. 25, to mark World Opera Day, the Opera Vision platform will stream Golden Crown, the opera by Ukrainian composer Borys Lyatoshynsky that has never been performed outside Ukraine. 
The premiere of the opera took place in 1930 in three opera theatres and under three different titles: Odesa as Zakhar Berkut, Kyiv as Berkuty, and Kharkiv as Golden Crown. It has never been performed outside of Ukraine before, reports the Ministry of Culture of Ukraine.
"Set in Ukraine's Carpathian mountains in the 13th century, Golden Crown is an epic love story of love, loss, betrayal, class, stolen land, and national pride – all of which conspire against the star-crossed villager Maxim Berkut and his beloved Myroslava, the daughter of a local nobleman," describes Opera Vision.
The opera sung in Ukrainian will be streamed with English subtitles on Oct. 25, 2022, at 7 p.m. CET. The recording will be available until April. 25, 2023.
"In support of 21st century Ukraine, OperaVision presents an unprecedented international online co-production of this opera never before performed outside Ukraine. This production is the fruit of a collaboration between seven cities: Helsinki, Lviv, London, Rome, San Francisco, Warsaw, and Washington DC. Young artists from the Finnish National Opera, Lviv National Opera, Royal College of Music, Teatro dell'Opera di Roma, San Francisco Opera, and Polish National Opera each perform a scene from Golden Crown. The production is narrated by Ukrainian artists attending the Shenandoah University, near Washington DC, where Ella Marchment, who initiated and directs this production, is Director of Opera."
Opera Vision is a free service, however, it encourages "to give generously to our fundraising campaign to support the next generation of opera singers and managers from Ukraine".
More details
Lyatoshynsky wrote Golden Crown in 1929 when the policy of "korenizatsiya" (going back to the roots) was allowed in the country. At this time, several operas were commissioned by Ukrainian composers and librettists based on Ukrainian history.
Earlier this month, Lullaby for Mariupol by Opera Aperta performed at Triennale Milano as part of the Planeta Ukrain exhibition.