A man was injured when his car hit an explosive object in Chuhuiv district, the State Emergency Service reported.
The accident occurred on the road between villages Hrakove and Mospanove, where a car hit a mine. As a result of the explosion, the 46-year-old driver sustained shrapnel wounds. An emergency medical team sent him to the regional hospital.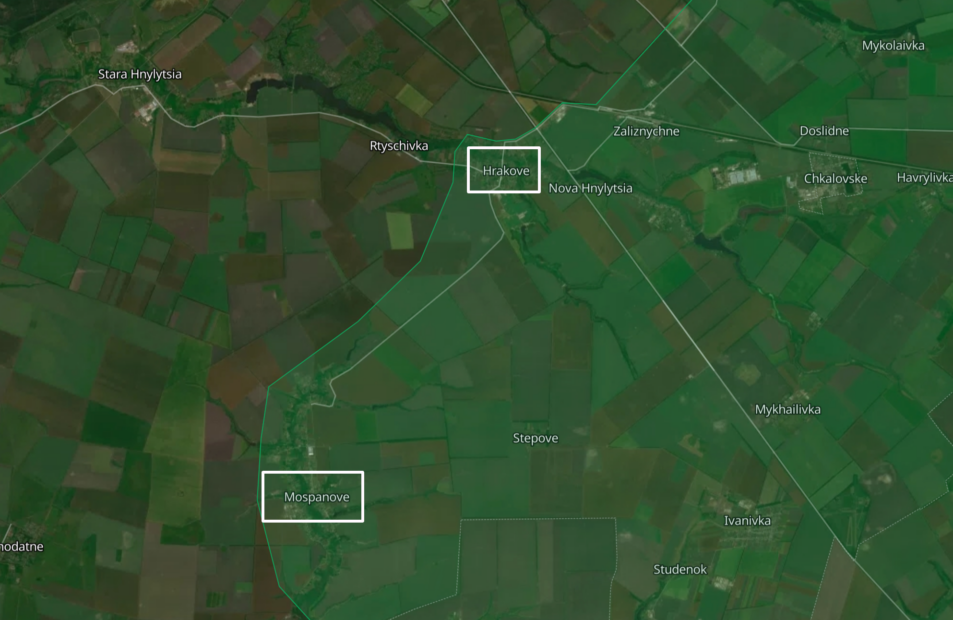 The emergency service asks people to be as careful as possible and always remember the high mine danger. Ignoring safety rules can lead to irreparable consequences. Rescuers ask not to move on unknown or untested dirt roads or touch suspicious or unfamiliar objects. If you find something suspicious, report it to the SES or the National Police by calling 101, 102 or 112.
Gwara's choice
Combine harvester hits anti-tank mine in Kharkiv Region: driver wounded. A New Holland combine harvester exploded on a Russian anti-tank mine during fieldwork near the village of Blahodatne, Chuhuiv district. The combine operator was lightly injured.

If you have found an error, highlight the necessary fragment and press Shift + Enter.