Lille Handed Over Humanitarian Aid to Kharkiv
09.05.2023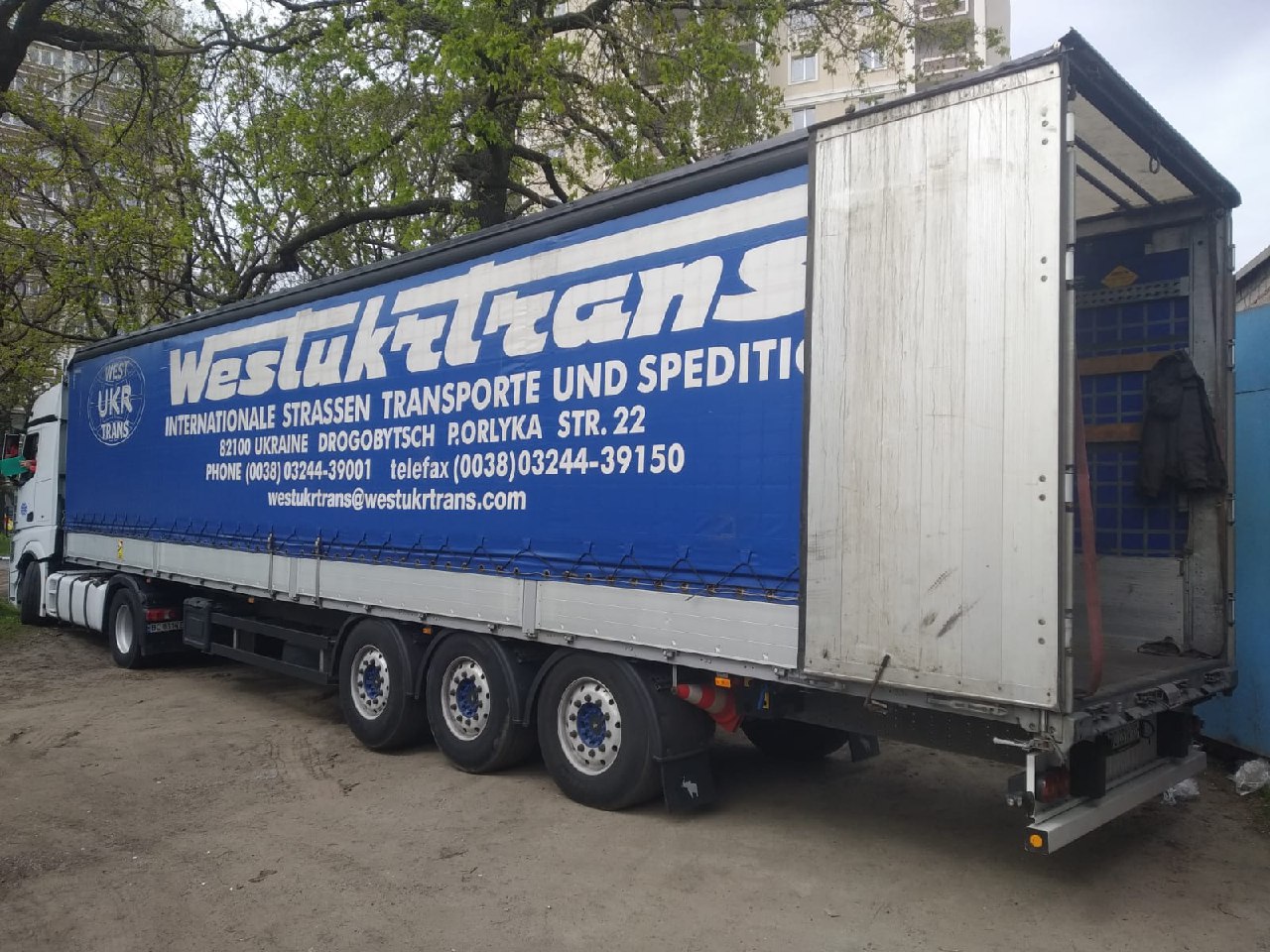 Humanitarian aid from Lille arrived in Kharkiv / Photo: Kharkiv City Council
A humanitarian shipment of medicines and medical items arrived in Kharkiv on May 8 from the sister city of Lille, France.
According to the Department of International Cooperation, the total weight of the cargo reaches 16 tons. The help was received by the City Clinical Multidisciplinary Hospital No. 17 for further distribution among Kharkiv healthcare institutions.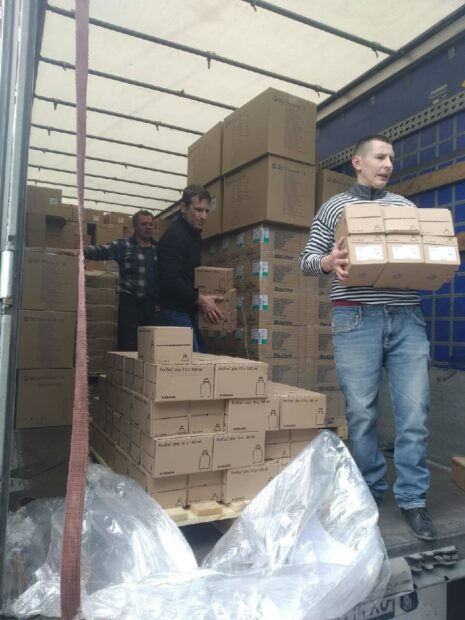 Earlier, the mayor of Lille, Martin Aubrey, called on to organize another humanitarian convoy to Kharkiv. As a result, the shipment of medicines and medical items was collected thanks to the joint efforts of the City Hall, the City Public Fund, the University Hospital Center, and the public association Ukrainian Portal (Portail de l'Ukraine). The aid was delivered thanks to the assistance of the Embassy of Ukraine in France.
"On May 8, we continue to wish peace to Ukraine and Europe. Our humanitarian cargo has arrived in Kharkiv. Glory to Ukraine!" Martin Aubrey noted on her Twitter page.
Earlier, Kharkiv got another twin city in the USA.
We stay in Kharkiv to deliver you on-the-ground reports. Please, support our work and help us remain independent.
Follow us on Twitter, Instagram and LinkedIn for more news, stories, and field reports by Kharkiv journalists.