Cincinnati Sister City: Kharkiv to Get Another USA Twin Town
05.05.2023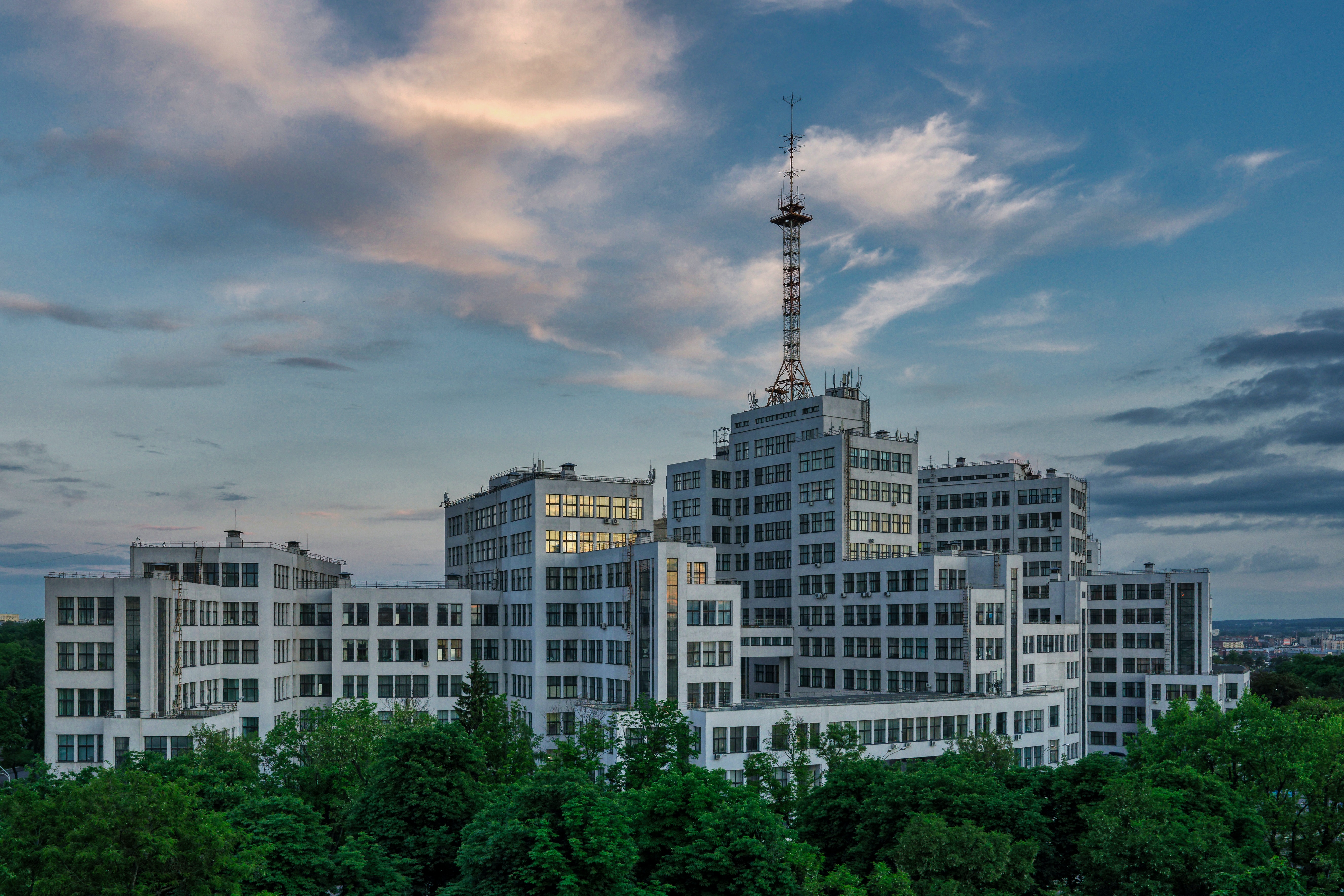 Cincinnati Sister City Kharkiv / Photo: Unsplash
Cincinnati Sister City Partnership with Kharkiv started in 1989. On May 4, 2023, Kharkiv City Council announced that Kharkiv will get another American twin city, Albuquerque.
On May 4, 2023, Kharkiv Mayor Ihor Terekhov and Albuquerque Mayor Timothy Keller agreed to sign a partnership between the cities. They also discussed areas of future cooperation.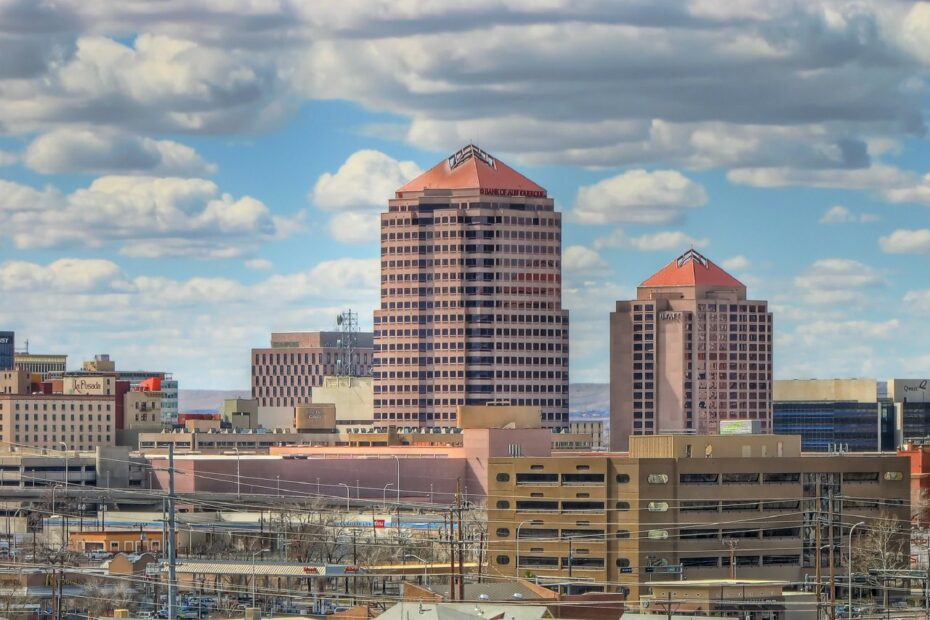 Ihor Terekhov thanked the American people for their help to Ukraine and emphasized that the partnership between the two cities will be aimed at supporting each other at all levels.
"When discussing sisterly relations, we mean political support and exchanging the best experience and practices in various fields. I am sure that today's agreement is the beginning of a strong friendship in the future," said the Kharkiv mayor.
Timothy Keller emphasized that establishing partnership relations between Albuquerque and Kharkiv will be an example of good cooperation for other American and Ukrainian cities.
Why is Kharkiv Cincinnati sister city
According to Cincinnati, Ohio Sisters City's official website, the Cincinnati-Kharkiv Sister City Partnership "has a long history with their colleagues in Ukraine."
"The partnership was initiated during the Cold War and has provided dozens of opportunities over the last 30 years for people of all ages from both cities to collaborate on projects and form relationships that last a lifetime – just as the Sister City movement intended."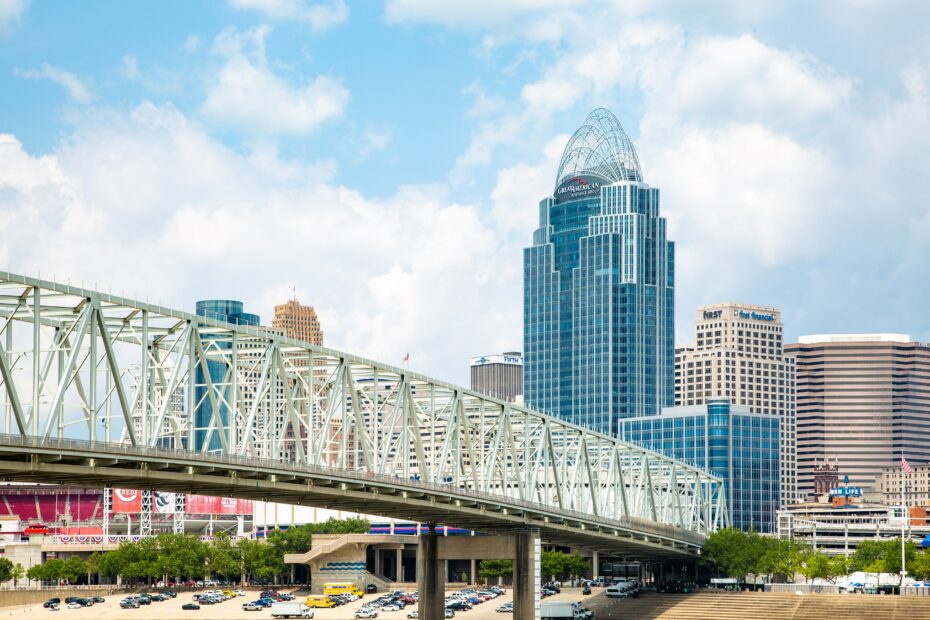 In 2023, Kharkiv Mayor decided to sign the partnership agreement with Albuquerque in New Mexico during his working visit to the USA.
About Twin Cities International Partnership
Sister Cities International (SCI) is a nonprofit citizen diplomacy network that creates and strengthens partnerships between communities in the United States and those in other countries, particularly through the establishment of "sister cities"—broad, long-term agreements formally recognized by civic leaders. Its mission is to "build global cooperation at the municipal level, promote cultural understanding and stimulate economic development". A total of 1,800 cities, states, and counties are partnered in 138 countries worldwide. The Ukrainian city of Kharkiv is twinned with 23 towns all over the world.
Also read: Kharkiv or Kharkov. Why does spelling matter
We stay in Kharkiv to deliver you on-the-ground reports. Please, support our work and help us remain independent.
Follow us on Twitter, Instagram and LinkedIn for more news, stories, and field reports by Kharkiv journalists.