Kharkiv Retrieved an Area Opposite the House of Projects on Nauky Avenue
08.09.2022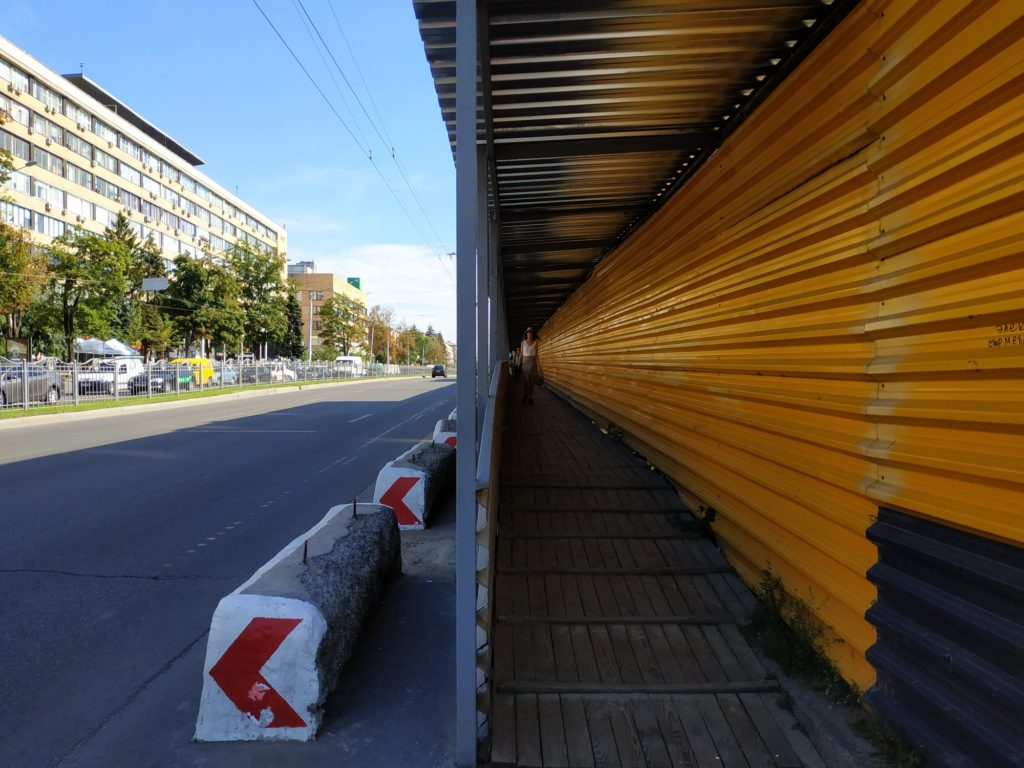 anticor-kharkiv.org
The Commercial Court of Kharkiv Oblast made a decision on returning the land plot opposite the House of Projects on Nauky Avenue to the ownership of Kharkiv territorial community.
It was reported by the Kharkiv Regional Prosecutor's Office.
For more than 15 years, a private parking lot was located on this territory, and the sidewalk and part of the roadway were fenced.
What is it about?
It is known that in 2006, Kharkiv City Council and one of the entrepreneurs entered into a lease agreement for a land plot located on Nauky Avenue for the construction of an office building and its further operation.
However, the tenant has not constructed any building since the conclusion of the agreement – the leased land plot together with a part of the roadway was used as a parking lot. In addition, the tenant violated the terms of the contract for timely and full payment of the rent.
The court upheld the claim of the prosecutor's office and ruled to terminate the lease agreement and return the land worth more than UAH 2 million to the city.