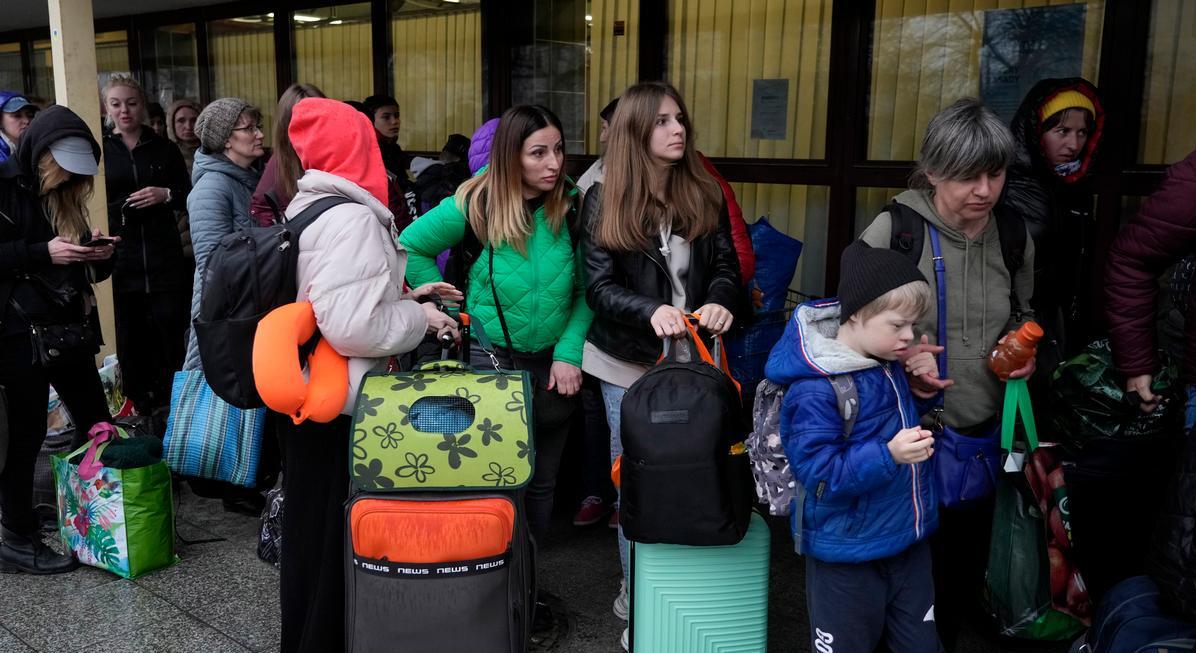 People fleeing from the war / Photo: dw.com
People from the temporarily occupied territories of other regions are being evacuated, while 8,000 IDPs have been registered in Kharkiv Oblast during March 2023.
A total of 477,900 IDPs are currently accounted for in the region by the social protection departments, which includes almost 392,000 families. Since February 24, 2022, 406,300 people have applied for IDP certificates.
"In early March, there were approximately 470,000 IDPs in the region. Today, the number of IDPs is almost 478,000. Unfortunately, the hostile shelling in the border communities of the Kharkiv region does not stop, so more and more citizens are forced to leave their homes and move to safer areas. We also help people to get to other regions if they plan to go further," said Vita Kovalska, deputy head of the Kharkiv Regional Military Administration.
In addition, people from the temporarily occupied territories of other regions are being evacuated to Kharkiv region. Today, the region hosts 243 large families, more than 126,000 pensioners, 20,500 people with disabilities, and more than 85,000 children.
Internally displaced person (IDP) – in Ukrainian law, a citizen of Ukraine, a foreigner or a stateless person who is legally on the territory of Ukraine and has the right to permanent residence in Ukraine, who was forced to leave or abandon his/her place of residence as a result of or to avoid the negative consequences of armed conflict, occupation, widespread violence, human rights violations, and natural or man-made emergencies.
It is incorrect to use the term "refugees" to these people. Refugees are those who cross an international border. Internally displaced persons are protected by their government, while people with a refugee status have international protection (i.e. guaranteed by international law).
See also
EU countries to host over 5 million Ukrainian refugees. The number of refugees registered under the Temporary Protection Programme or similar national protection schemes in Europe reached a new record of 5,008,482 by the end of March 2023.
Follow us on Twitter, Instagram and LinkedIn for more news, stories, and field reports by Kharkiv journalists.
If you have found an error, highlight the necessary fragment and press Shift + Enter.