Kharkiv Oblast Military Administration Confirms the Fact of the Theft of Humanitarian Aid in the Region
31.08.2023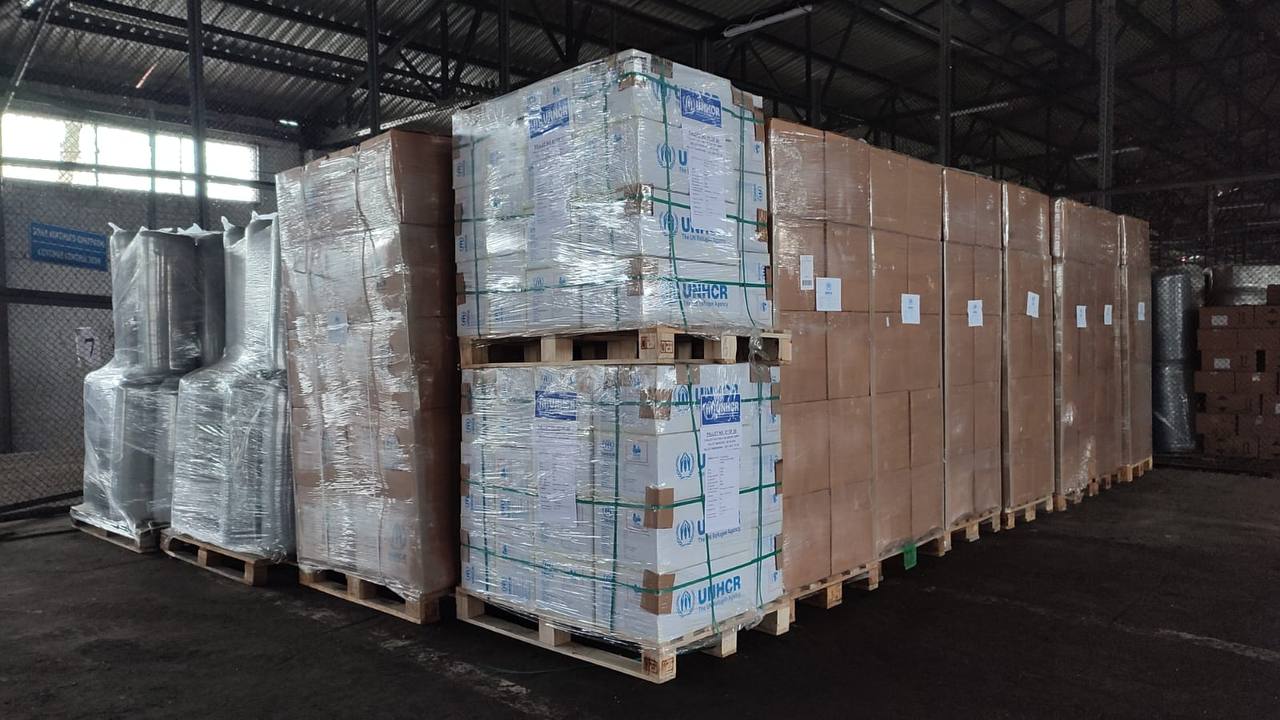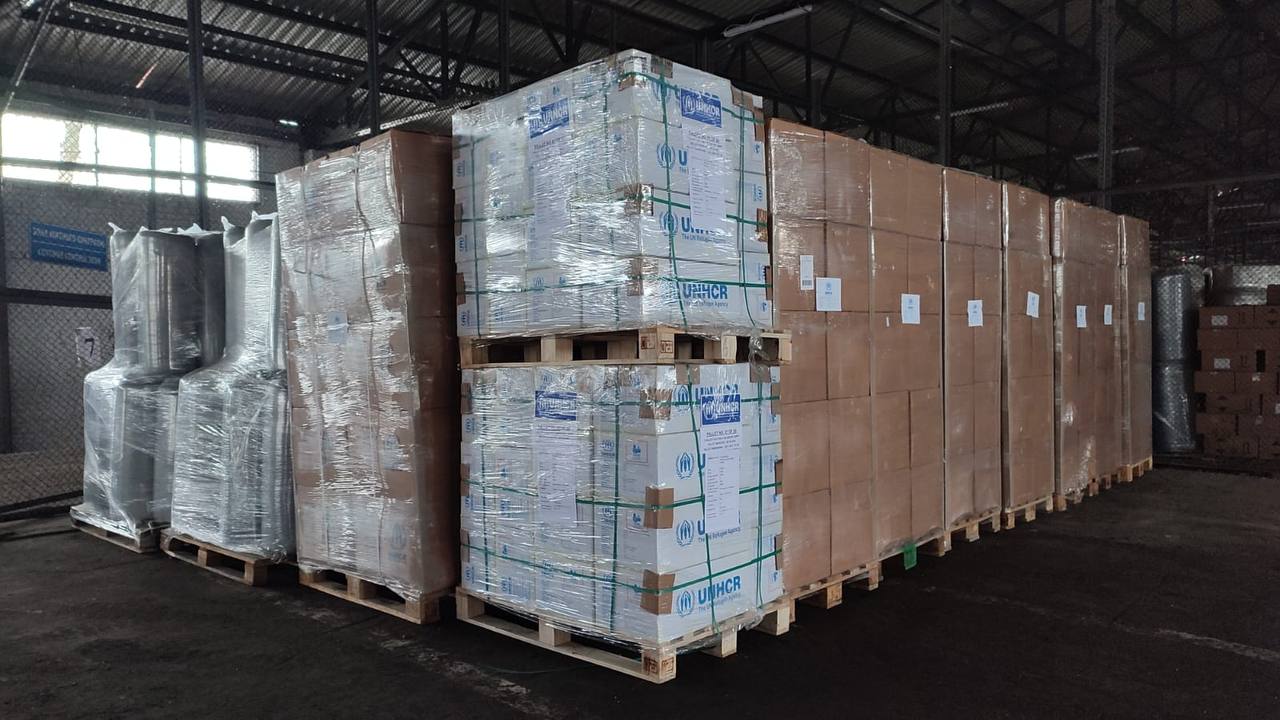 The UN humanitarian aid (the photo is chosen as a supplement to the article and is not related to the article's context) / Source: Oleh Syniehubov's telegram channel
A fact of the theft of humanitarian aid was recorded in the Kharkiv region, says the Head of the Kharkiv Oblast Military Administration Oleh Syniehubov in the comment to Gwara Media. 
According to Syniehubov, residents report about products that appear on supermarket shelves. Such products might be a part of humanitarian aid [that was stolen and resold, – t/n].
"Right now, we're recording facts of the theft of humanitarian aid. We have several bases where humanitarian aid is stored. We write statements to the National Police about the facts of theft. We don't have any facts confirming mass theft yet. But I know that there are criminal proceedings [ongoing]. Sometimes, we act as the initiators and statement givers concerning these facts [of theft]," said the head of the KOMA, Oleh Syniehubov.
Earlier, Ukrinform reported that at the beginning of April 2023, the National Anti-Corruption Bureau of Ukraine (NABU) conducted an investigation into the building of Kharkiv Oblast Military Administration within criminal proceedings that began on February 17, 2023. These criminal proceedings aimed to investigate the possible case of taking possession of budget funds of budgetary funds during the procurement of products from Lutsk agrarian company LLC [TOV "Lutska agrarna companiya"] by a regional military administration. However, there are no suspects in this case yet.
Oleh Syniehubov, along with a deputy head of the regional military administration, Vita Kovalska, and director of the Department of Agro-Industrial Development, Andriy Dorozhko, have been searched during the investigation. The case concerns the theft of humanitarian aid that was procured with state funds since the beginning of the Russian full-scale invasion in 2022.
Read also