Kharkiv Journalists Won the Royal Television Society Award
06.03.2023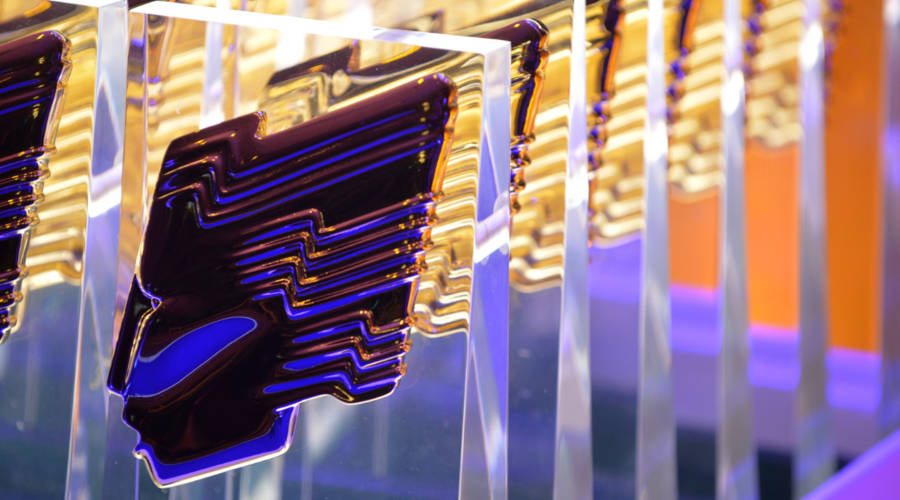 Kharkiv journalists won the Royal Television Society Award / rts.org.uk
Kharkiv journalists Mstyslav Chernov and Vasilisa Stepanenko received the British Royal Television Society Award 2023, one of the most prestigious media awards in the world.
Both journalists were working in Mariupol as part of the Associated Press news agency team at the start of the full-scale invasion. Mstyslav Chernov received an award in the "Camera Operator of the Year" category and Vasylisa Stepanenko in the "Young Talent of the Year" category. The jury noted Stepanenko`s reports from Izium and the investigation of the events in Mariupol.
Moreover, the film "20 days in Mariupol" by Mstyslav Chernov was awarded two more nominations, "News Coverage – International" and "Scoop of the Year". The materials for the documentary were collected by Mstyslav Chernov, Yevhen Maloletka, and Vasilisa Stepanenko. They arrived in Mariupol on the night of Feb. 24, a few hours before the first sounds of the full-scale war.
Earlier, the debut film by the Kharkiv journalist, photographer, and director Mstyslav Chernov was nominated for the World Cinema Documentary Competition.
Follow us on Twitter and LinkedIn for more news, stories, and field reports by Kharkiv journalists.