People said goodbye to the volunteers of the NGO Pyatykhatki BAM, who were killed in the attack on Kupyansk on September 19.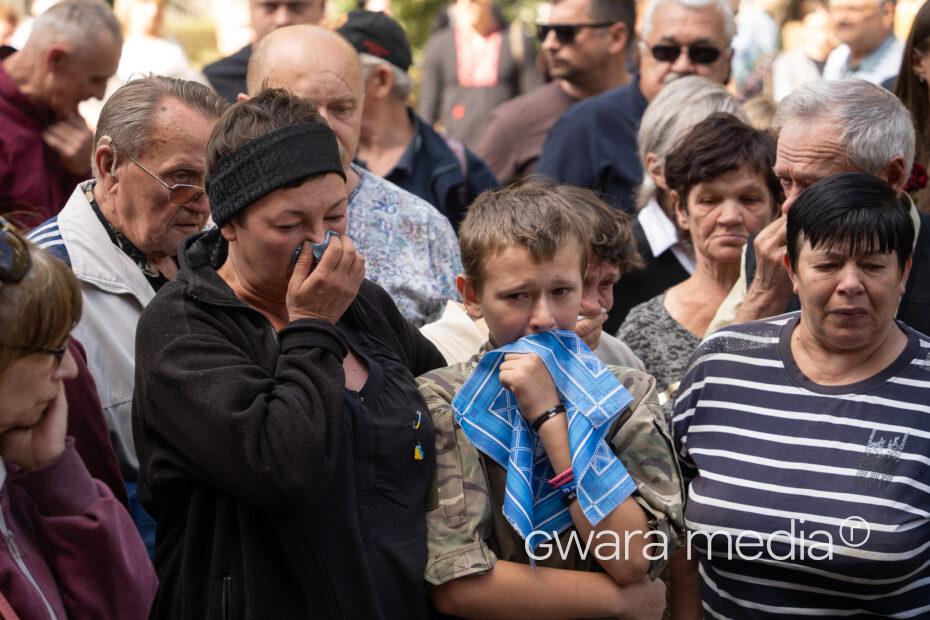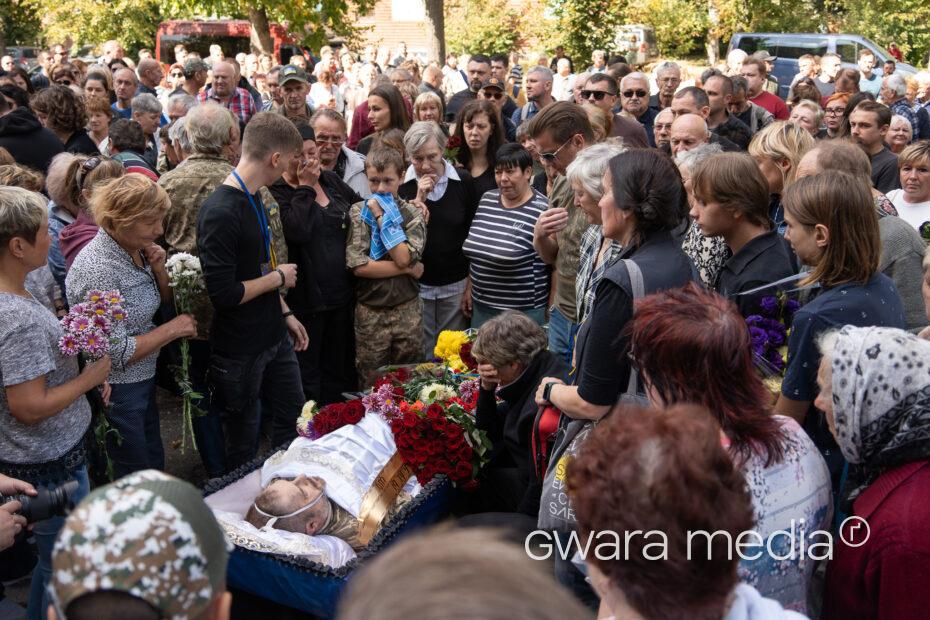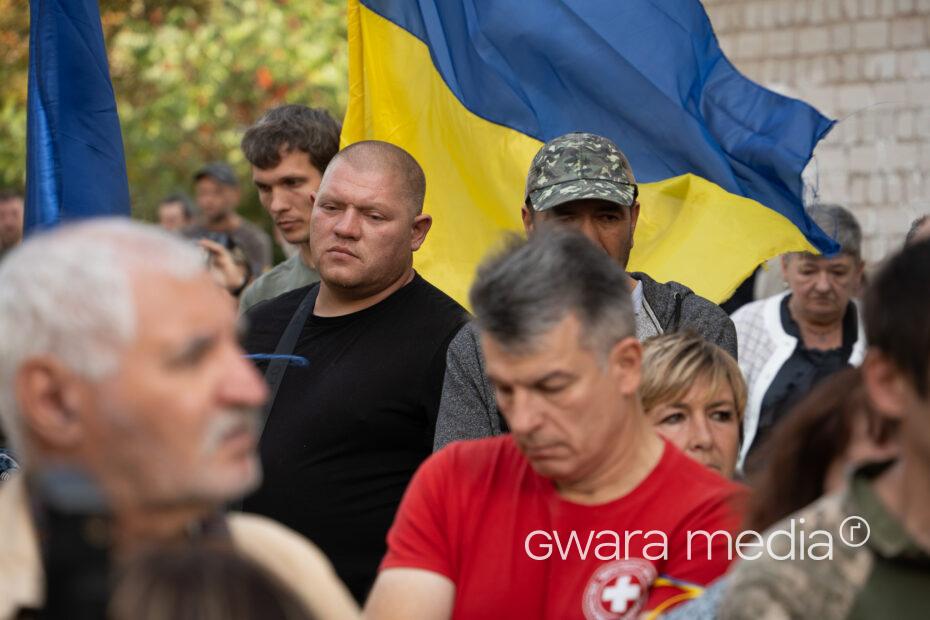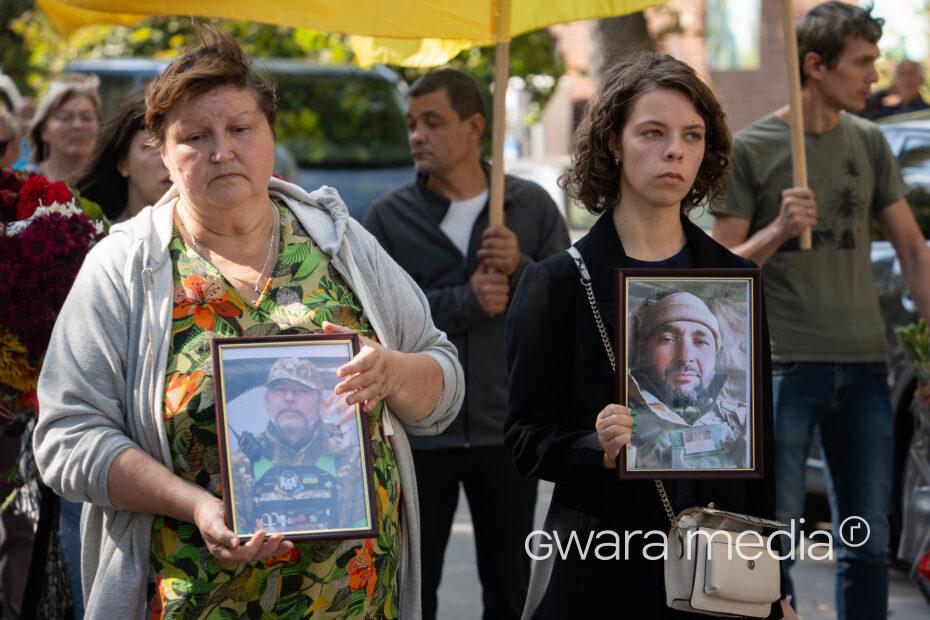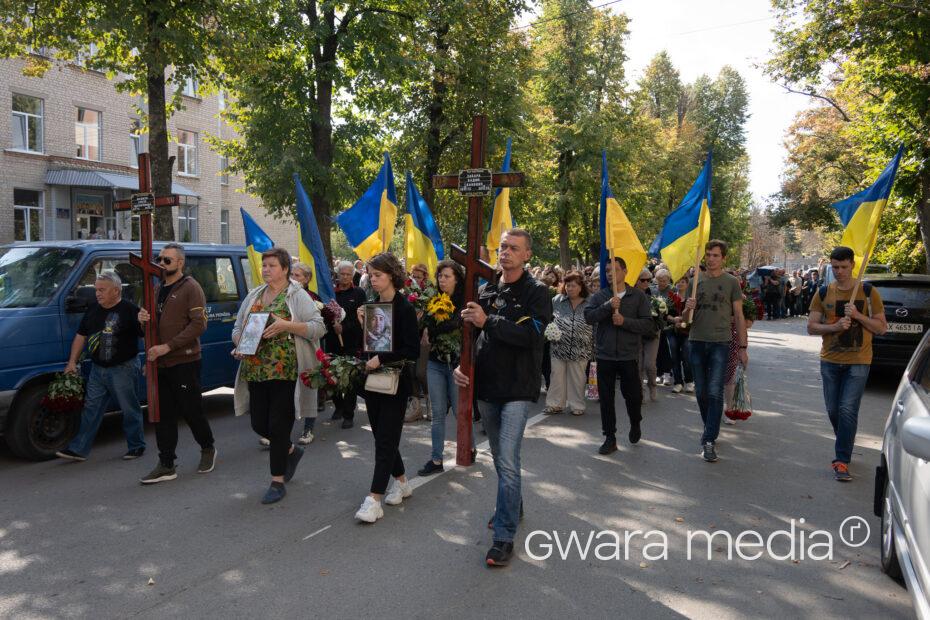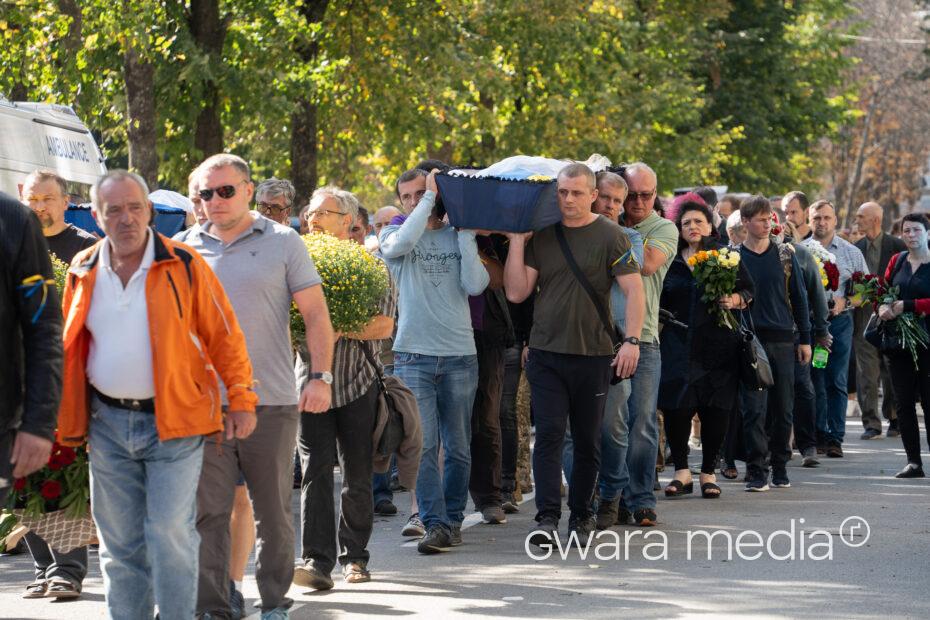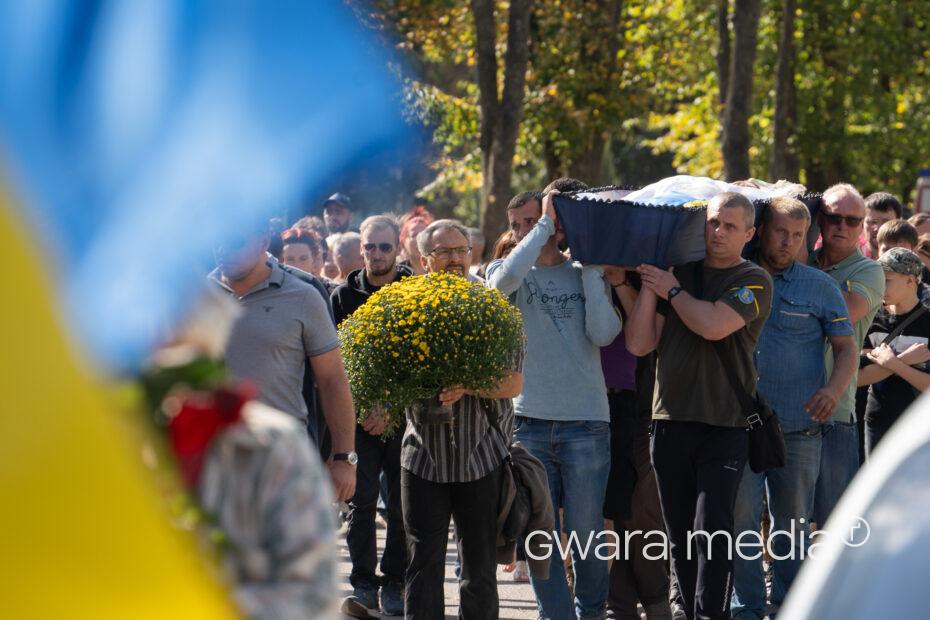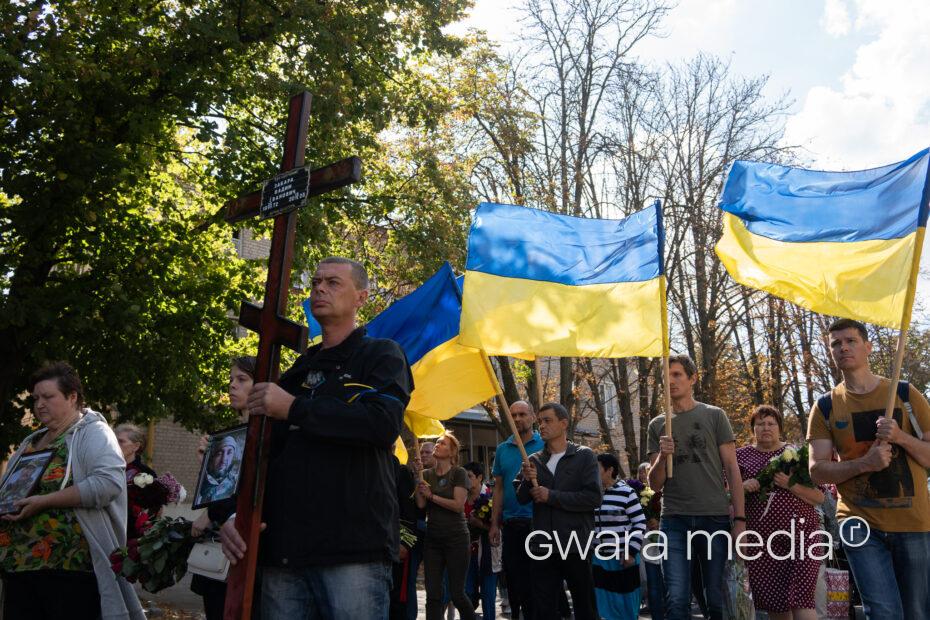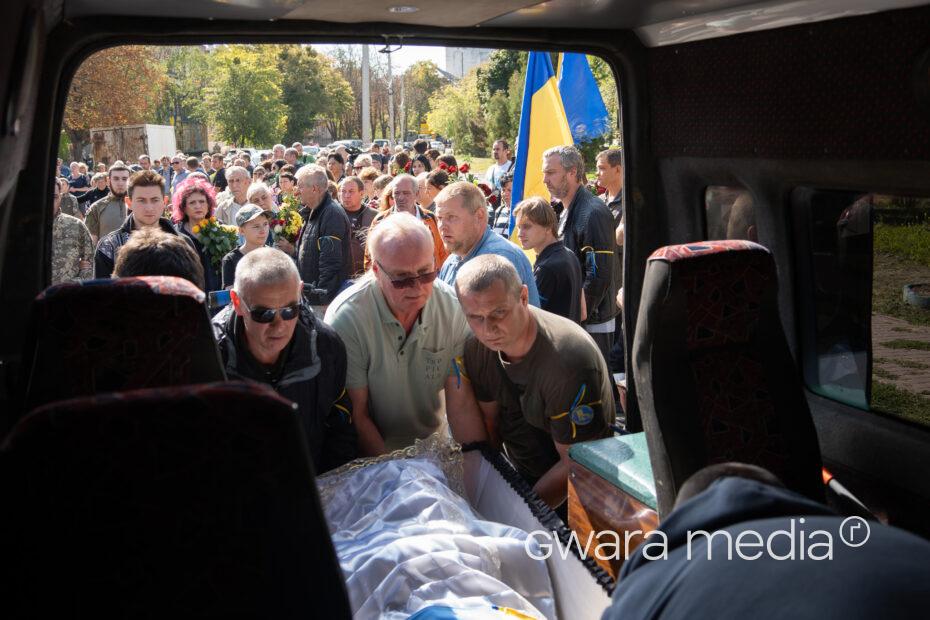 "Today we are saying goodbye to Vadym Zabara. I want to say that he is an extraordinary person, a real hero. He is a man who went to defend his homeland in the first days of the war. The son of a Russian and an Armenian woman, he was a true Ukrainian and a patriot of Ukraine. He took part in the liberation of our places: Ruska Lozova, Pytomnyk and several other settlements. In December last year, he was seriously wounded and had to undergo several surgeries. And preparing to return to the Armed Forces of Ukraine, which was to take place on 28 September, he wasted no time in becoming a volunteer. And he died in Kupyansk, saving the lives of civilians who were to be transported to a bigger land," said Oleksandr Hryanyk, headmaster of Lyceum No. 62 in Pyatikhatki (district of Kharkiv).
The evacuation took place from Kivsharivka near Kupyansk, it was coordinated and the volunteers followed the rules, said Eugene Kolyada, head of the Humanitarian Coordination Centre, at a briefing on September 20.
Volunteers Serghiy Shalyhin and Vadym Zabara were crossing the bridge when the missile hit that spot.
Serhiy Shalyhin has been volunteering since 2014 and was one of the founders of the NGO Pyatikhatky-BAM. Vadym Zabara served in the Ukrainian Armed Forces until recently, but was discharged from service for health reasons after being wounded. This trip was Vadym's first as a volunteer.
On 19 September, the volunteers evacuated two women from Kivsharivka in the Kupiansk community in a minibus, and picked up two passengers on the way. All of them died.
At the beginning of the full-scale invasion, volunteers helped residents of Pyatikhatki (a housing area in the north of Kharkiv) under fire. After the de-occupation of Kharkiv Oblast, they delivered humanitarian aid to people, fed animals in border and frontline villages and towns, and were involved in evacuations.
Details of the Russian missile attack on Kupyansk held on 19 September
The attack took place at around 13:00 on 19 September. According to the prosecutor's office, Russia used a Grom-E1 missile based on the Soviet X-38 missile and has a maximum range of 120 kilometres.
The strike killed six civilians, including two women and four men, according to Serhiy Bolvinov, head of the Kharkiv regional police investigation department. On 20 September, the bodies of two dead men were also found.
MORE FROM GWARA MEDIA
Russian Air Bomb Attack on Blood Transfusion Center in Kharkiv Region Kills 29-Year-Old Surgeon. On August 5, due to a Russian army strike on a blood transfusion center in Kruhlyakivka village, Kupyansk district, 29-year-old surgeon Vladyslav Tytarenko was killed.

If you have found an error, highlight the necessary fragment and press Shift + Enter.