ISW Confirmed Russian Forces Advance near Vilshana at Kupyansk Direction
23.08.2023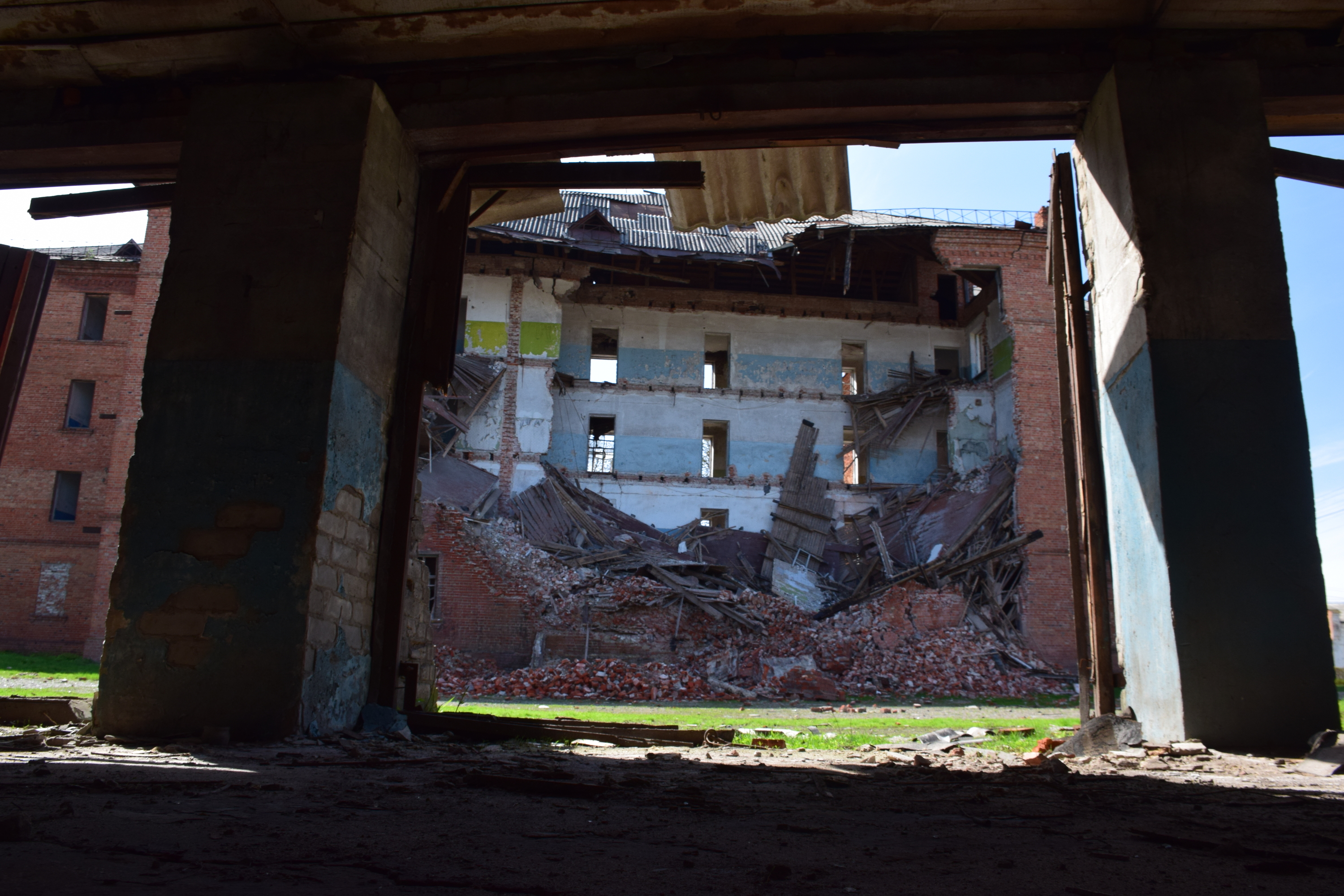 Destroyed house in Kupyansk, Kharkiv Oblast / Photo: Denys Glushko for Gwara Media
The Russian army is conducting an offensive in the Kupyansk direction. The geolocation footage shows that the adversary advanced southwest of Vilshana (15 km northeast of Kupyansk).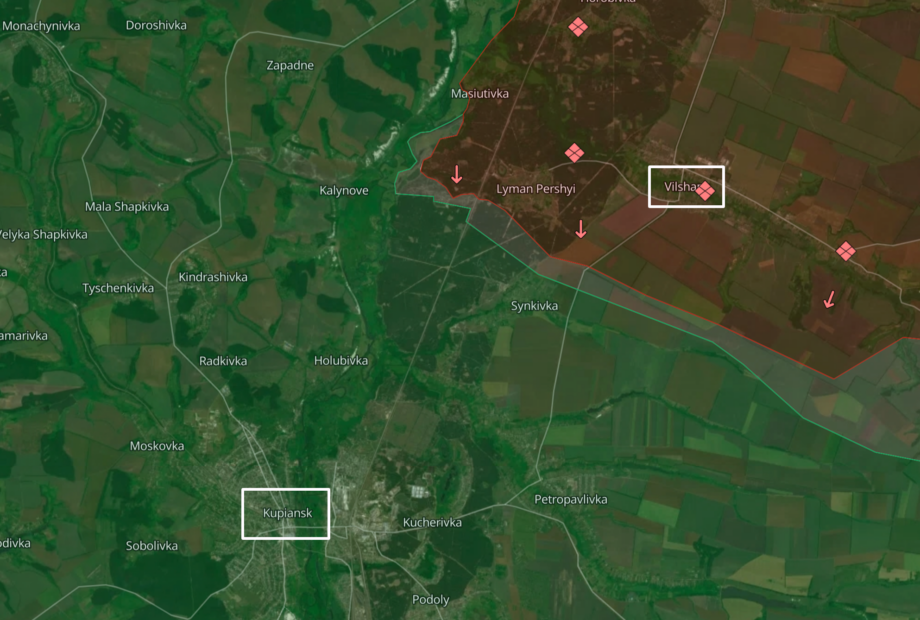 This is stated in a new report by the Institute for the Study of War (ISW). The main goal of the Russian army is to capture the rest of Luhansk region and move westward into the eastern part of Kharkiv and northern part of Donetsk regions.
The Russian military has launched precise attacks on Ukrainian ground communication routes (GLOCs) in the rear areas around Kupyansk.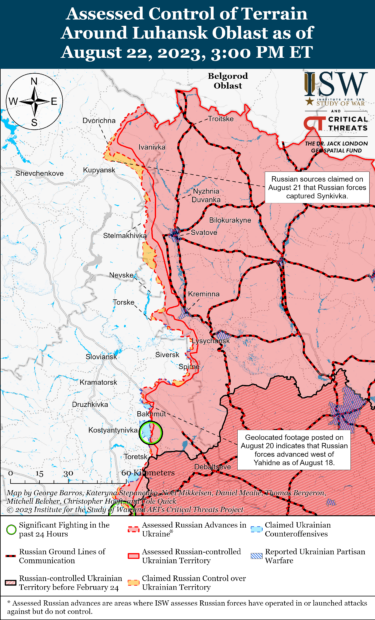 The Institute for the Study of War (ISW) reported that the attacking forces of the aggressor nation have successfully eliminated or caused significant damage to crossings of the Oskil River in the Kupyansk vicinity. These targeted sites include a road bridge within Kupyansk itself, a railway bridge situated near Kivsharivka (approximately 9 kilometres southeast of Kupyansk), as well as crossings close to Senkove (roughly 20 kilometers southeast of Kupyansk) and Borova (around 30 kilometers west of Svatove).
Ukrainian forces' success in the Zaporizhzhia direction
Ukrainian forces continued to make advances in and around Robotyne in western Zaporizhia Oblast as of August 22 amid indications that Russian forces likely have a limited presence in the settlement.
Geolocated footage published on August 21 and 22 indicates that Ukrainian forces advanced in southeastern Robotyne and east of the settlement near Novopokrovka (13km southeast of Orikhiv).
See also
Russian convicts mobilized units to make daily attempts to capture Kupyansk — Colonel-General Syrskyi. Commander of the Ground Forces Oleksandr Syrskyi spoke about some solutions to strengthen the city's defense.
Constant missile attacks and empty streets: how Kupyansk lives on the front line. This city in Kharkiv Oblast is 10-15 km/ 6–9 miles from the front line and 40 km/ 25 miles from the border with Russia. The city was severely damaged at the beginning of the full-scale invasion and during the battle for its liberation in September 2022. Today, it is constantly under fire from Russian MLRS and S-300 systems.