A 36-years-old man born in the Smolensk oblast in the Russian Federation who was living in Kozacha Lopan in Kharkiv oblast has been notified in absentia about collaborationism charges against him, reported the press service of the Kharkiv regional Prosecutor's Office.
As investigators report, during the Russian occupation of the village, the man voluntarily became "a deputy head for a military administration of Kharkiv Oblast." He was handling the economy and finances of Russian authorities that were operating there.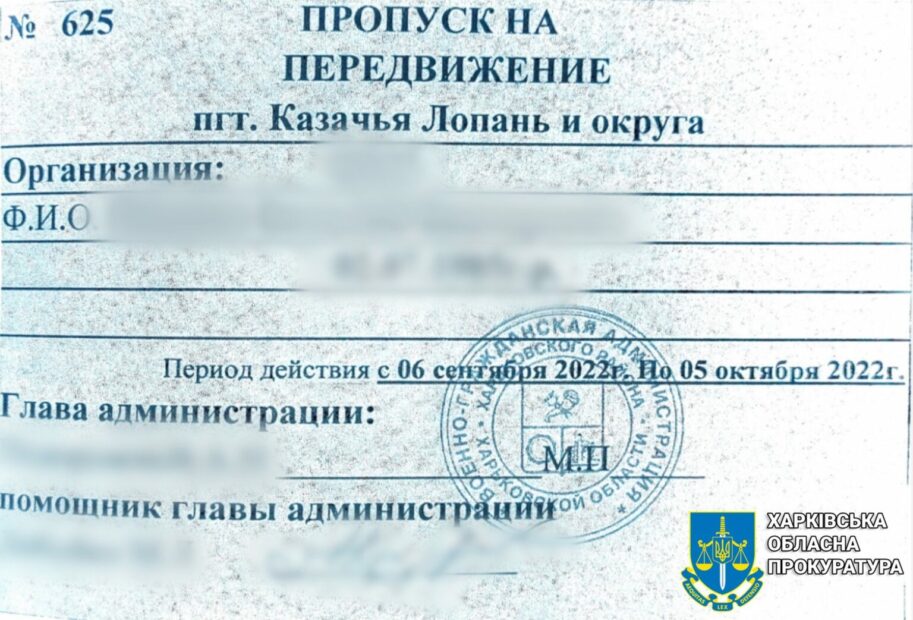 The suspect oversaw the people's movement on the occupied territories in Kharkiv oblast, providing them with "movement permits." As the Prosecutor's Office reports, he didn't give permits to people who didn't support Russian actions and those who planned to move to territories controlled by Ukraine.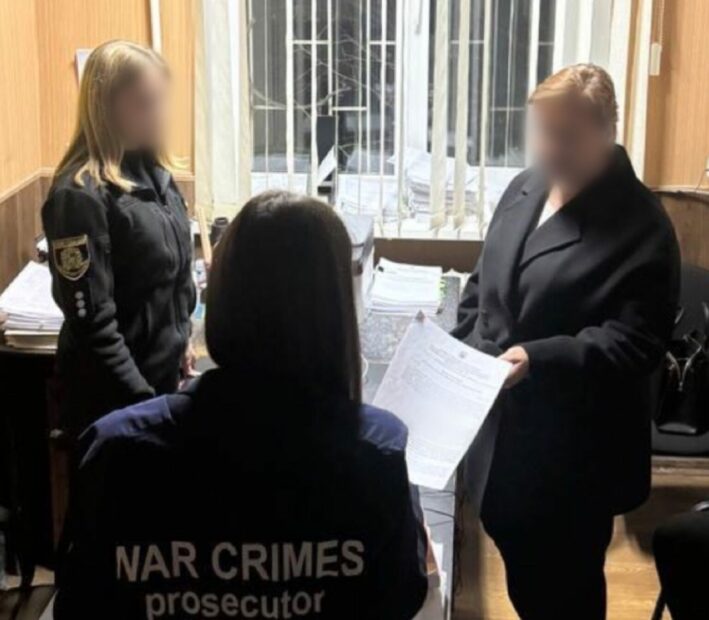 Currently, the suspect is in hiding. He'll be put on the wanted list, the Prosecutor's Office said. His suspicion notice was given to his lawyer.
Read more
Gwara Media is the only local English reporting from Kharkiv and Kharkiv region – you can support us with a coffee.
If you have found an error, highlight the necessary fragment and press Shift + Enter.