GwaraDaily. Latest News from Kharkiv and Ukraine: November 01
01.11.2022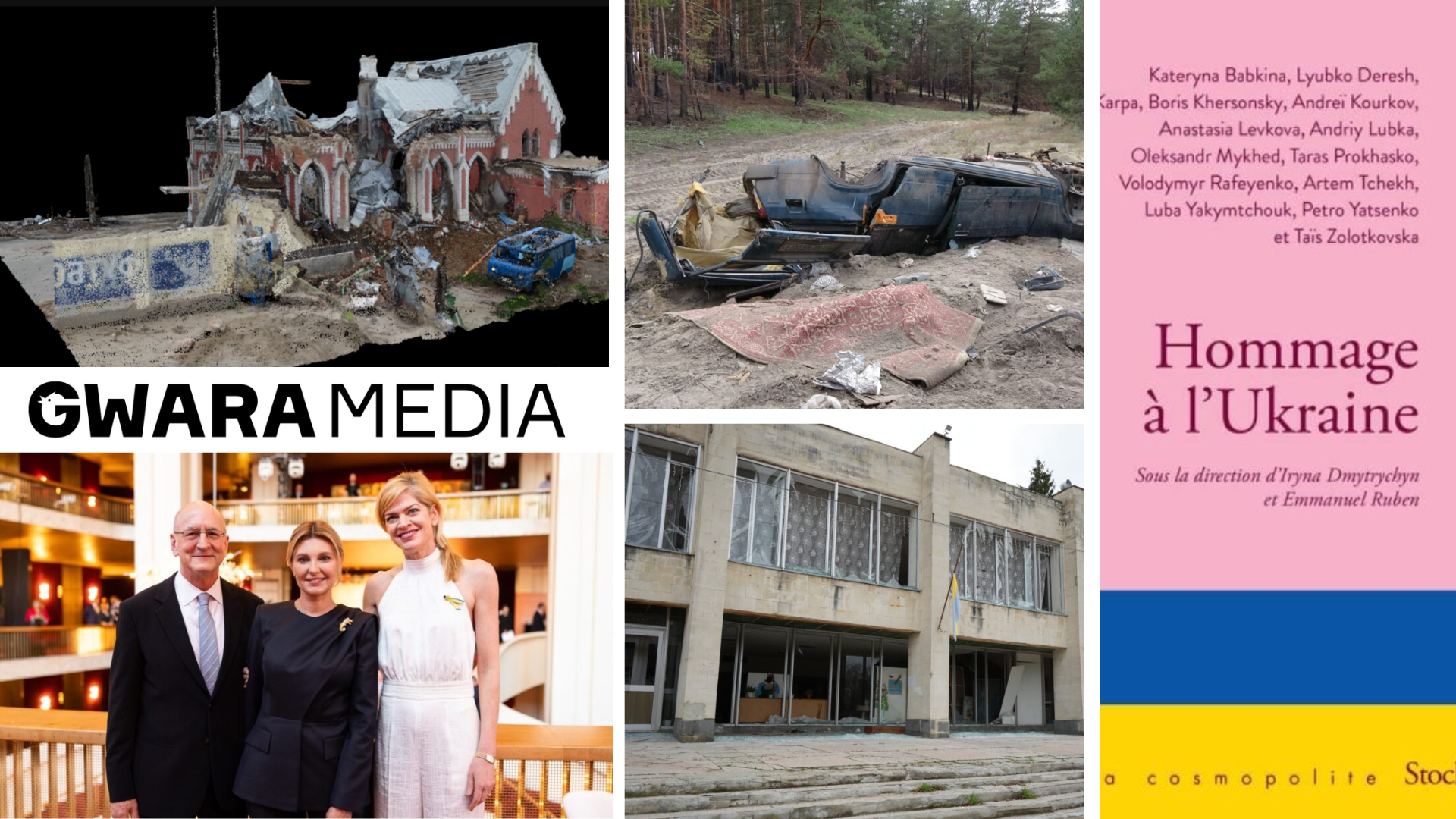 GwaraDaily, November 01
Gwara Media publishes a short digest of major news from Kharkiv and Ukraine on November 01, 2022. To find out more, follow the link. Briefly, clearly and precisely.
Kharkiv Oblast Recovering After Occupation: a Story from Borova
On Oct. 3, the village of Borova in Izium district was liberated. While the cleanup was still ongoing, the Gwara Media team managed to visit Borova and report from there.
Borova is located on the left bank of the Oskil reservoir. Borova river flows into Oskil, and a small pine forest massif separates the settlement from the reservoir. One needs to cross a bridge to get there – which turns out to be important for our story.
Digital Archive with Destroyed Monuments of Heritage Created in Ukraine
Volunteers developed a website Scan UA that captures 3D models of Ukrainian heritage monuments, buildings, and military equipment that were destroyed by the Russians.
The Metropolitan Opera Orders Ukrainian Composer to Pen an Opera for the First Time in History
Olena Zelenska, First Lady of Ukraine, met with Peter Gelb, General Manager of the Metropolitan Opera, during her visit to New York in September. The meeting resulted in the involvement of Ukrainian artists in contemporary world projects.
Anthology of Ukrainian Writers Published in France
The French publishing house Editions Stock released a collection of texts by Ukrainian writers dedicated to various cities and regions of the country.