Anthology of Ukrainian Writers Published in France
01.11.2022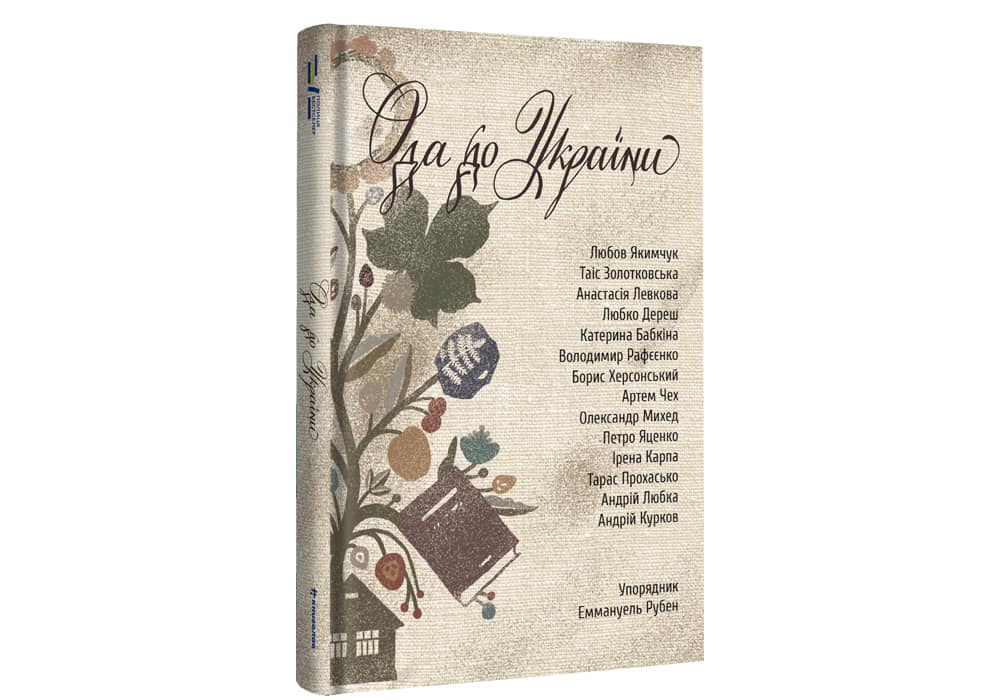 Hommage à l'Ukraine in Ukrainian / facebook.com/oleksandr.mykhed
The French publishing house Editions Stock released a collection of texts by Ukrainian writers dedicated to various cities and regions of the country.
This was reported by the writer Oleksandr Mykhed whose text is included in the book.
"A very special French anthology of Ukrainian writers published by Editions Stock. That's a great honor and pleasure to be a part of this story. The Ukrainian version is on its way," wrote Mykhed.
The anthology is called Hommage à l'Ukraine ("Ode to Ukraine"). It includes stories about 11 Ukrainian regions out of 24, and about Crimea. Ukrainian authors tell the readers about the cities and villages of their country, the landscapes, and the people who lived and worked there, as well as about things that are symbolic for the Ukrainians. The publication contains 240 pages and costs €21.50.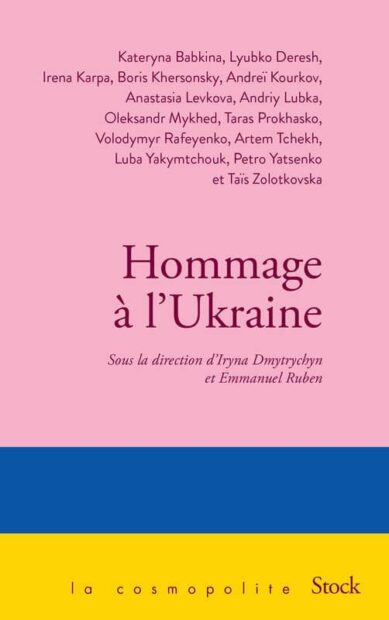 The book was curated and edited by the French writer Emmanuel Ruben and Iryna Dmytrychyn.
Kateryna Babkina, Artem Tschech, Boris Khersonsky, Lyubko Deresh, Irena Karpa, Andriy Kurkov, Andriy Lubka, Anastasia Levkova, Oleksandr Mykhed, Taras Prokhasko, Volodymyr Rafeienko, Petro Yatsenko, Tais Zolotkovska, and Luba Yakymtchouk contributed as authors.
Earlier, the British publishing house Thames & Hudson released an illustrated book about Ukrainian cultural heritage called "Treasures of Ukraine: Nation's Cultural Heritage". It contains 220 illustrations and 256 pages.