Former Head of the Security Service of Ukraine in Kharkiv Oblast to Face Lifetime Imprisonment
20.03.2023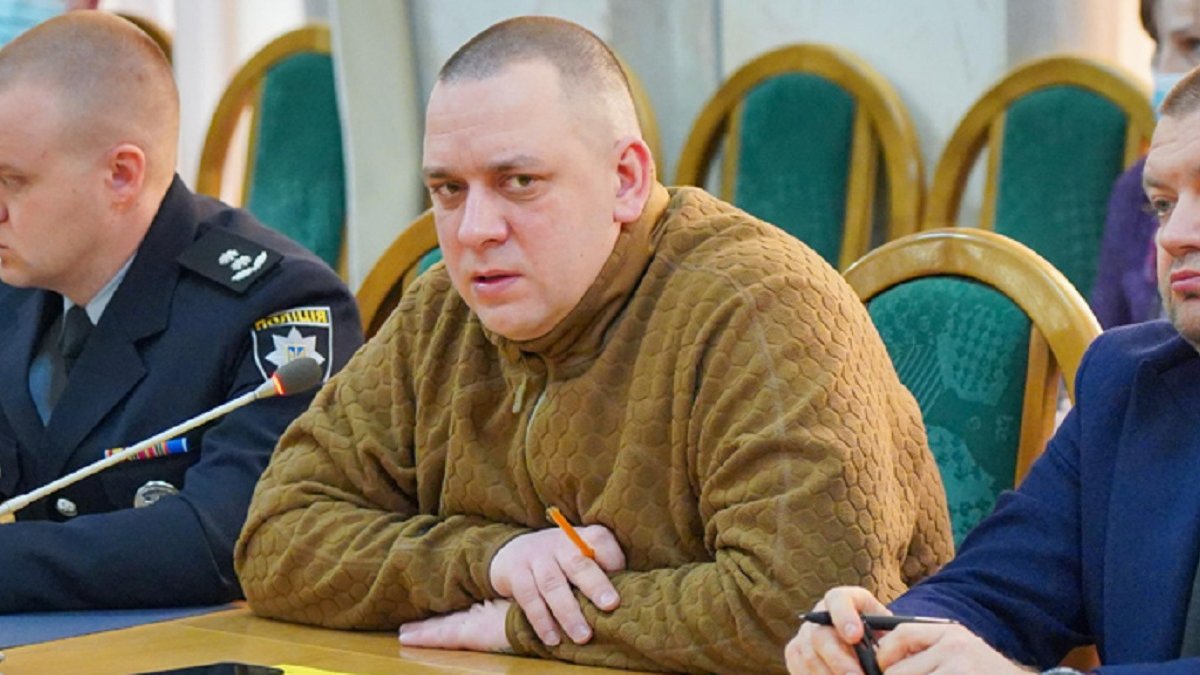 Former head of the Security Service of Ukraine in Kharkiv Oblast Roman Dudin to face lifetime imprisonment / Photo: Kharkiv RMA
The State Bureau of Investigation has concluded the pre-trial investigation of the case of the former head of the Kharkiv Regional Security Service. He is suspected of state treason and other criminal violations.
Roman Dudin was aware of the high probability of a full-scale Russian invasion on the eve of 24 February. However, instead of organizing resistance, he sabotaged it. This harmed defence capability and state security.
In particular, the former Kharkiv Regional Security Service head did the following:
organized an attempt to remove the head of the Kharkiv Regional State Administration from his duties and seize state authority in the region;
discredited the authorities of Kharkiv and the region through disinformation in the media;
interfered with the activities of the security agencies in the region;
ordered the personnel to leave the Security Service Office's premises and the Kharkiv territory.
He created conditions for surrendering weapons, ammunition, combat support equipment, and personal protective equipment of the Security Service of Ukraine servicemen to the Russian army.
In addition, he left the official city without good reason during martial law.
Roman Dudin is generally suspected of high treason, unauthorized leaving of a military unit or a place of service and disobedience. He faces life imprisonment for three articles. The case will be transferred to court when Dudin's lawyers have reviewed the documents.
Read also: Russian pilot sentenced to 12 years imprisonment for bombing Kharkiv. A Su-34 pilot of the Russian Armed Forces who carried out air strikes on civilian infrastructure was found guilty of violating the laws and customs of war.
Follow us on Twitter, Instagram and LinkedIn for more news, stories, and field reports by Kharkiv journalists.