Evacuation of Children from Dangerous Areas Completed in Kharkiv Oblast
10.05.2023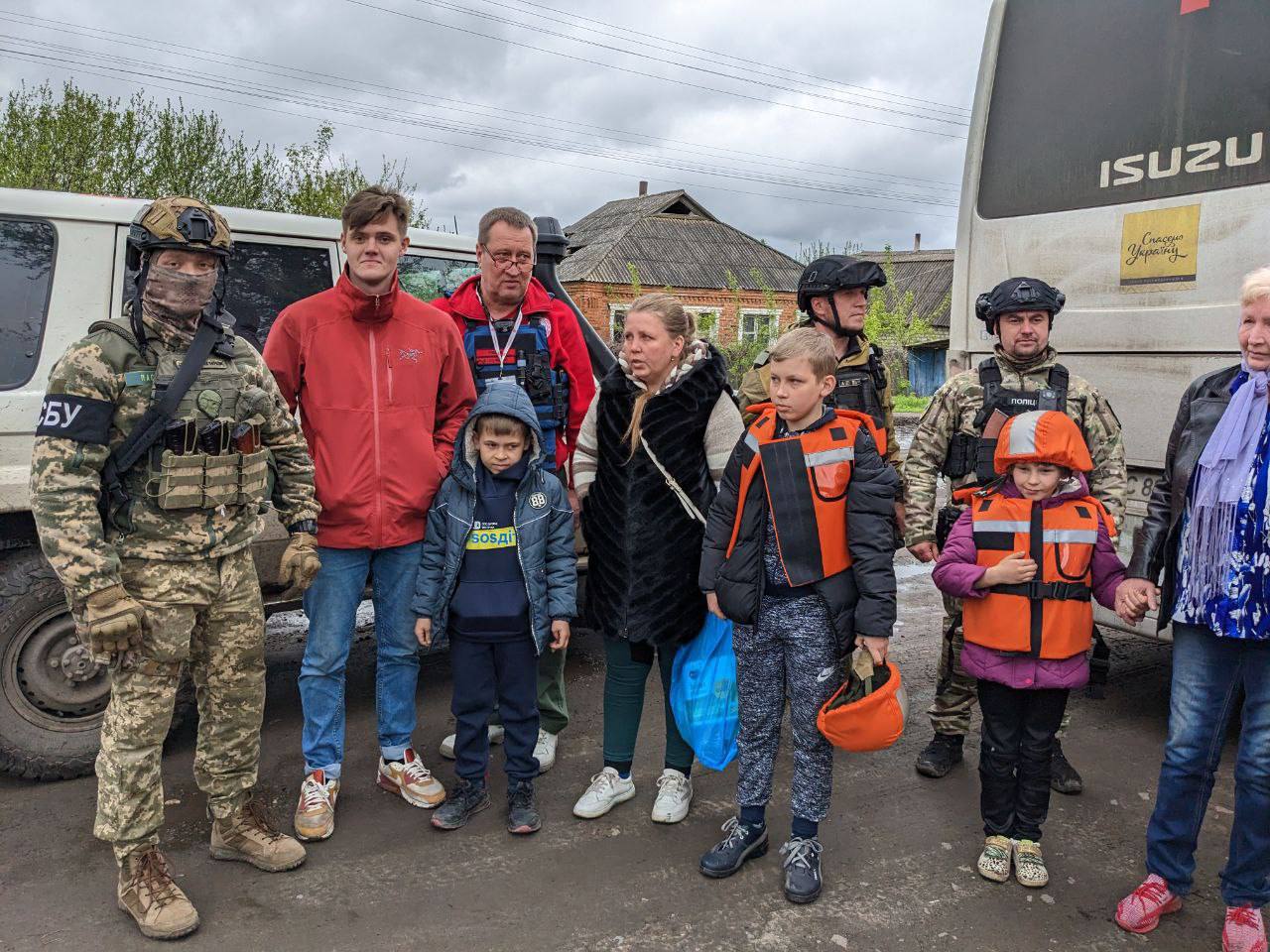 Evacuation of children from dangerous areas in Kharkiv Oblast / Photo: Kharkiv RMA
On May 10, the evacuation of children from the Velykyy Burluk, Vilkhuvatka, Dvorichna and Petropavlivka communities of Kharkiv Oblast, which are constantly under fire, was completed.
Source: Kharkiv Regional Military Administration
Over the past day, the last 18 children from Dvorichna community were evacuated. A total of 79 children have been evacuated since April 27.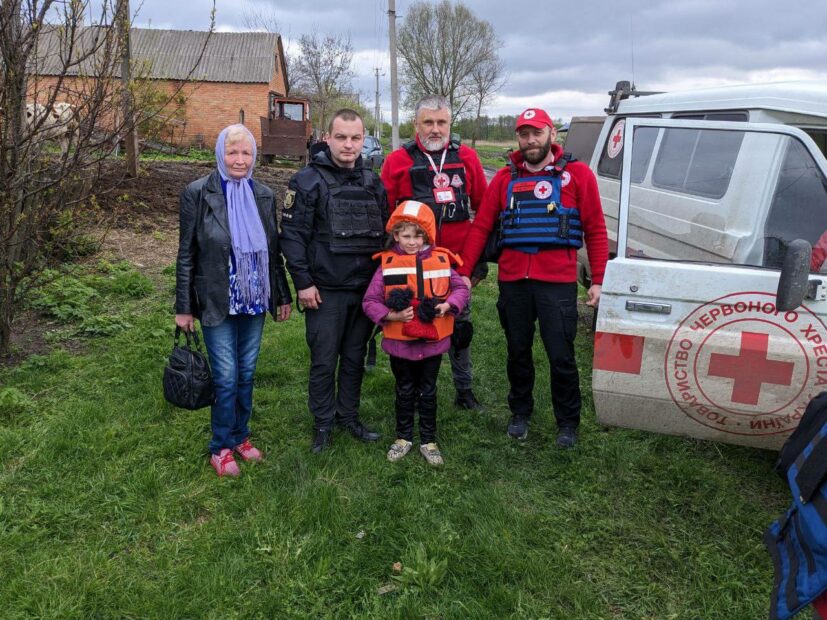 Currently, the children with their parents or other guardians are resettled in safe areas of Kharkiv region. Some families are living with relatives, while others have been accommodated in dormitories.
Volunteers, psychologists and social workers are working with the children. The families are being provided with humanitarian and material assistance.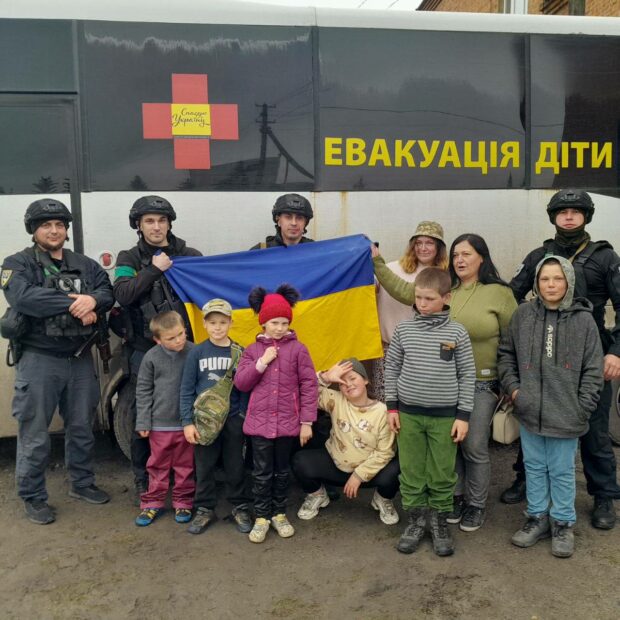 On March 2, the Kupiansk district announced a mandatory evacuation of 10 settlements in the Kharkiv region. Children and people with disabilities are required to evacuate in Kupiansk and Kurylivka communities.
Forced evacuation from active war areas
The Ukrainian government approved the forced evacuation of children from active war areas in early March 2023.
Regional military administrations decide on the announcement of an evacuation. It is coordinated with the military command and the Coordination Headquarters.
The evacuation of children will be as follows:
Accompanied by one of the parents;
a person in loco parentis;
another legal representative.
The refusal of parents or guardians to evacuate a child is not allowed.
Firstly, only Bakhmut in Donetsk Oblast meets the criteria for the forced evacuation of children from combat zones.
Gwara Media keeps telling stories from the liberated towns and villages of Kharkiv Oblast and their recovery.
Constant missile attacks and empty streets: how Kupiansk lives on the front line. The city was severely damaged at the beginning of the full-scale invasion and during the battle for its liberation in September 2022. Today, it is constantly under fire from Russian MLRS and S-300 systems.
Dvorichna: a village without any inhabitants. The village looks abandoned. The few remaining locals are constantly hiding in basements to survive. Every day the occupants are shelling the community with all possible types of weapons: rockets, artillery, and cassette ammunition.
Follow us on Twitter, Instagram and LinkedIn for more news, stories, and field reports by Kharkiv journalists.
Support Kharkiv independent journalism. We are here to show you the life of the front-line cities. Buy us a coffee, and we'll prepare another article on life in Ukraine.