Europe to Allocate €1 Billion for Energy Supply Restoration in Ukraine
26.10.2022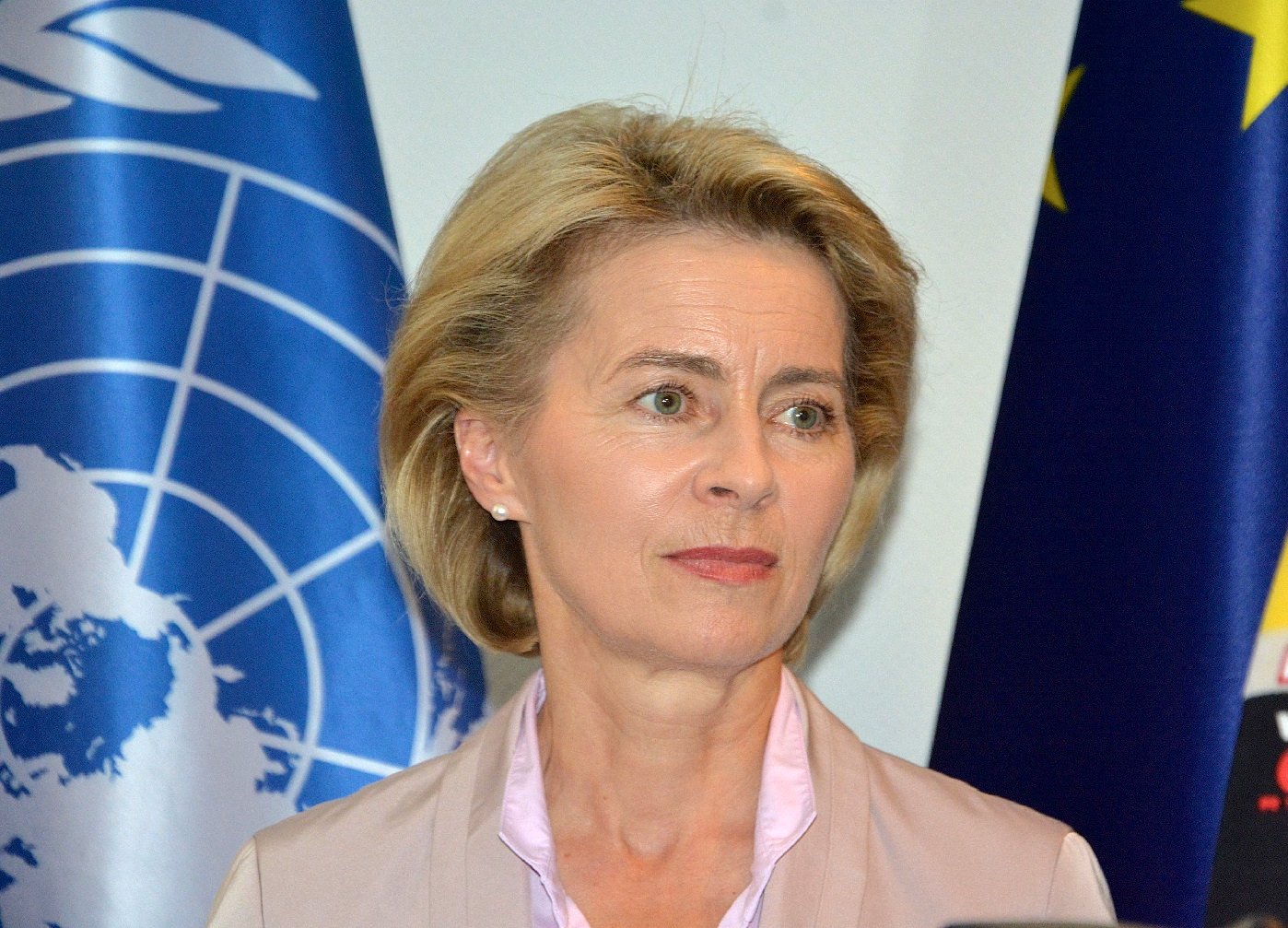 President of the European Commission Ursula von der Leyen / Photo: vesti.ua
President of the European Commission Ursula von der Leyen reported that the EU would allocate €1 billion of the emergency aid to Ukraine to restore the energy supply.
She announced it on Oct. 25, at the Conference on the Recovery of Ukraine in Berlin.
"Russia is causing damage to civil infrastructure, in particular energy facilities. That's why we are helping Ukraine to restore this infrastructure, providing emergency aid in the amount of €1 billion. Also we have already handed over 400 electric generators," the President of the European Commission noted.
"We can never match the sacrifices Ukrainians are making every day. But we can stand with them and provide what they need – for relief, fast rehabilitation and reconstruction," added Ursula von der Leyen on Twitter.
More details
After the massive strike on the country on Oct. 10, Ukraine's energy minister Herman Halushchenko called the attacks on the energy system "the biggest during the entire war" — up to 30% of all energy facilities in the country were damaged, causing massive blackouts.
On Oct. 19, Deputy Head of the President's Office Kyrylo Tymoshenko announced that the restrictions on electricity consumption would be introduced throughout Ukraine.
On Oct. 20, Kharkiv Mayor Ihor Terekhov addressed the city residents, asking them to follow the restrictions regarding energy consumption. Moreover, electricity consumption limitations were introduced in city transport and heat networks.
On Oct. 25, the Head of Kharkiv Regional Military Administration Oleh Syniehubov announced electricity cuts would be introduced in Kharkiv the following week.