Environmental Inspection Assessed Damage Caused by Russian Attacks on Karazin Kharkiv National University
24.01.2023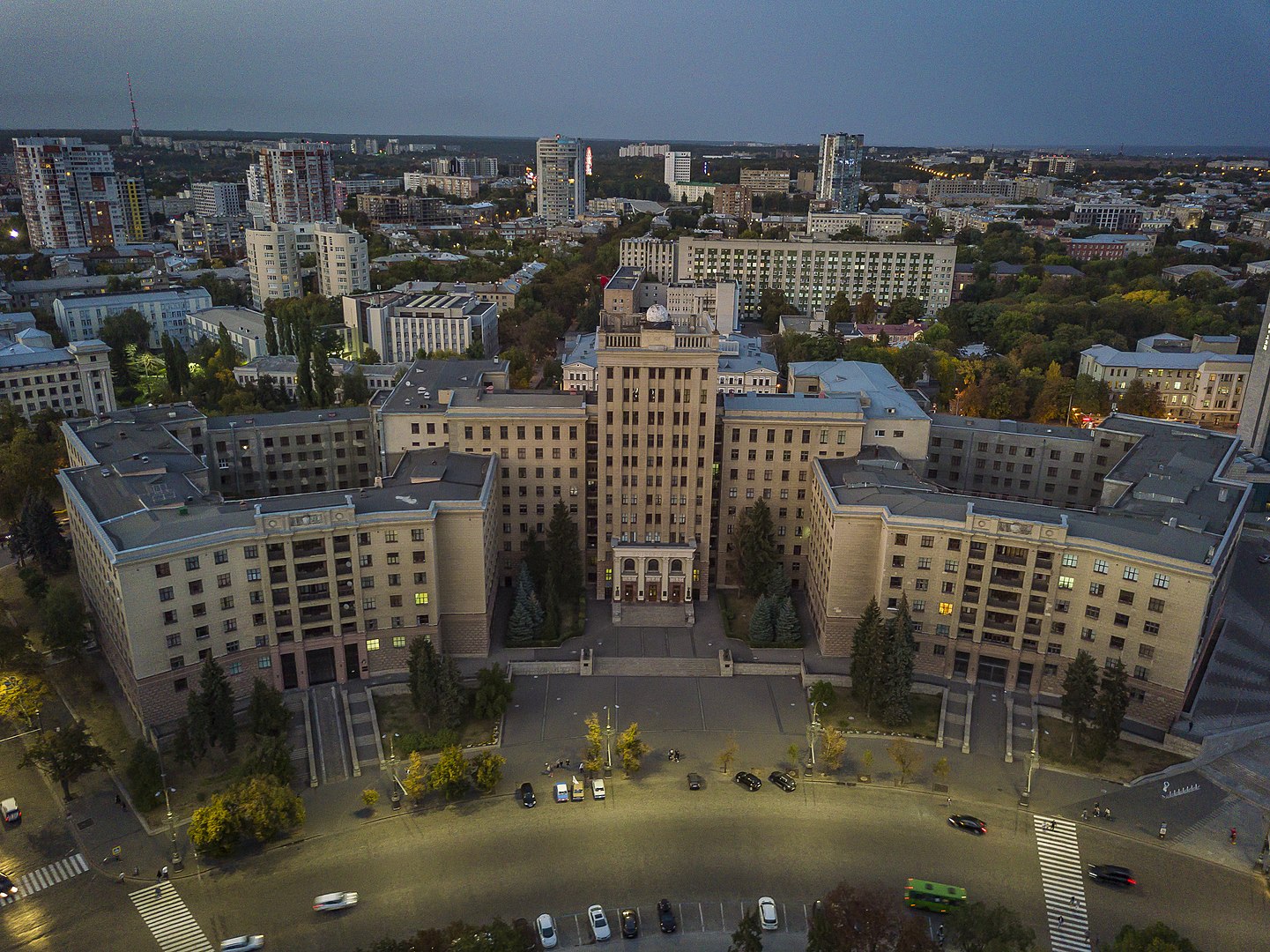 Karazin Kharkiv State National University building / Photo by Konstantin Brizhnichenko - Own work, CC BY-SA 4.0
Environmental damage caused by Russian attacks on Karazin Kharkiv State National University reaches UAH 2,3 billion (~$62 million).
This was reported by Kharkiv State Environmental Inspectorate on Jan. 23.
The experts found out that the destruction of the university buildings as a result of Russian shelling led to the littering of the land on an area of ​​39,835 square meters with glass waste, fragments of rockets and shells, and construction waste.
The inspectors took into account damages from the destruction of the School of Economics Department building, the "Unifecht" sports complex, the School of Physics and Technology building, the Institute of Public Administration building, and the university dormitories.
As a result of the fires caused by the shelling of the buildings, polluting substances were released into the air. The estimated damage reaches more than UAH 14 million (~$379000). The ecologists handed over the materials to the Specialized Environmental Prosecutor's Office.
On Feb. 25, the School of Physics and Technology was damaged by a Russian attack. Another shelling hit it on March 11.
On March 1, when rockets hit the Regional State Administration building, the blast wave damaged about 400 windows in two university buildings on Svobody Square.
On March 2, the Russians attacked the School of Economics Department building and the Karazin School of Business.
On March 5, the occupiers attacked the sports complex of the university.
The Karazin Institute of State Administration, two dormitories, the building of the old library, and the Museum of Nature were also damaged as a result of the shelling.
Earlier, the Kharkiv Regional Prosecutor's Office reported that the damage assessment caused by Russia since Feb. 24 reached $25 million.