English Language May Get Special Status in Ukraine, Officials Say
16.08.2022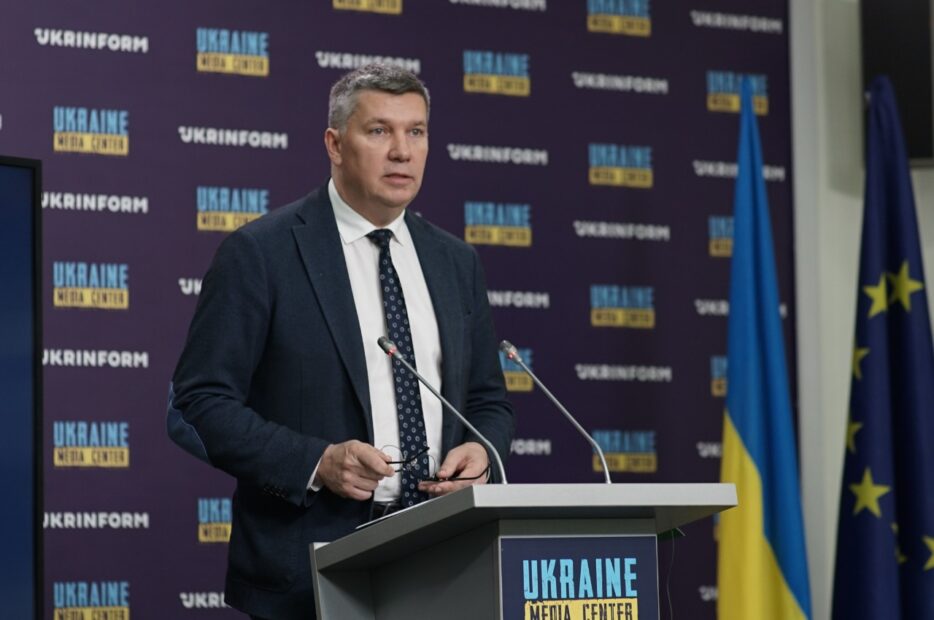 The Ministry of Culture and Information Policy has developed a draft bill, according to which English can receive the status of a "business language".
The initiative was first announced by the Prime Minister of Ukraine, Denys Shmyhal, on June 6.
The draft bill is aimed at:
administering the official status of English as a language of international communication;
enhancing the usage of English in the country;
Granting such a status to English means that a strong command of the language will be mandatory in the public spheres where international communications are imperative.
The initiative could help Ukraine attract more investment, as well as hasten the country's European integration, the Prime Minister said. "Every Ukrainian who studies English will be much more aware of the EU's agenda", added Ukraine's First Deputy Minister of Culture Rostyslav Karandieiev.
Today the Ministry of Culture and Information Policy is working on the creation of an interdepartmental working group that is supposed to collect and analyse the proposals. It will include MPs, representatives of state bodies and the public. A public discussion of the bill will be held later this year.