The evacuation of children from the border Vovchansk community, which is constantly under enemy fire, is almost completed, reported the head of Kharkiv Regional Military Administration, Oleh Syniehubov.
With the active participation of volunteer organizations, 48 children and 29 accompanying persons – parents or guardians – were evacuated to safe areas of Kharkiv Oblast from the settlements of the community. Including 27 children and 15 parents – directly from the city of Vovchansk.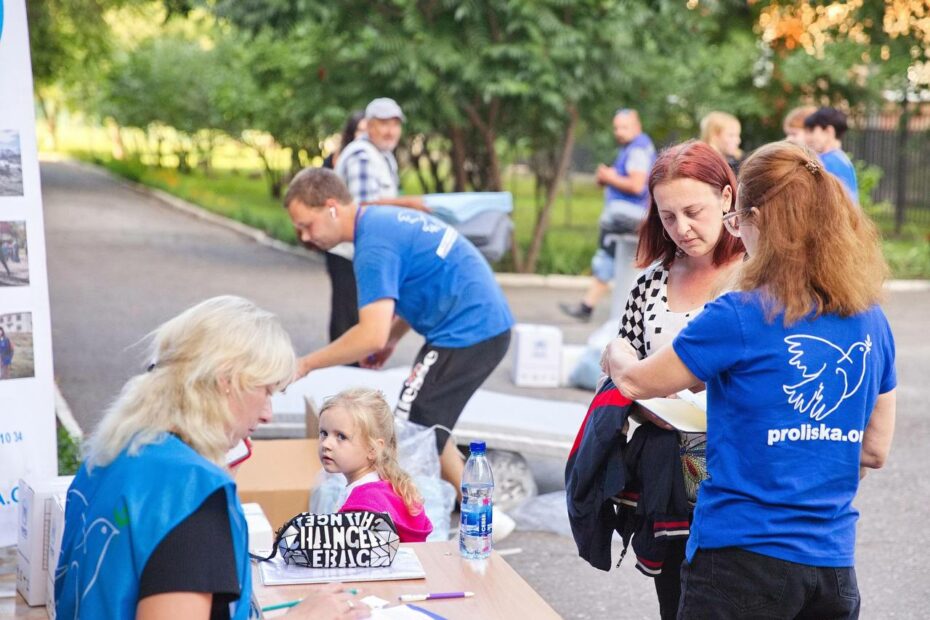 Some families evacuated themselves. A total of 184 children left dangerous border areas.
"All evacuated children, their parents, or guardians receive humanitarian and financial support from our international partners. Free temporary housing is provided to those who need it," reported Syniehubov.
Specialized services worked with each family in those community settlements where the mandatory evacuation of children was announced. Information is being checked for another five families, and work is ongoing.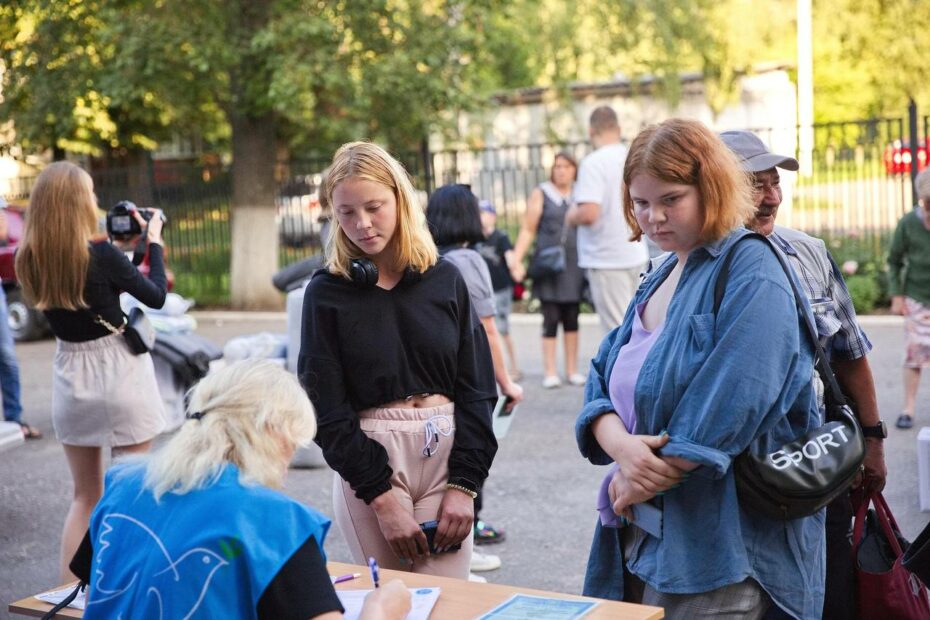 "Many thanks to the volunteers, local self-government bodies, State Emergency Service, the military, the National Police, the Department of Civil Protection of Regional Military Administration, and everyone who helps to carry out the evacuation!" wrote Syniehubov on Telegram.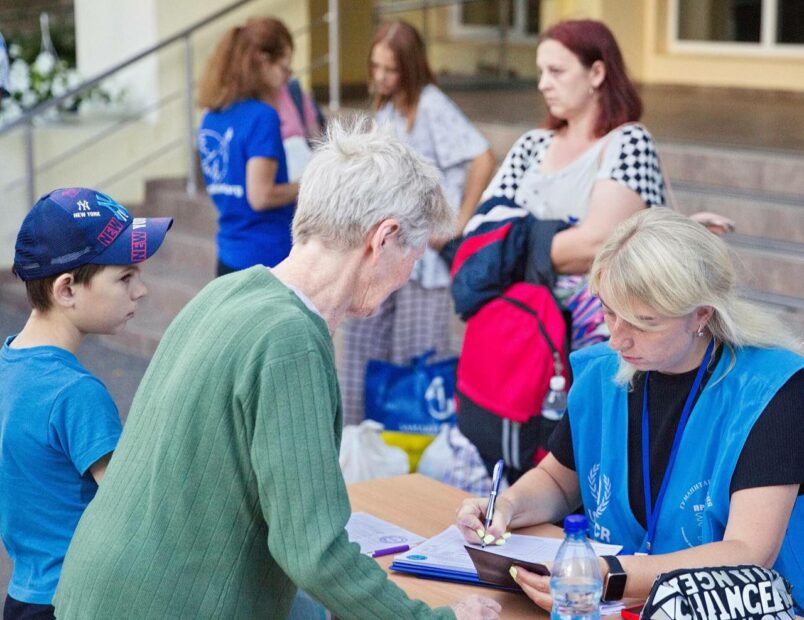 The Vovchansk community of Kharkiv Oblast announced a forced evacuation of children on July 17.
Also read: Kharkiv Oblast Children to Recreate in Poland and Latvia
Follow us on Twitter, Instagram and LinkedIn for more news, stories, and field reports by Kharkiv journalists.

If you have found an error, highlight the necessary fragment and press Shift + Enter.