Russian Army Reduced Offensive Actions in Kupyansk Direction — Kharkiv Governor
25.08.2023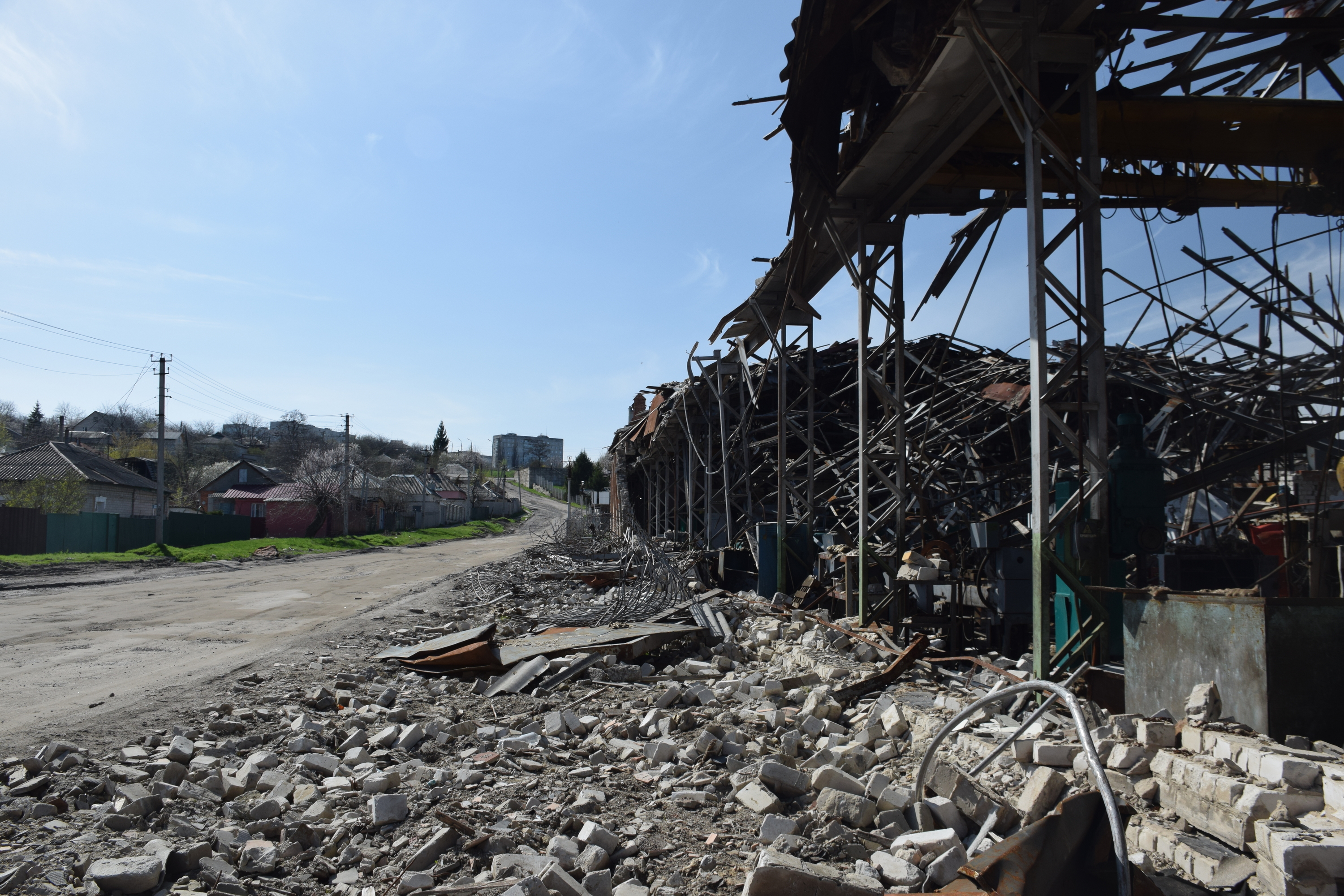 A destroyed plant in Kupyansk. Illustrative image / Photo: Denys Glushko for Gwara Media
Russian army shelled 16 localities in the Kupyansk direction within the last two days.
The adversary has reduced its offensive actions during this time. This is due to the heavy losses caused by Ukrainian defenders. This was reported on the national marathon "United News" by the head of the Kharkiv regional military administration Oleh Syniehubov.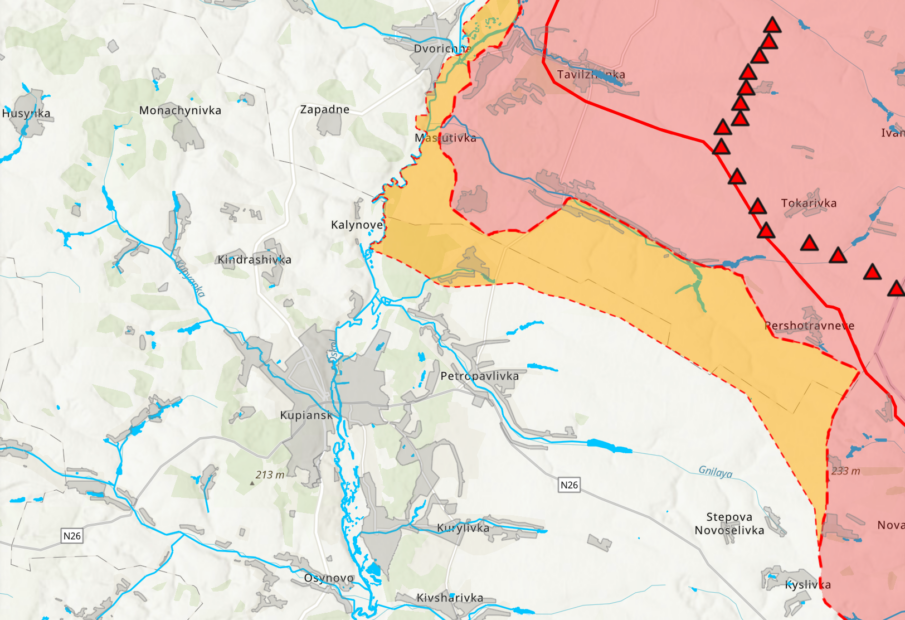 "During the last two days, 16 settlements were shelled in the Kupyansk direction. The front line is still there, the adversary has somewhat reduced its offensive assault actions, but this is due only to the fact that it suffers heavy losses there and is forced to retreat for recovery and rotation of its assault units," Kharkiv RMA head said.
Also, according to Syniehubov, the Russian army has not left its ideas for the occupation of Kharkiv region and the Armed Forces are ready to counteract this.
See also
Russian propaganda is actively spreading fakes about Success at Kupiansk direction — Kharkiv governor. Their propagandists are spreading false information about the capture of Synkivka village.
Russian convicts mobilized units to make daily attempts to capture Kupyansk — Colonel-General Syrskyi. Commander of the Ground Forces Oleksandr Syrskyi spoke about some solutions to strengthen the city's defense.
Constant missile attacks and empty streets: how Kupyansk lives on the front line. This city in Kharkiv Oblast is 10-15 km/ 6–9 miles from the front line and 40 km/ 25 miles from the border with Russia. The city was severely damaged at the beginning of the full-scale invasion and during the battle for its liberation in September 2022. Today, it is constantly under fire from Russian MLRS and S-300 systems.