UNESCO Creates Database of Cultural Objects Destroyed in Ukraine
27.10.2022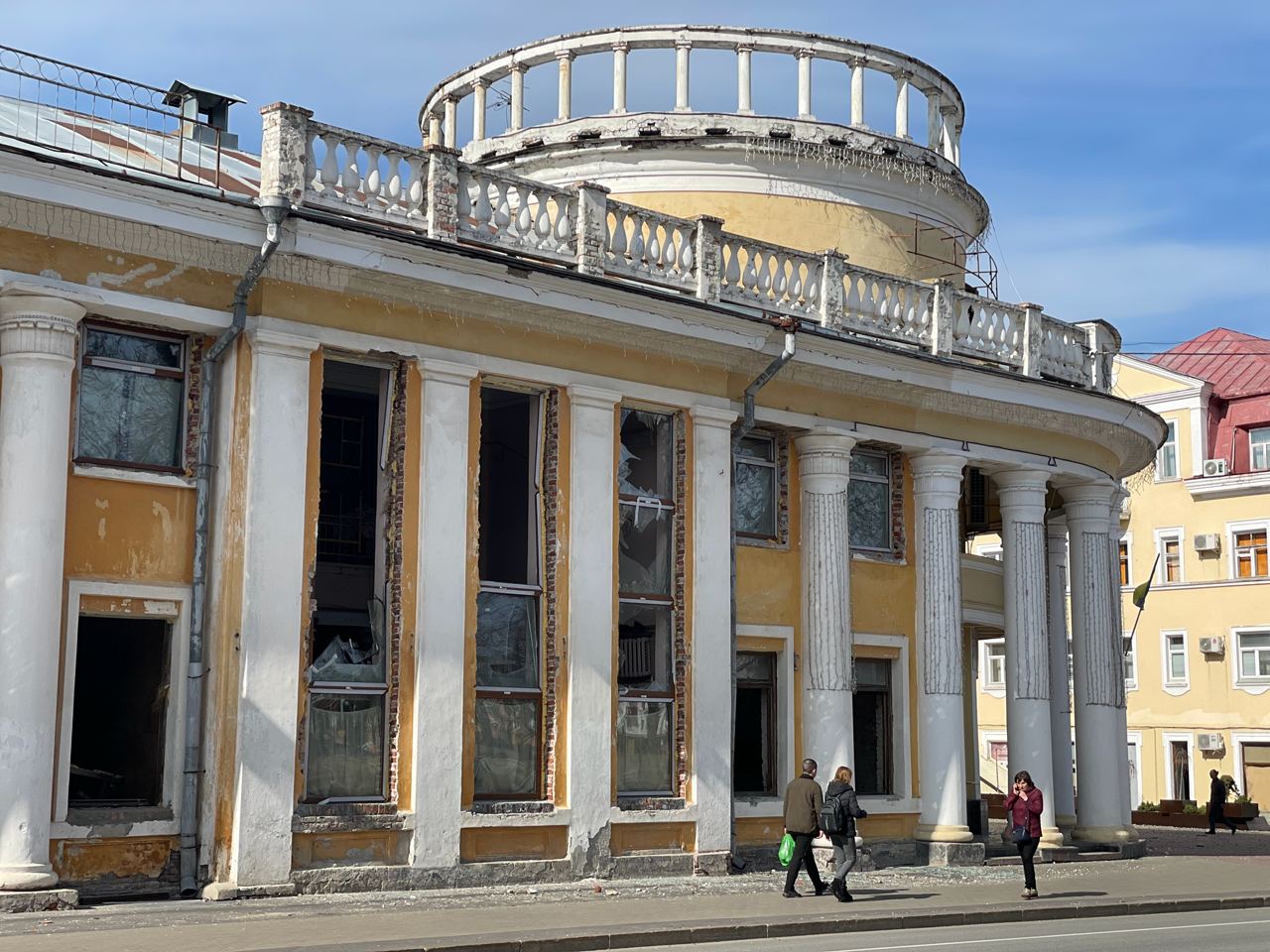 Damaged cultural heritage / Photo: ЗЗchytomo.com
UNESCO is creating a database of cultural heritage objects in Ukraine destroyed during the full-scale war with Russia.
To monitor the cultural objects destroyed during hostilities, the UN uses satellite images taken before and after the start of the invasion.
"UNESCO has joined forces with the UN satellite center UNOSAT to create a platform for tracking the damage caused to the cultural objects in Ukraine. Based on the field reports, the organization sends a list of potentially damaged objects to UNOSAT and requests satellite images from the commercial providers," reports the statement.
Through the images, the team analyzes the extent of the damage and can indicate the time frame in which it was caused. This information is uploaded to a database where the affected locations are marked on a map.
According to the international organization, since Feb. 24, the damage has been caused to 207 cultural objects, including 88 religious objects, 15 museums, 76 buildings of historical and artistic interest, as well as 18 monuments and 10 libraries.
Most of the damaged objects are located in the east of Ukraine and near Kyiv:
59 damaged cultural objects in Donetsk Oblast;
51 – in Kharkiv Oblast;
30 – in Kyiv Oblast;
25 – in Luhansk Oblast.
During the war none of the seven World Heritage sites in Ukraine was damaged.
Earlier, Deputy Minister of Culture and Information Policy Kateryna Chuyeva reported during the international scientific and practical conference "Cultural Heritage in War: Protection, Preservation and Restoration" that 552 objects of cultural heritage and cultural infrastructure damaged by the Russians had been verified.