Ukraine Exported Almost 2 Million Tons of Grain
30.08.2022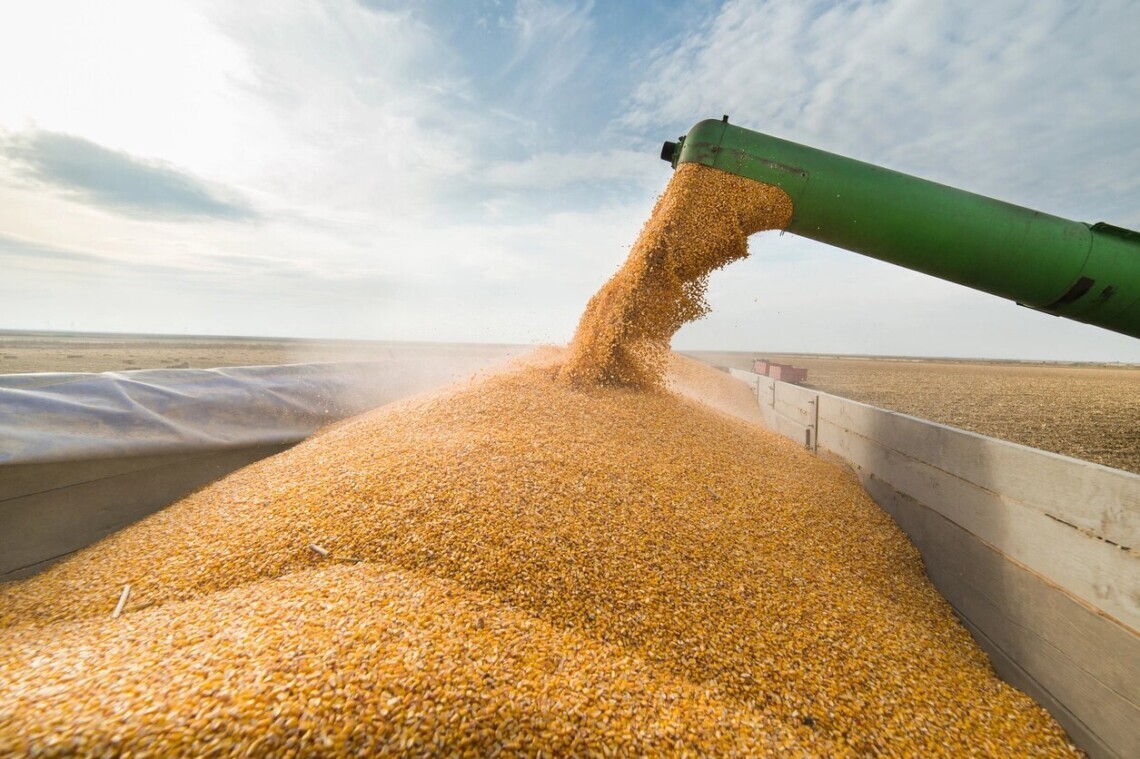 In August, Ukraine exported 1.92 million tons of grain and leguminous crops.
This is stated by the Ministry of Agrarian Policy and Food of Ukraine.
Export of grain
Last August, 4.6 million tons and a total of 7.64 million tons of grain were shipped.
The most exported in August were:
corn — 1.17 million tons;
wheat — 605 thousand tons;
barley — 140,000 tons;
rye – 0.5 thousand tons.
The export of flour in August amounted to 6.6 thousand tons, including wheat — 5.9 thousand tons.
More details: Ukrainian exports fell by almost a quarter: for the first half of 2022, exports of goods from Ukraine amounted to $22.7 billion, or 76% of last year's figure.
The sharp drop in international trade after the beginning of the full-scale Russian invasion of Ukraine is partly mitigated by a significant increase in January and February figures of last year when the pandemic restrained international trade.