Timothy Snyder's Lectures on Ukraine's History Became Publicly Available
14.10.2022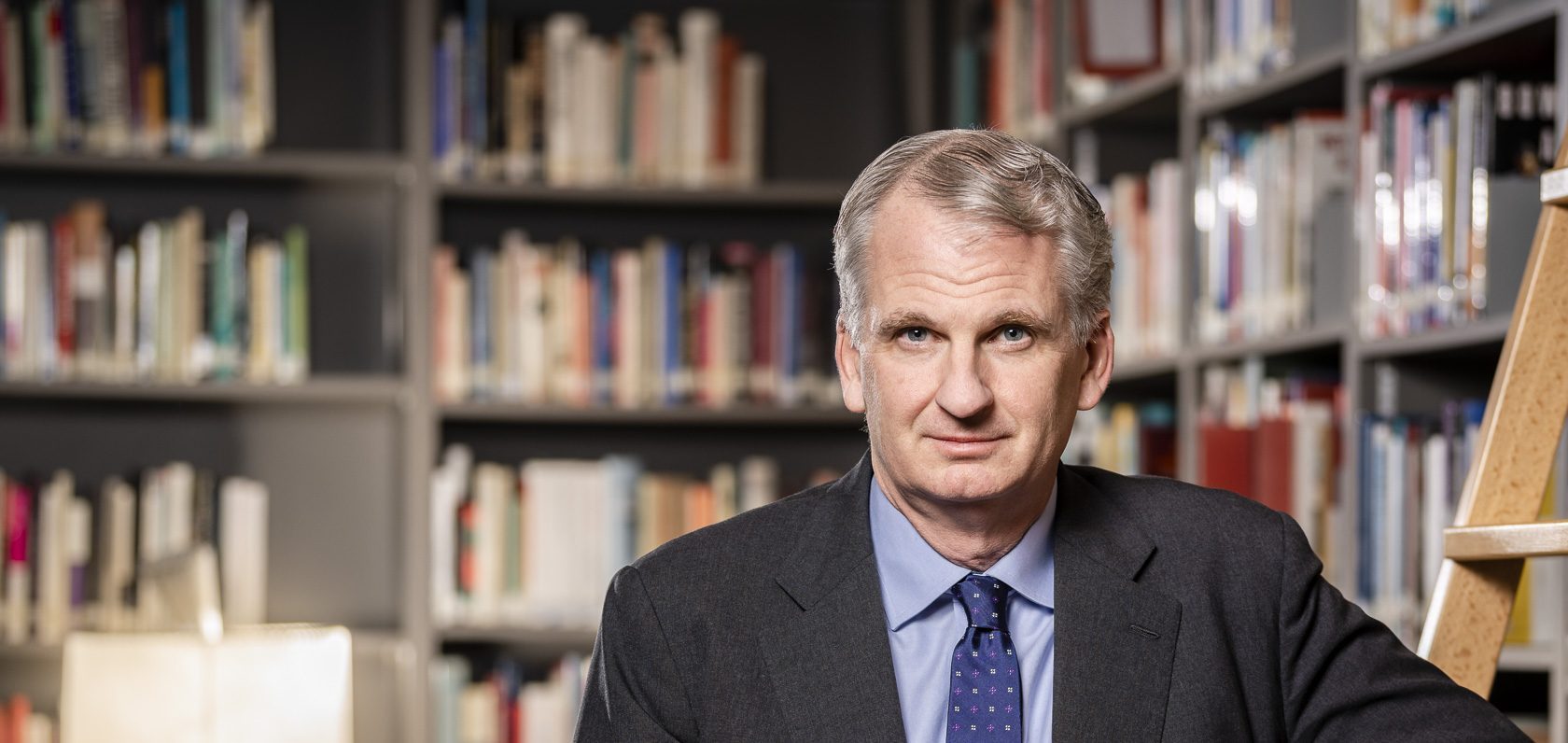 Timothy Snyder / chytomo.com
Ukrainian Book Institute published free lectures on Ukraine by Yale University Professor Timothy Snyder.
A supporter of Ukraine, Timothy Snyder is currently teaching a three-month course on the history of Ukraine. His lectures will be released weekly until the end of 2022 on the YouTube channel. Each lecture lasts about 50 minutes.
11 recordings can be viewed now by following the links, according to UBI:
Timothy Snyder is an American historian, writer, and professor at Yale University, who is rooting for the victory of Ukraine. Specialist in the history of Eastern Europe and, in particular, the history of Ukraine, Poland, and Russia. He is mainly engaged in the history of the XX century.
Researcher of nationalism, totalitarianism, and the Holocaust. He is a member of the Shevchenko Scientific Society-America. He speaks Ukrainian and learned it in one year.