Kharkiv Oblast Latest: Electricity, Gas Supply Resumption, and Schools Rebuilding
14.10.2022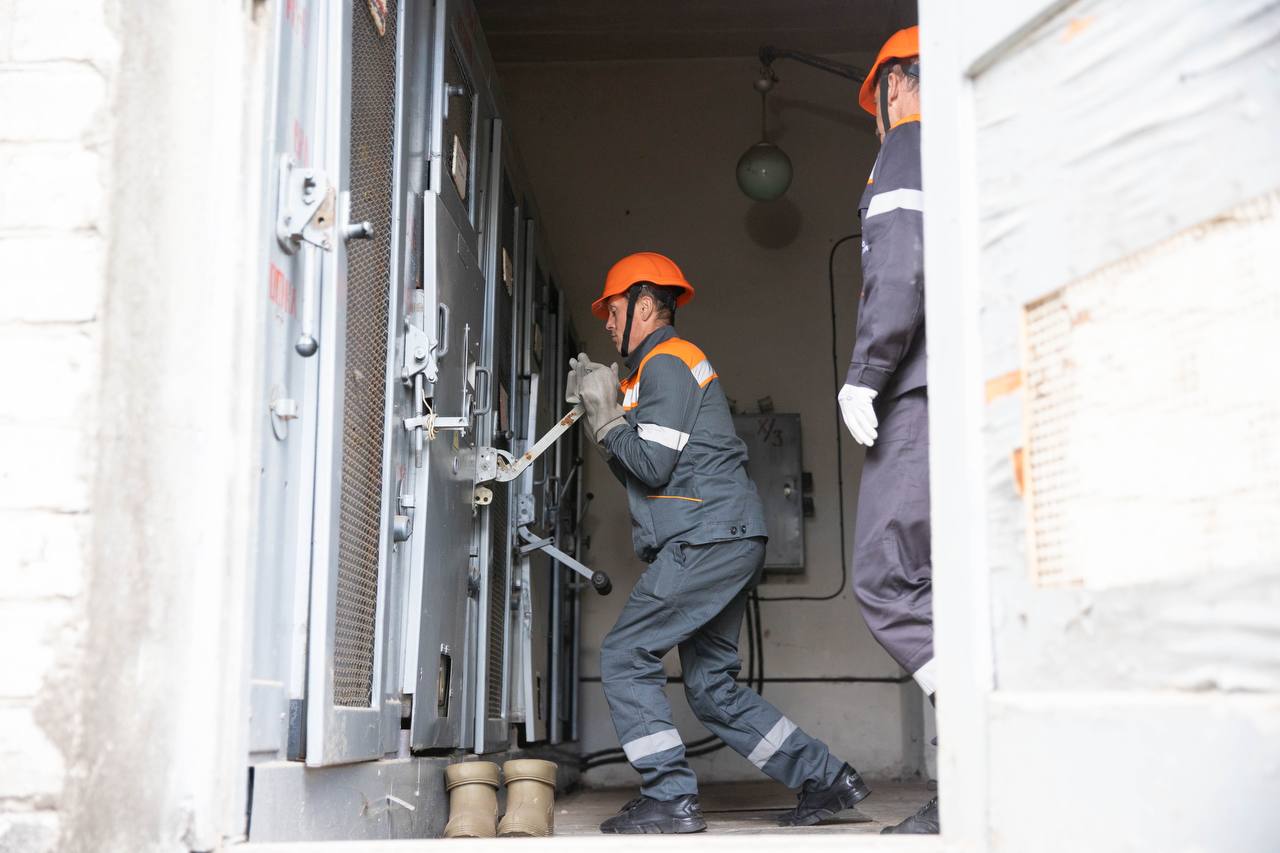 Electricity is back, Izium / t.me/tymoshenko_kyrylo
The local authorities and utility services workers continue to restore the critical infrastructure in the liberated territories of Kharkiv Oblast.
Electricity and gas supply resumed in Izium
Electricity supply was restored for 10,000 consumers in Izium. The repair of the electrical power system will take two weeks, and all the residents will receive electricity. The light will also be back to the Izium bakery, allowing it to produce the bread for the locals.
The works to restore the power continue in the liberated Balakliia and Kupyansk.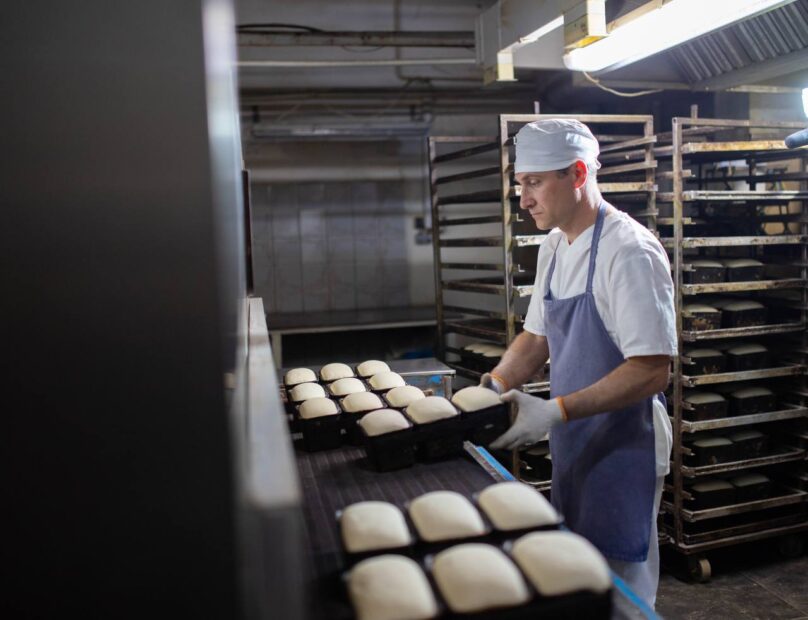 On Oct. 14, the head of Kharkiv Regional Military Administration (RMA) Oleh Syneyhubov reported that the gas supply has also been resumed in Izium. 500 families already have gas in their houses, and the works to restore the gas supply in 15 villages in the Izium district are underway.
" I want to thank our gas workers for their dedicated efforts. In a day, they have resumed gas supply for more than 3,000 houses in the Izium, Kupyansk, Chuhuiv, and Kharkiv districts in Kharkiv Oblast," wrote Syneyhubov on Telegram.
Residents of communities near war zones will receive wood for heating for free
The Government of Ukraine announced that the residents of particularly dangerous areas would receive firewood for heating for free.
The wood purchase and delivery will be provided involving the state budget.
Almost $2 million were allocated for the needs of Kharkiv Oblast. Priority is given to the citizens whose houses were damaged by the war and those who have no jobs or income.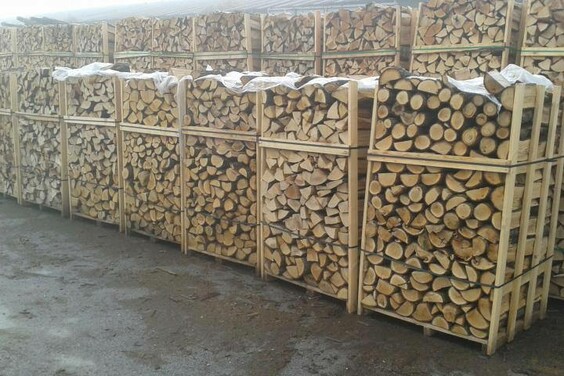 "The funds will be spent on the purchase of firewood for the citizens, including delivery to the households. If someone needs firewood, they can contact the authorities of the territorial community, where the primary accounting documents regarding the need for this firewood are formed," explained Andriy Nereta, the head of Kharkiv RMA Department for Environmental Protection and Natural Resources.
Schools in Kharkiv Oblast will get funds for reparation and equipment purchase
According to the head of Kharkiv RMA Syneyhubov, $3,000 was handed over to 49 schools in Kharkiv Oblast as part of the UNICEF joint project.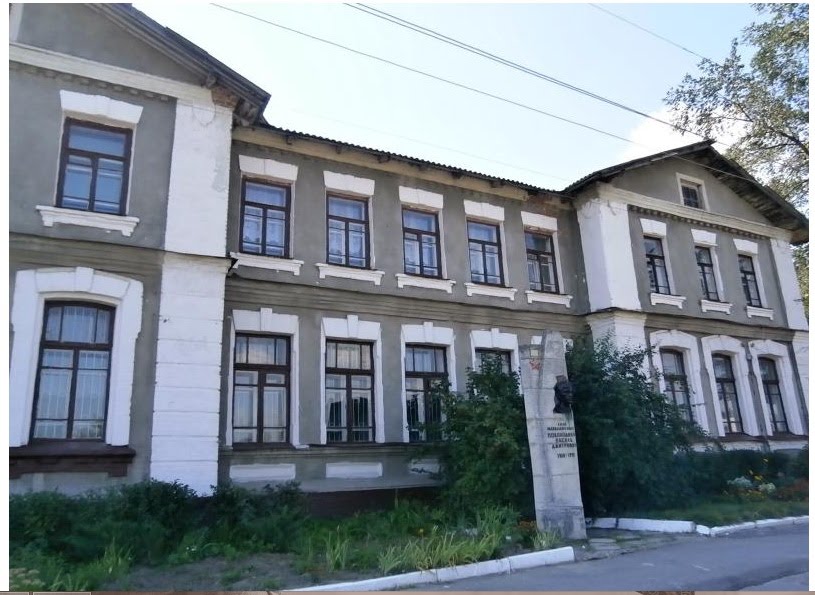 "In total, over five million hryvnias will go to the educational institutions in Kharkiv Oblast. These funds will be used for current repairs, boiler house modernization, heaters and generators purchase, as well as the purchase of computers and other equipment. We want to thank our international partners and our Government for supporting Kharkiv Oblast!" noted Syneyhubov.