Russian Forces Continue an Offensive along the Kupyansk-Svatove Line Without Confirmed Advances — ISW
06.09.2023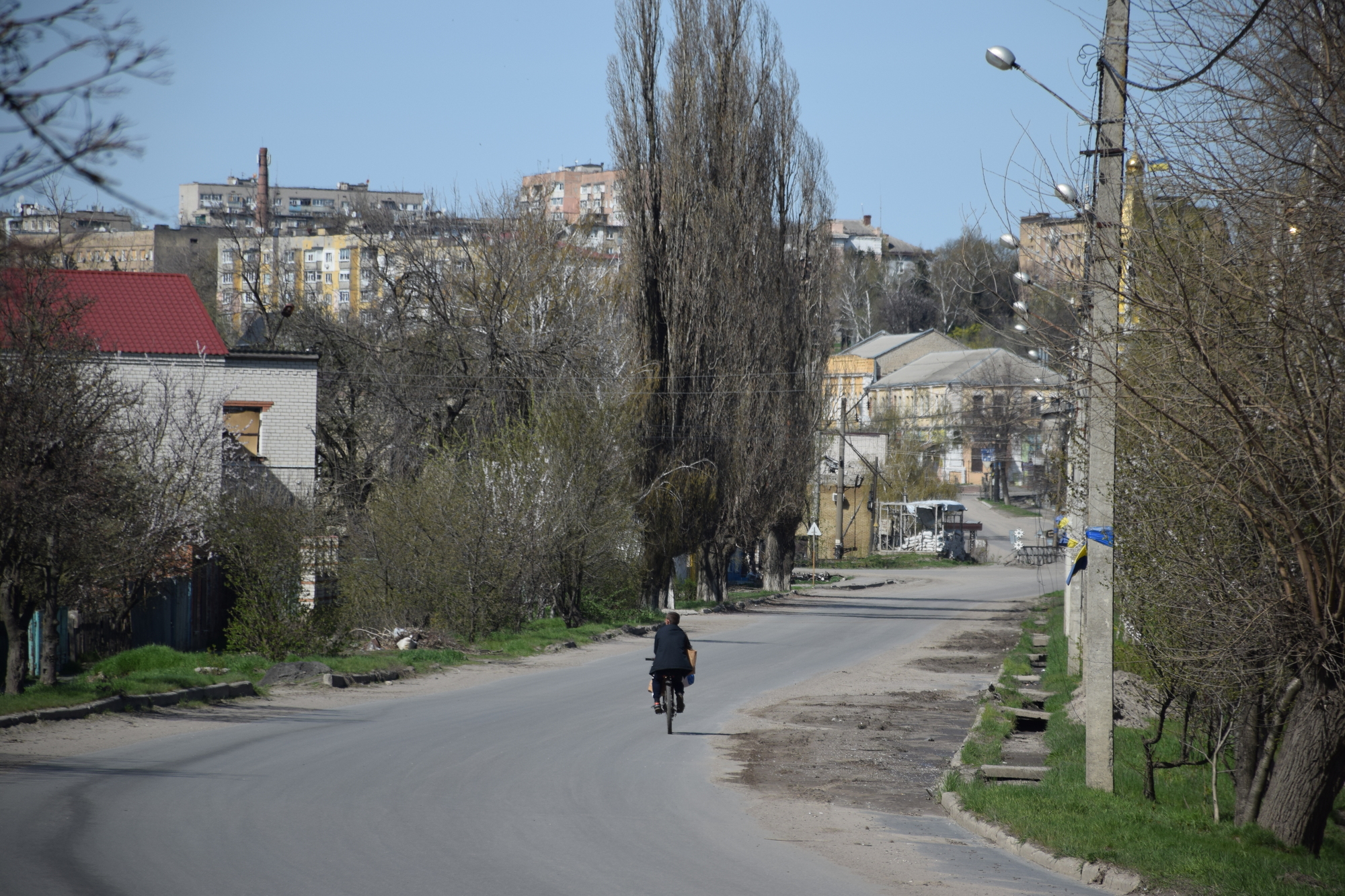 The empty streets of Kupiansk, where you can see a few pedestrians. April 16, 2023. Kupiansk, Kharkiv Oblast / Denys Glushko for Gwara MediaLocals mostly move around by bike.
Russia's primary effort is still to capture the remainder of Luhansk Oblast and push westward into eastern Kharkiv Oblast and northern Donetsk Oblast.
Russian forces conducted offensive operations along the Kupyansk-Svatove line on September 5 and did not make confirmed advances.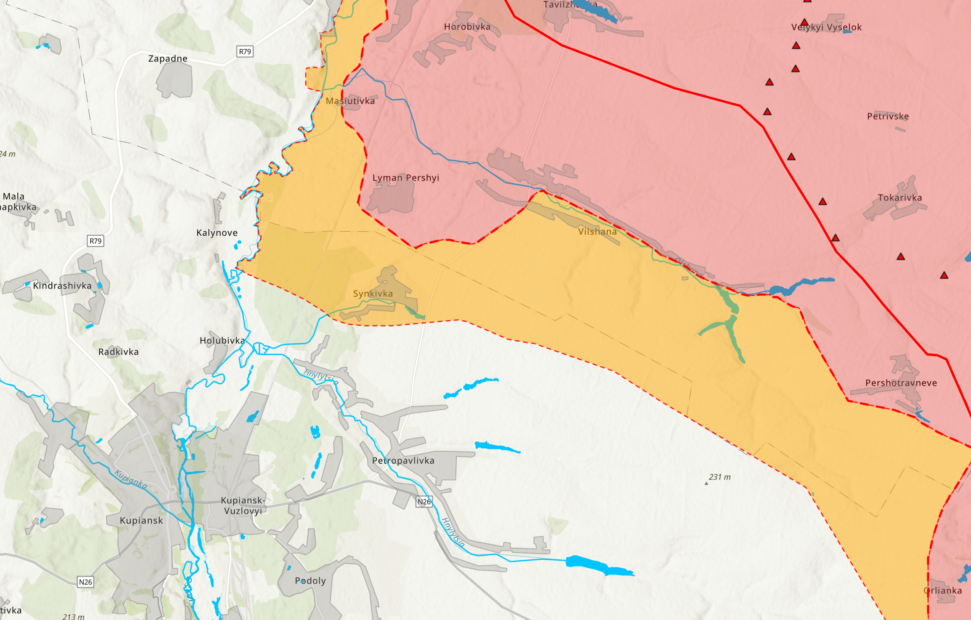 The Ukrainian General Staff reported that Russian forces conducted unsuccessful operations near Novoyehorivka (16km southwest of Svatove) and Bilohorivka (10km south of Kreminna).
According to ISW, Russian forces captured several unspecified Ukrainian positions near Synkivka (7km east of Kupyansk) and Petropavlivka (9km northeast of Kupyansk) and continued to push Ukrainian forces out of positions near Petropavlivka.
Ukrainian Deputy Defense Minister Hanna Malyar reported on September 5 that Ukrainian forces are repelling about eight Russian attacks each day in the Lyman direction, and that Russian forces are preparing for more offensive operations in the Lyman and Kupyansk directions.
May be relevant
Russian army destroyed a kindergarten in Kharkiv Oblast with guided bombs. The adversary shelled the Bohoduhiv, Chuhuiiv, Kupiansk, and Izium districts.
Constant missile attacks and empty streets: how Kupyansk lives on the front line. This city in Kharkiv Oblast is 10-15 km/ 6–9 miles from the front line and 40 km/ 25 miles from the border with Russia. The city was severely damaged at the beginning of the full-scale invasion and during the battle for its liberation in September 2022. Today, it is constantly under fire from Russian MLRS and S-300 systems.