Russian Army Mines the Belgorod Oblast Territory in the Slobozhanksyi Direction
18.09.2023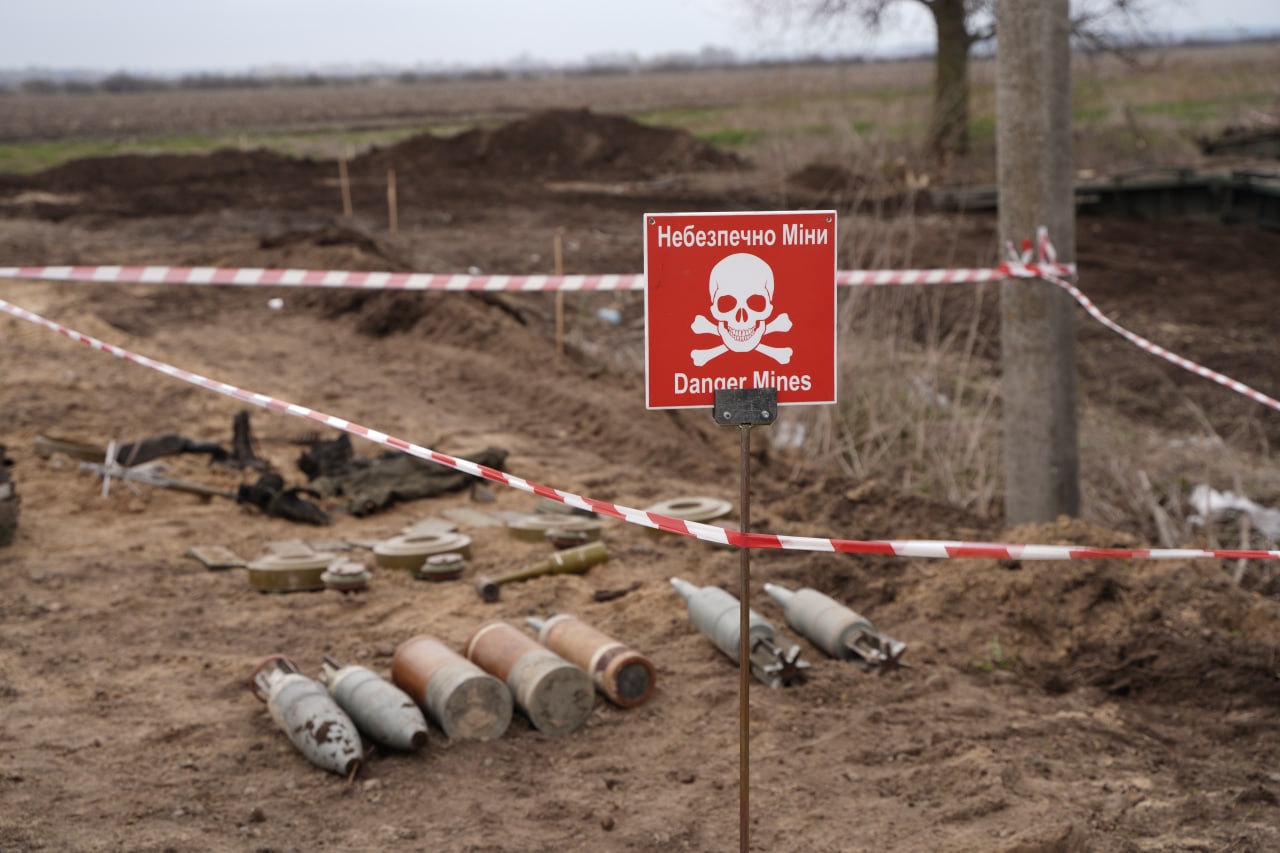 The remains of explosive devices / Photo: zmina.info
As of September 18, the Russian army increased the number of mine barriers near the Ukrainian border in Kharkiv oblast. 
General Staff shared this information in the morning briefing.
"Nearly 80 settlements in Kharkiv, Luhansk, Donetsk, Zaporizhzhia, and Kherson oblasts," reports General Staff.  
In the Slobozhanskyi direction, the Russian army keeps their troops near the state's border. They create diversions in the region and increase the number of mine-explosive barriers along the border in Belgorod oblast.
Read more
Gwara Media is the only local English reporting from Kharkiv and Kharkiv region – you can support us with a coffee.