President Zelenskyy Topped Politico's List of The 28 Most Influential People in Europe
08.12.2022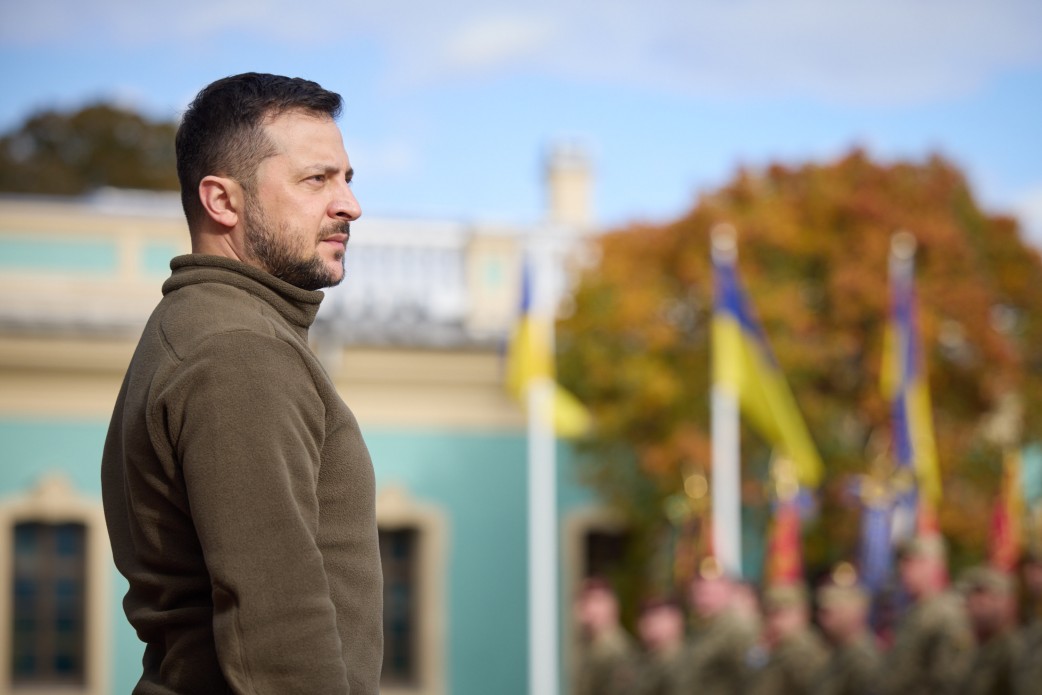 President of Ukraine Volodymyr Zelenskyy / president.gov.ua
President of Ukraine Volodymyr Zelenskyy headed the list of the 28 most influential people in Europe, which is compiled annually by Politico, the official website of the President states.
The article dedicated to the Ukrainian Leader emphasizes that today Europe not only trusts Volodymyr Zelenskyy, but also admires him and follows his example.
"What Zelenskyy has done is convincing the rest of Europe that its future is connected with Ukraine. Very few believed that before Russia's invasion in February. His communication skills have proved key. His rhetoric sharply illuminates the malevolence of the Russian regime he is fighting against, dispelling the belief of much of Europe – especially Berlin and Paris – that Moscow can be a partner," Politico notes.
In addition, it is noted that the President of Ukraine skillfully uses social and traditional media, in particular the media, and Western cultural institutions to convince Western leaders and the public that his struggle is also their struggle.
Volodymyr Zelenskyy emphasized that today, in difficult battles, at the cost of many lives, Ukrainians are fighting for freedom for all in Europe.
On Dec. 6, President of Ukraine Volodymyr Zelenskyy visited Kharkiv hospital, where the wounded servicemen are treated. He presented state awards to the combat medics.
Follow us on TikTok and Twitter for more news, stories, and field reports by Kharkiv journalists.