Museums. Sustainability and Well-Being: Kharkiv to Host Night of Museums
17.05.2023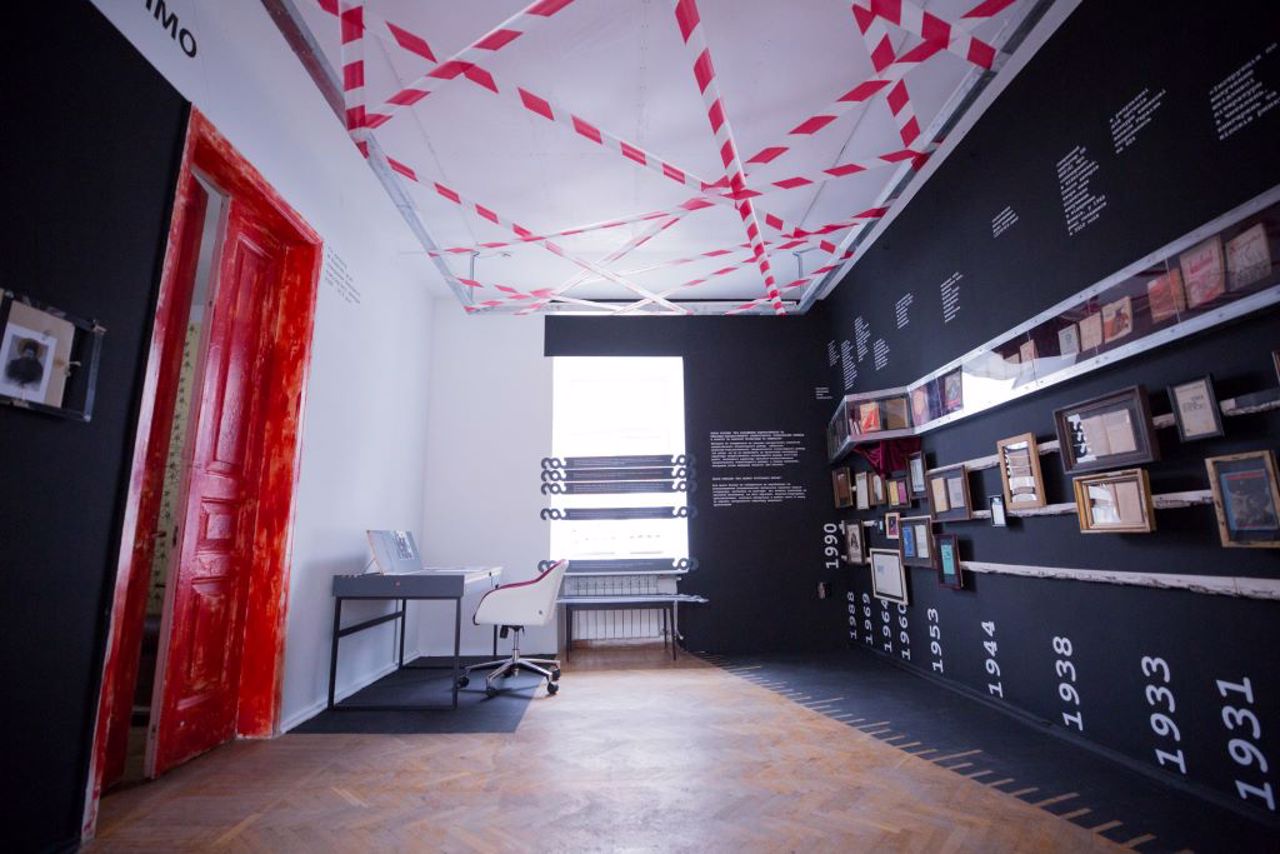 Kharkiv Literary Museum / Photo: travels.in.ua
Kharkiv Literary Museum invites to the Night of Museums mini-festival on Saturday, May 20. The event will take place from 15:00 to 20:00.
"We are still trying to maintain sustainability, and even in the most difficult times, we do not break the tradition of organizing the Night of Museums mini-festival every spring. Given the situation, we are also trying to arrange for the well-being of the museum, including the basement. And… we are ready to invite you to the "basement", the organizers say.
Guests can attend lectures, master classes, concerts and exhibitions. A new exhibition space will open in the basement of the LitMuseum.
"It is symbolic that the basement of the LitMuseum was where the artist Valeriy Bondar's studio was located at the beginning of its history. At the Night of Museums, you will be able to feel its atmosphere, see the exhibition of Bondar's works, and make your own prints from the artist's linocuts," the museum stated.
In addition, the exhibition "Kharkiv – Reinforced Concrete" will be returned to the museum. Last year, the exhibition travelled to five cities of Ukraine.
The exhibition "Kharkiv – Reinforced concrete" offers to discover Kharkiv as a bright cultural and intellectual center, to trace through the history of the "Slovo" building, from its creation to the present, what is the inner strength of the city, its creative reactivity and specifically Ukrainian identity.
There will also be mini-lectures in 15×4 format from experts in various fields. They will tell us what helps us to maintain sustainability and win. There will also be a "Light Concert" by Kharkiv University of Arts.
See also
During the seven months of the Save Ukrainian Culture project, the Ministry of Culture and Information Policy (MCIP) of Ukraine collected about UAH 4 million (~$108000) to restore Skovoroda Museum in Kharkiv Oblast.