Latvians Launch Crowdfunding to Buy Bayraktar for Ukraine's Army
22.08.2022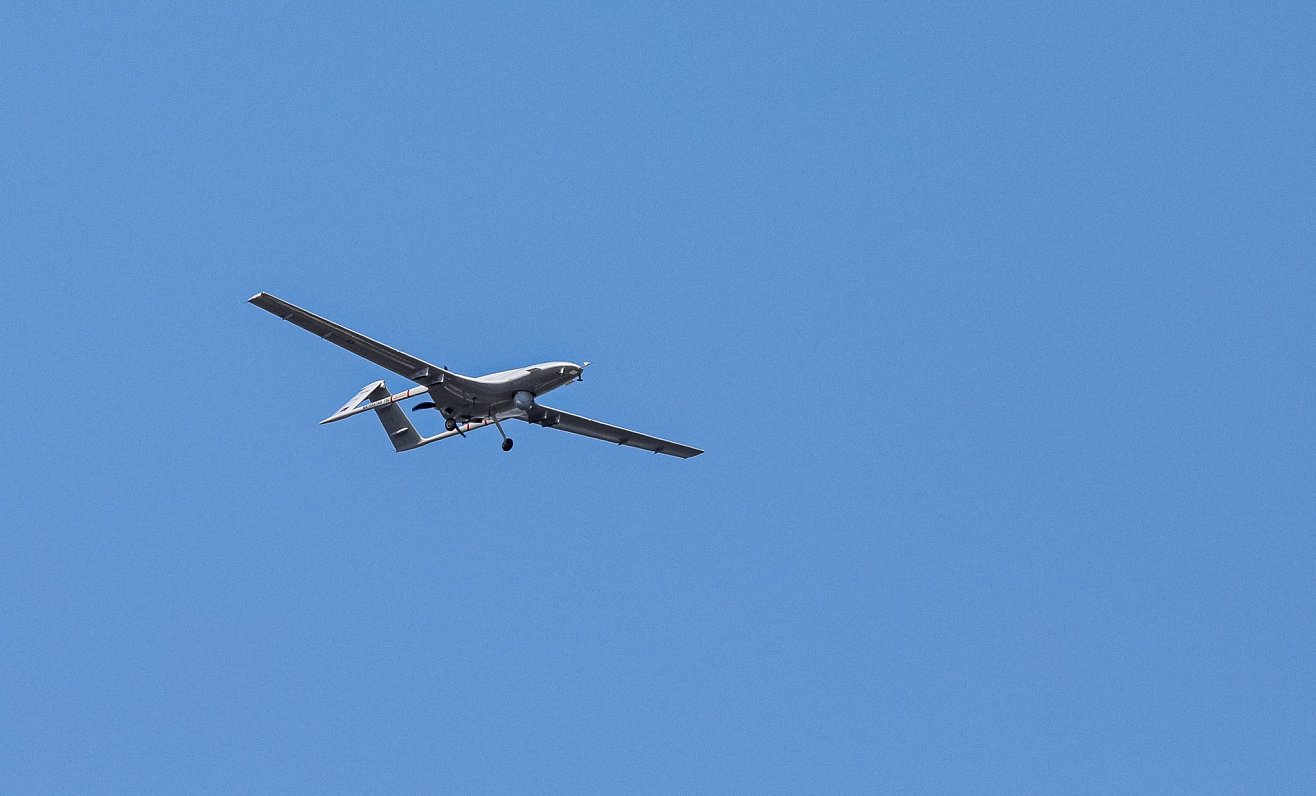 Фото: REUTERS, AZIZ KARIMOV
The people of Latvia have already been raised to purchase five Bayraktar drones to strengthen the Ukrainian Armed Forces.
Since August 16, more than 538,000 euros have been transferred to the account opened at Ziedot.lv, and more than 15,000 Latvians have participated. In total, Bayraktar plans to raise 5 million euros from Latvia.
Bayraktar TB2 is a Turkish-produced remote-controlled uncrewed combat aerial vehicle or drone that has become renowned for its effectiveness. It has also entered Ukrainian folklore, becoming the subject of songs, dances, and hundreds of Internet memes.
A total of €5 million is needed to purchase a drone for Ukraine.