On Feb. 11, Kharkiv Academic Puppet Theater named after V. A. Afanasyev resumed work. It has been opened for regular visits for the first time since the beginning of the full-scale Russian invasion.
The work began with children's play. On Saturday and Sunday, Feb. 11 and 12, "A Tale for a Little Bunny" staged by the main director of the theater, Oksana Dmitriieva (artist Natalia Denysova) was performed.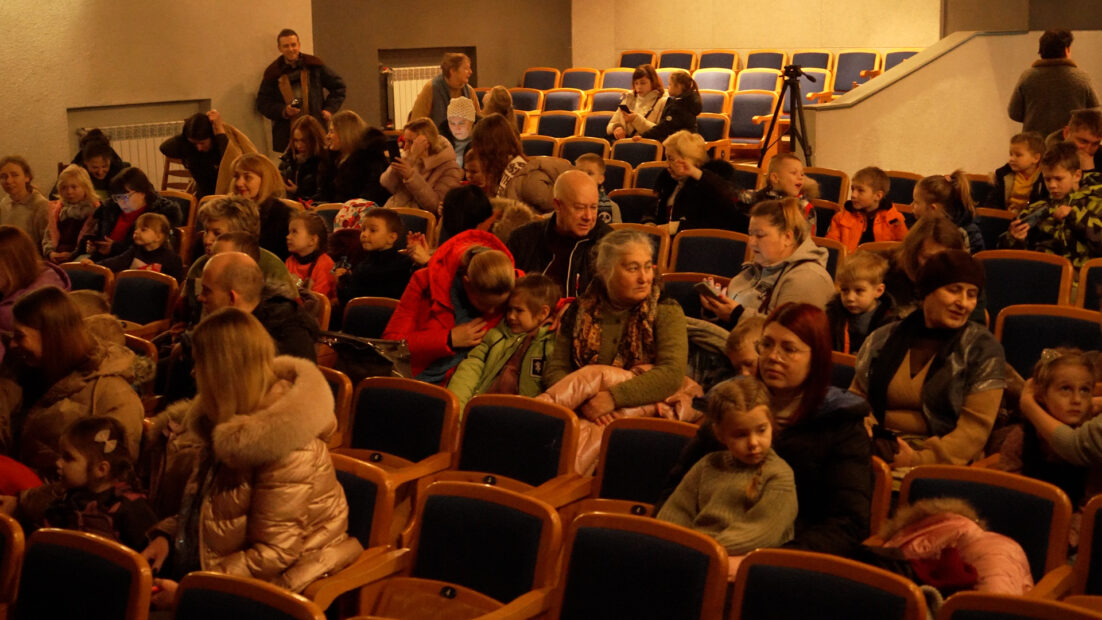 The theater`s repertoire for February includes three performances, two for children and one for the adult audience. "I'm ok" is the new performance created by Oksana Dmitriieva during the war based on a play by modern Ukrainian playwright Nina Zahozhenko.
Until Feb. 11, Kharkiv Academic Puppet Theater performed plays for children in the underground. In spring it became one of the laureates of the Michael Nyqvist Foundation Award in Stockholm.
In November 2022, the theater premises were opened for the performance of the "I'm ok" play, which tells about the wartime life of teenagers in Bucha.
Today, people who were forced to leave their homes by war continue to live in the theater. More than 100 people lived there in March.
In January, it was reported that the Kharkiv Academic Puppet Theater was collecting funds for restoration after the Russian attack as part of the Save Ukrainian Culture project.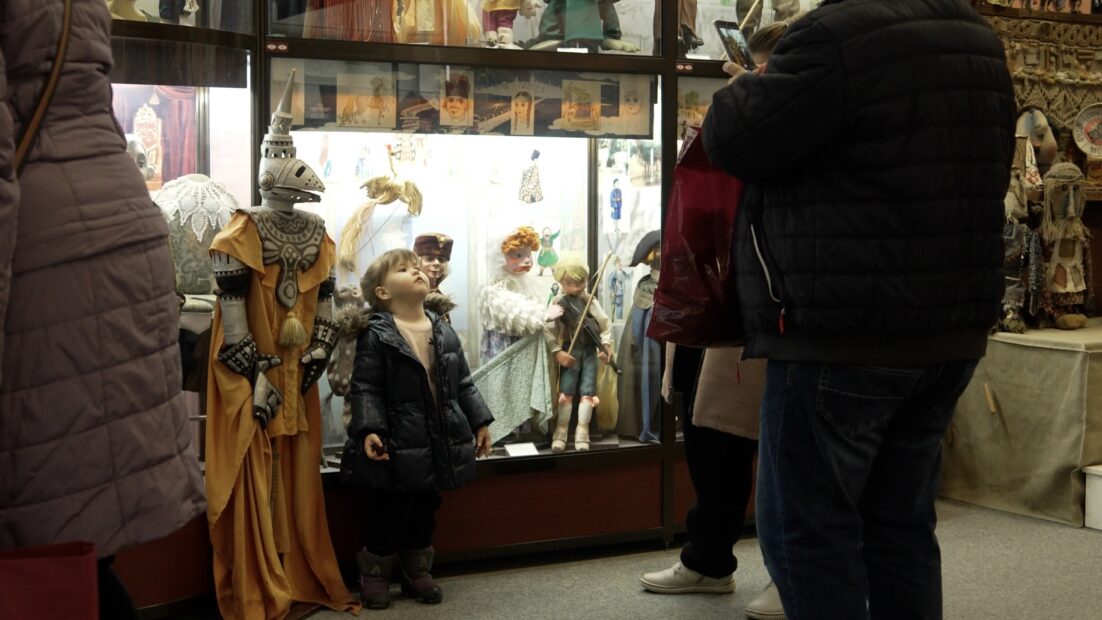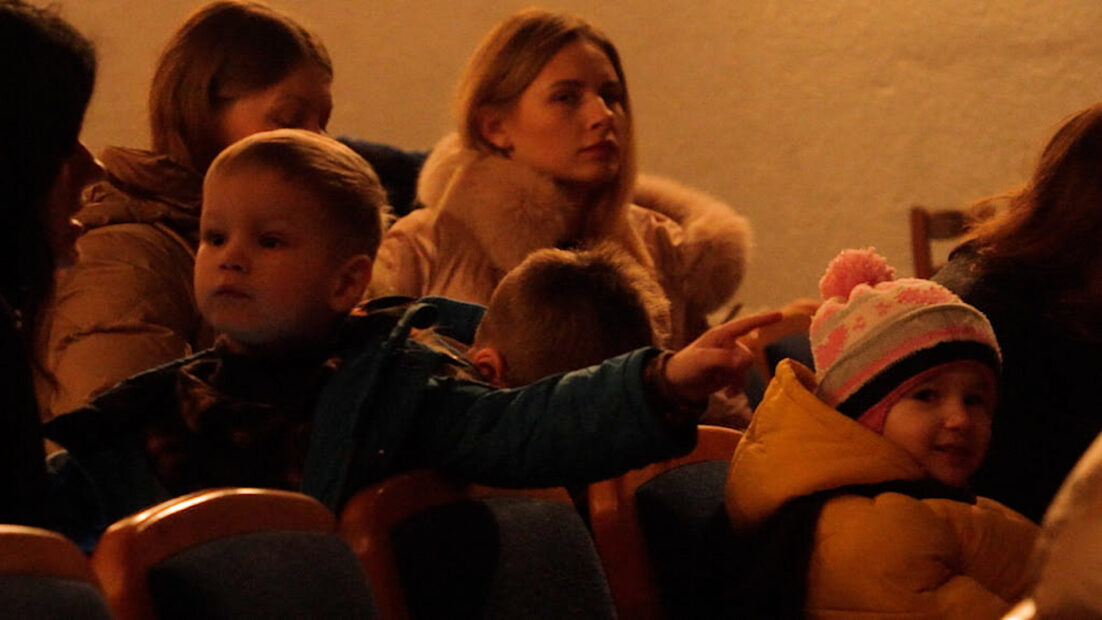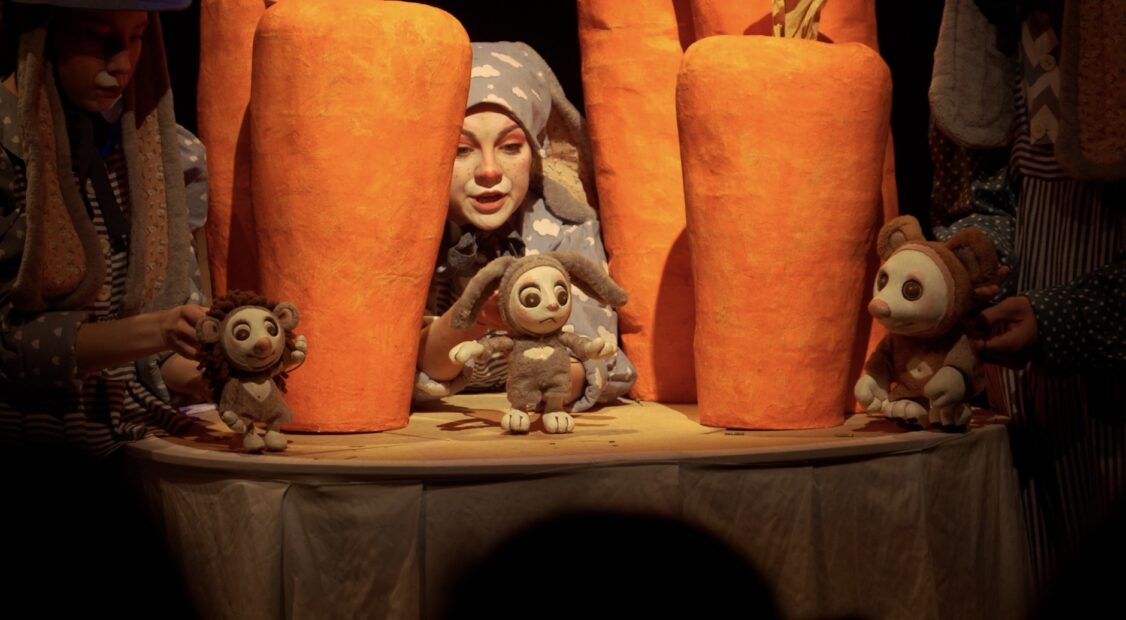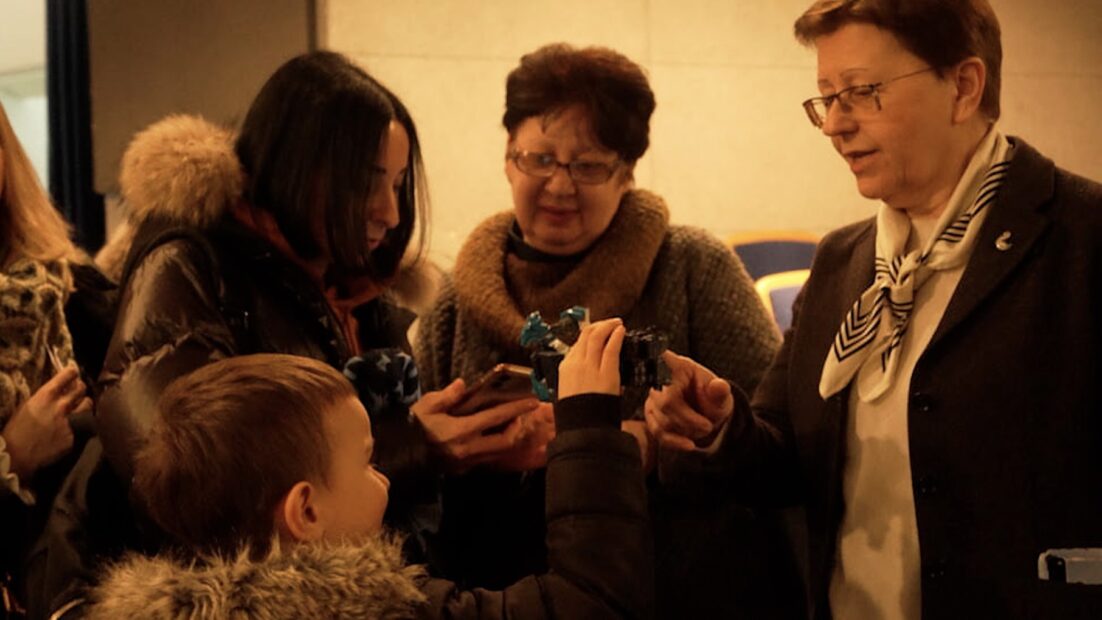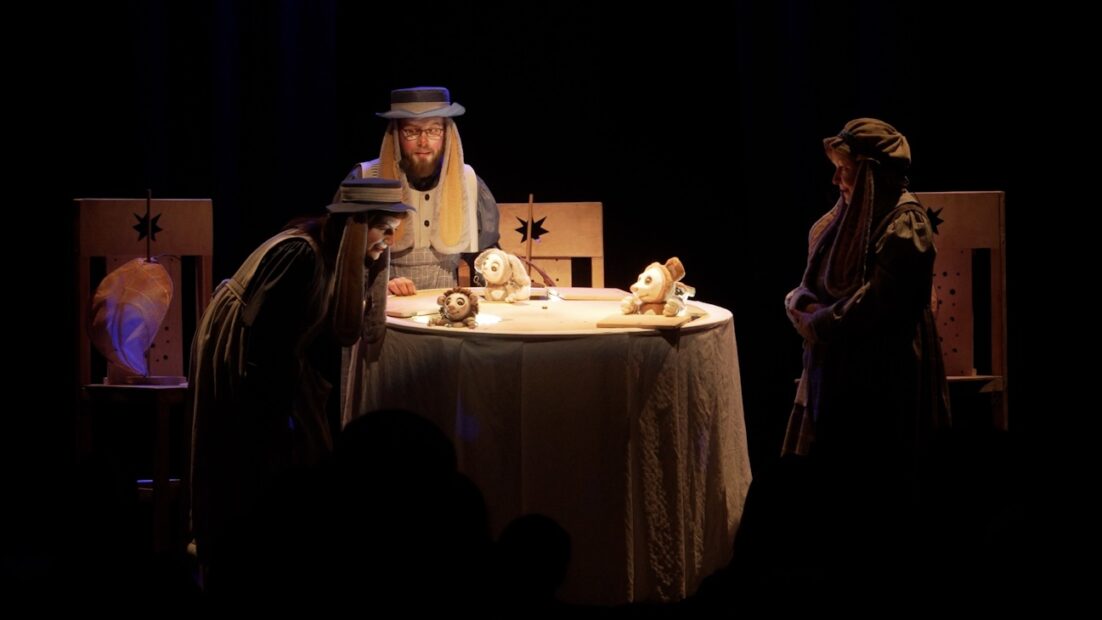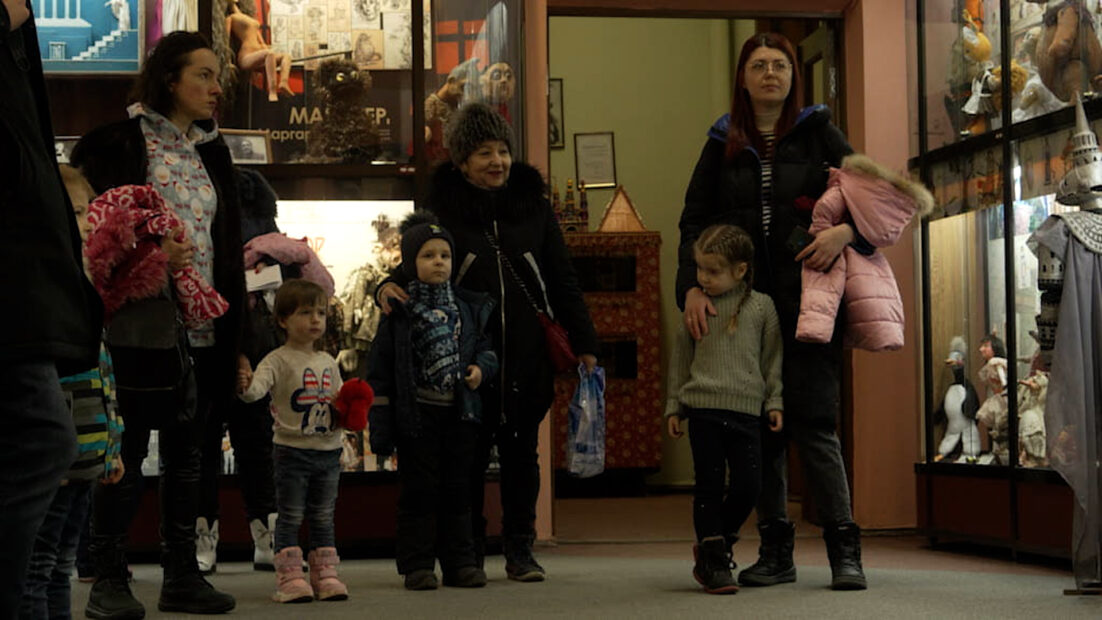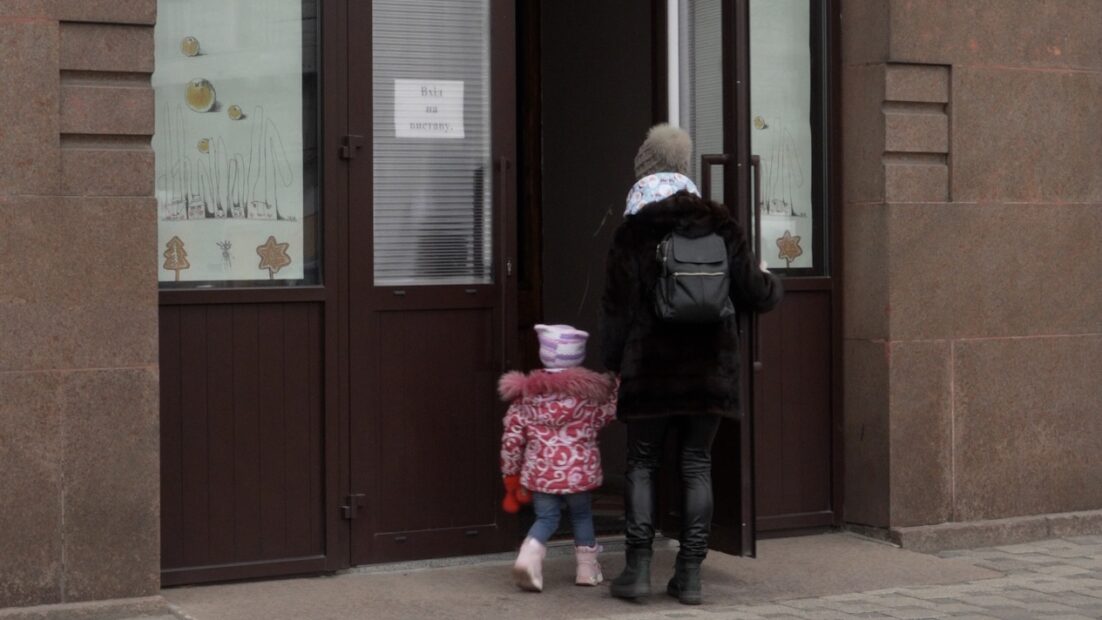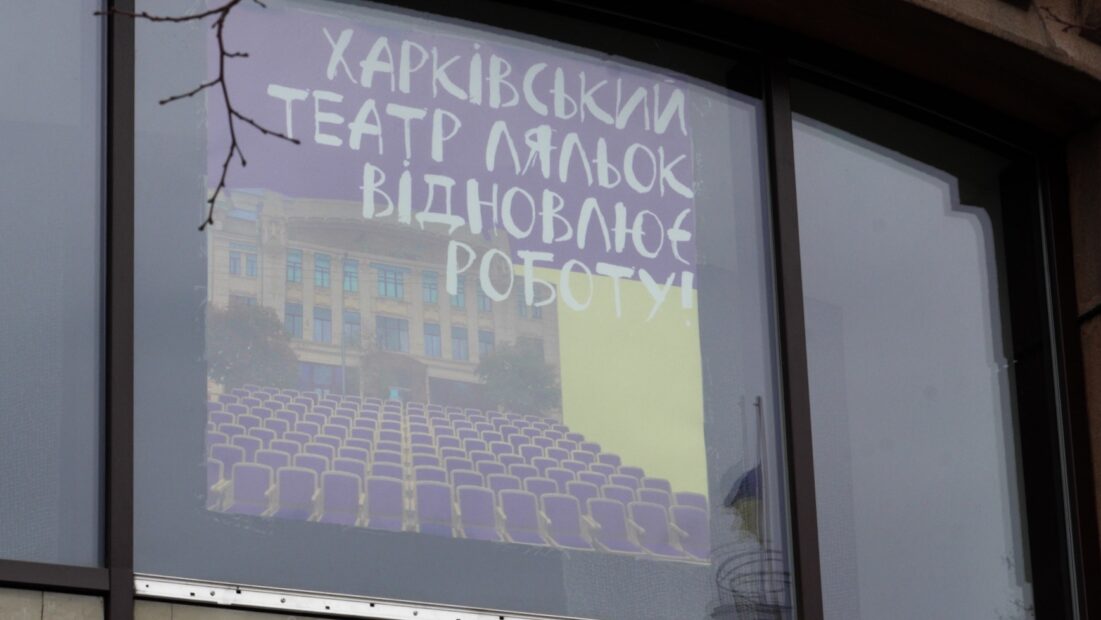 If you have found an error, highlight the necessary fragment and press Shift + Enter.